How to Manage Finances During a Pandemic
How to Manage Finances During a Pandemic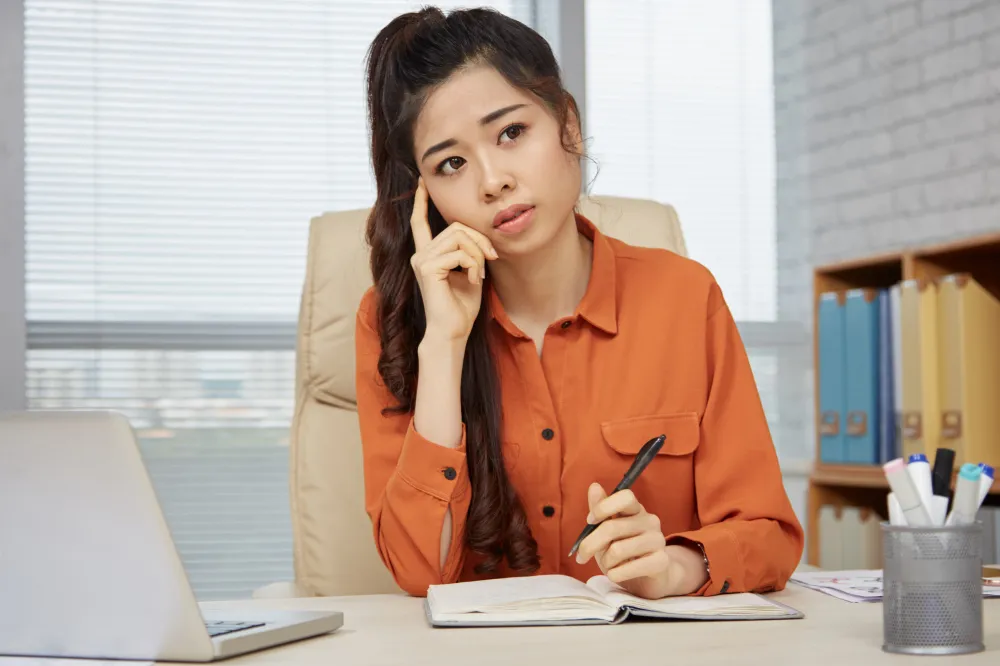 The COVID-19 pandemic has put a lot of stress on families, both emotionally and financially. If you're feeling overwhelmed, don't worry – you're not alone. Here are some tips on how to manage finances during a pandemic.
How to Make Ends Meet During COVID-19 
1.
Make a Budget

One of the best ways to get your finances in order is to sit down with your family and create a budget. This will give you a clear picture of where your money is going and where you can cut back. 




During the budgeting process, each family member should list out their income and expenses. Once all of this information is gathered, you can start to allocate funds for different purposes. For example, you may want to set aside money for savings, debts, and monthly bills. You may also want to leave some room in the budget for unexpected expenses. By creating a budget, you can take control of your finances and make sure that your money is being spent wisely.



2.
Check Out Programs

If you are struggling to make ends meet, you may be able to get help from the government or from charities. In the Philippines, there are several organizations that offer financial assistance to those in need. 




One place to start is by checking out government programs that might be able to help. For example, in the Philippines, the Department of Social Welfare and Development offers a Pantawid Pamilyang Pilipino Program (4Ps) which provides cash grants to qualified families. 

There are also many charities that offer financial assistance, so it's worth doing some research to see what's available in your area.



3.
Cut Down on Spending

One of the smartest tips for making ends meets is to try to save as much as possible. Even if you can only put away a small amount each month, it will add up over time and give you a cushion to fall back on in case of an emergency. 




There are lots of ways to save money, but one of the best ways is to cut back on non-essential expenses. This may mean eating out less often or cutting back on your monthly subscriptions. It may also mean taking public transportation instead of driving everywhere. Whatever you can do to save money, it will be worth it in the long run. 



4.
Invest in Insurance

Another smart way to use your money is to invest in insurance in the Philippines. This may seem like an unnecessary expense, but it can actually save you a lot of money in the long run. There are many different types of insurance and two of the most important ones for families are health insurance and life insurance. 




Health insurance will help to cover the costs of medical care if you or a family member becomes sick or injured. Life insurance will provide financial assistance to your family in the event of your death. Both of these types of insurance can be extremely beneficial, so it's worth considering investing in them.




The COVID-19 pandemic has been tough on everyone, and many families are struggling to make ends meet. If you are facing financial difficulties, it is important to remember that you are not alone. There are many people in the same boat, and there is no shame in reaching out for help. Talk to your friends and family members about your situation and they may be able to offer advice or assistance.