Life Uncertainties and Remembering Our Dearly Departed
Life Uncertainties and Remembering Our Dearly Departed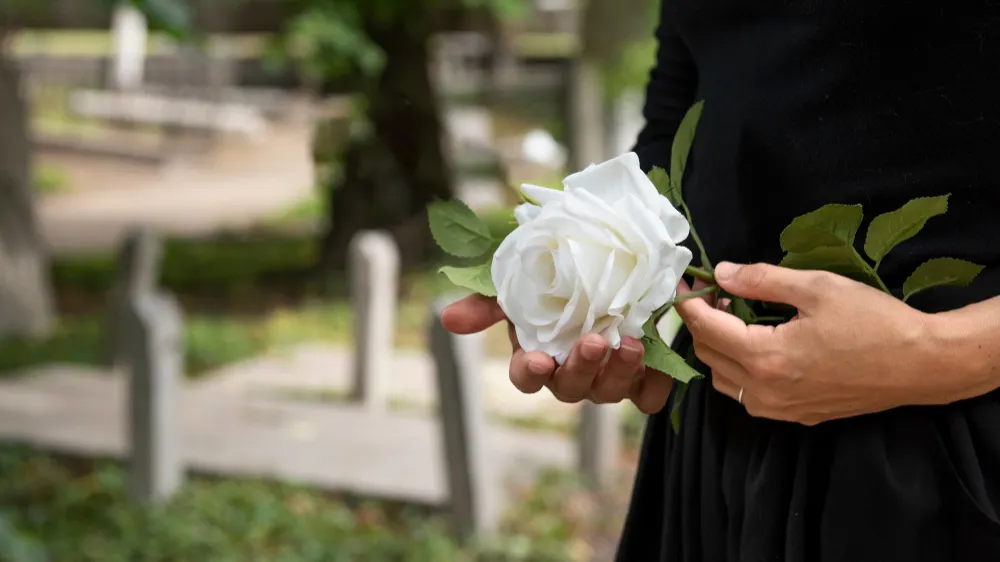 We are no strangers to death. It is an inescapable part of life that we all must face sooner or later. The passing of a loved one is always a difficult time, but it is also an opportunity to celebrate their life and legacy. Here are some ways to remember someone who has died. 
Ways to Honor Your Loved One's Legacy 
1. Talk About Them Often
One of the best ways to keep your loved ones' memory alive is to talk about them often. Share stories and anecdotes with your family and friends. Keep their memory alive by passing on their wisdom and teachings. This will not only help you cope with your loss, but it will also ensure that their legacy lives on. 
2. Visit Their Gravesite
Another way to honor a loved one who has passed is to visit their gravesite on special occasions such as anniversaries, birthdays, and holidays. This is a chance for you to reflect on their life and reflect on the impact they had on you and your family. It is also an opportunity to say a prayer or set up an offering in their honor. 
3. Photographs
Keep your loved one's memory alive by displaying photos of them proudly in your home. Seeing their smiling face every day will help bring you comfort and joy. You can also create a photo album or scrapbook filled with precious memories. 
4. Memorials
If you're looking for a more permanent way to honor your loved one's legacy, consider creating a memorial in their name. This could be something as simple as planting a tree in their honor or making a donation to their favorite charity. Anytime you see or think of the memorial, you'll be reminded of your loved one and the wonderful times you shared. 
5. Use Social Media
In today's digital age, there are endless opportunities to honor your loved one online. You can create a Facebook group or page dedicated to their memory, start a blog about your experiences, or even make a website in their honor. Sharing photos, stories, and memories online is a great way to keep their legacy alive for years to come. And it's also a way to connect with other people who are grieving the loss of a loved one. 
The loss of a loved one is always a painful experience. But it is also an opportunity to celebrate their life and legacy. By following these tips, you can make sure that the memory of your dearly departed lives on in your heart and mind forever.
Leave your loved ones with a lasting legacy through estate planning. This is an important way to ensure that your loved ones are taken care of after you're gone. And one of the key components of estate planning is life insurance. 
A life insurance policy can provide much-needed financial security for your loved ones in the event of your death. It can also be used to help pay for final expenses, outstanding debts, or taxes. Talk to one of our InLife Financial Advisors today to get started.