How OFWs can Achieve Financial Security
How OFWs Can Achieve Financial Security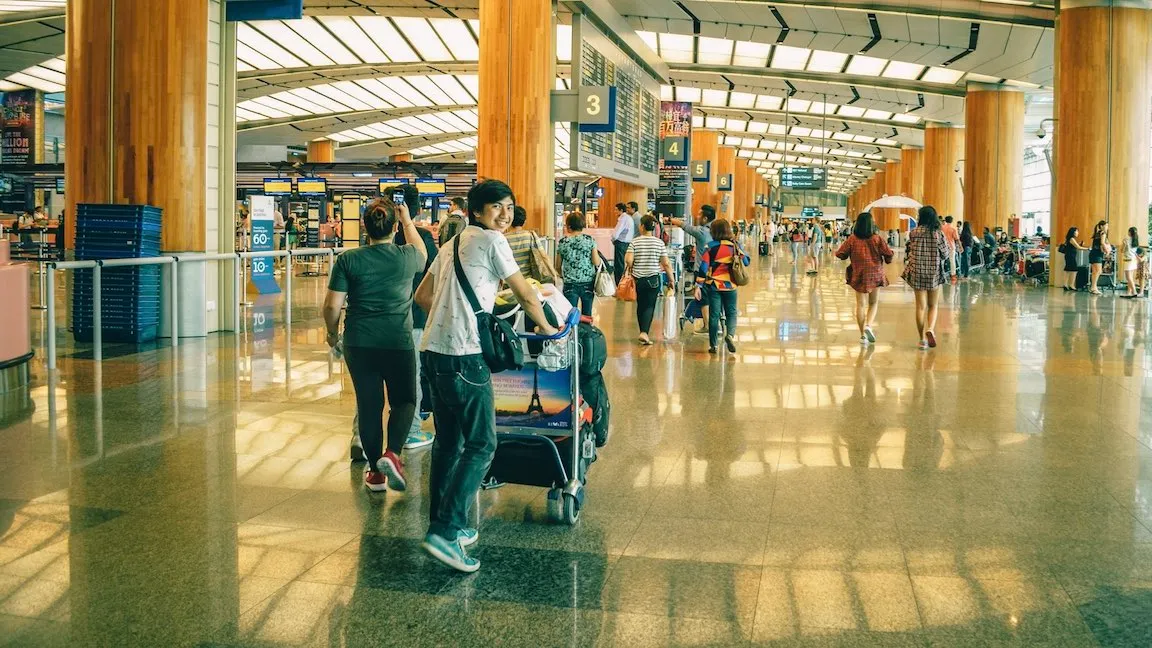 Working and living away from your family is a huge sacrifice so it comes to no surprise that OFWs are called the bagong bayani. OFWs work hard working abroad and give up spending time with their families just to ensure their loved ones have a bright and secure future ahead of them.  
The sad reality is that although OFWs send billions worth of dollars home to the Philippines each year, they rarely get to save and invest their own money because they money goes straight to their families' food and daily use. 
You may be earning 10 times more abroad than what you were in the Philippines but that really would not matter if you don't put away a part of it for your savings. So how can an OFW achieve financial security? By setting aside savings first before spending your hard-earned money on other expenses. 
Step 1. Save Up
While many would think that depositing money into a bank account is enough, you'll be surprised to know that this is not the case. Money in regular savings accounts grow slowly due to the low interest rates. If you really want your money to grow, you should invest your money in mutual funds or a money-market account.
Step 2. Locate Investments
As an OFW, your goal is probably to retire comfortably back home with your loved ones. Your current savings won't be enough to secure you that. You'll want to have a steady stream of money, apart from your current job, to help add to your savings.
Smart places to invest in include stocks, a business opportunity, and real estate. 
Step 3. Get Insurance
Bancassurance is a way of giving your family peace of mind that even should anything happen to you due to an unforeseen tragedy, they will be taken care of through the cash benefit you've set aside for them beforehand. 
While it may be scary to think about life insurance, it's good to know that not only will you have savings in place, you will also protect your spouse and loved ones from any financial loses if you die prematurely.
Life insurance is there to ease the burden, shoulder the costs, and provide them with financial relief.
After making the biggest sacrifice of leaving your home country and loved ones for a better job abroad, you'll want to take it one step further by locking in this financial security so that even if you're no longer around, you know your family will be taken care of.
InLife offers Wealth Secure, an affordable investment-linked insurance plan that you can benefit from anytime! It enables you to set aside as little as P150 daily and helps you attain financial success in the future and protects you from any unforeseen tragedies. With the Wealth Secure plan, you can add to your investments or even make partial withdrawals from it at any time. 
Find out how much you need to save with our financial planning calculator.