Health Insurance for Freelancers in the Philippines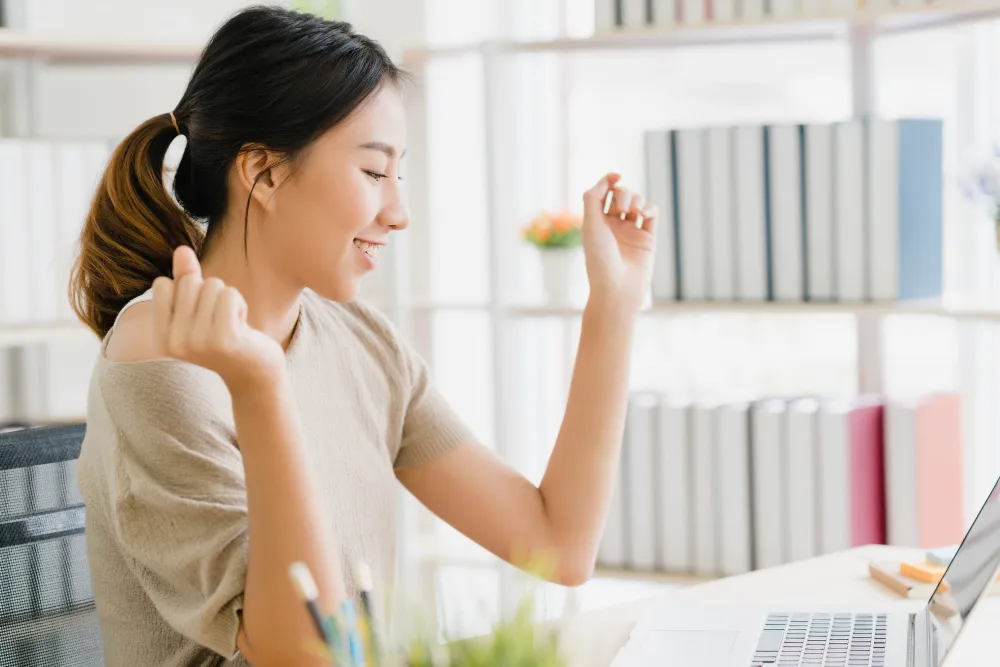 With many companies covering the HMO for their employees, many freelancers have been left to fend for themselves. Many freelancers wonder, especially now with the ongoing pandemic, if they can apply for health or life insurance that can protect them if the unexpected happens.
It is understandable where their worry comes from. Getting sick, no matter the circumstance is never cheap nor easy. This is why InLife is making it easier for freelancers in the Philippines to get the health insurance they need.
Freelance Insurance 
InLife, along with its HMO subsidiary InLife Health Care, recently launched a total protection plan that combines term life insurance, hospital income, and health care solutions.
Total ProtectER is an insurance package that can assist many Filipinos, including freelancers, with its three main benefits: six-month term life insurance, daily hospital income for six months, and a one-time emergency care health plan.
According to InLife Sr. Executive Vice President and Chief Distribution Officer Raoul Antonio E. Littaua, "While it is true that the government continues to foot hospital bills of COVID-19 patients through PhilHealth, there is a limit to these benefits. Therefore, if you are a breadwinner, self-employed, a freelancer, or someone who just started to work, it is advisable to get Total ProtectER as a safety precaution because COVID-19 is covered under the term insurance and hospital income benefit of this product."
The Total ProtectER gives the insured life insurance benefits of P500,000 upon death due to natural or accidental causes, a P3,000 daily hospitalization income for up to 15 days if confinement is at least four days due to accidental injury or sickness (up to 15 days per hospital confinement, and a maximum of 90 days total hospitalization) within the six-month coverage period, and a one-time coverage of up to P100,000 on outpatient and inpatient care for emergency cases due to accidents, viral and bacterial illnesses, and specific conditions.
There are two Total ProtectER premium rates for freelancers to choose from: P11,750 or P12,450, with the latter including emergency care in Metro Manila's top 6 hospitals. It is for individuals aged 18 to 64 years old.
How Can Freelancers Get It? 
The emergency care benefit is valid for one year or up until it is used, whichever comes first. Since no medical exams are required – just a health declaration – to purchase the product, customers may get it directly from IHC's online store.
The world is a scary place right now and InLife is working hard to make it safer for everyone. Head to the InLife Health Care online store today to get the protection you need. Should you need any assistance, you can reach out to us through our contact page or through any of our social media channels.