Enjoy the retirement that you deserve!
Enjoy the retirement that you deserve!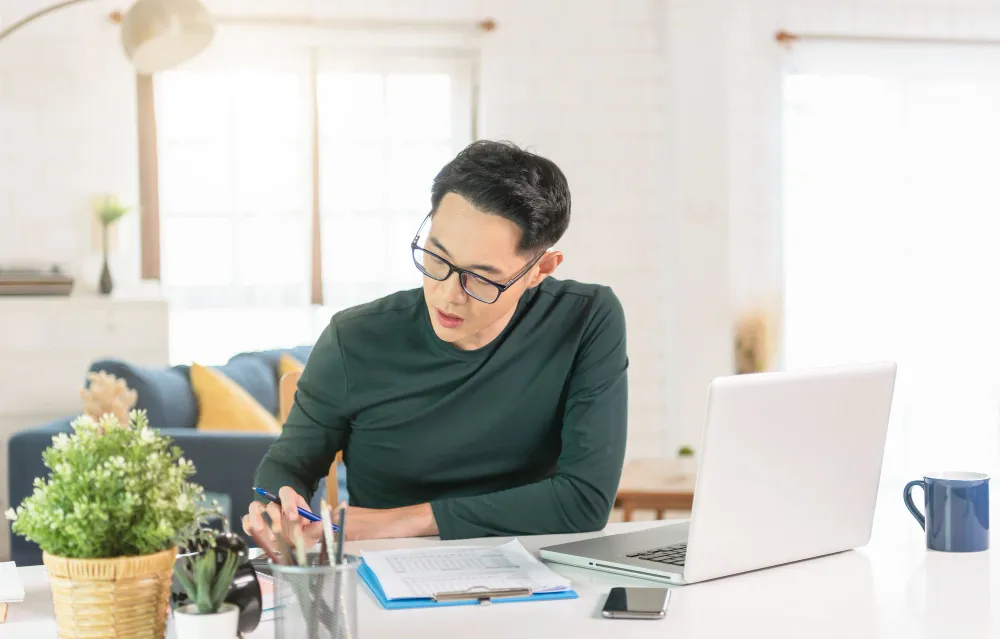 When we begin our twilight years, it becomes easier to see what matters most. But sometimes, we realize these priorities a little later than we would like. Acquiring a life insurance retirement plan in the Philippines may not seem like an important decision in your early years, but even in your retirement age, it's never too late to apply for a life insurance in the Philippines that can accommodate your retirement plan. Explore your retirement strategy options with a life insurance and spend the rest of your golden years the way you deserve!

How do I go about making a strategy for my retirement?
Good question! There are two important things to consider for managing your retirement—namely, your savings and your income. Building your savings early on is important, as this will be your main resource when it comes to planning and enjoying your well-earned retirement. If you have invested in passive sources of income in the past, then your passive income can provide some breathing room when it comes to sudden purchases and emergency funds. However, if you have not secured a passive income for your retirement years or worry that your savings may not be enough you don't need to worry. With a life insurance policy that is geared towards supporting the rest of your retirement, you can continue to grow your savings AND create an emergency fund. 
Get Bucketing
Rationing your resources is important. One of the important things to consider is making sure you have enough for your plans, as well as your needs. The bucket approach is a tried and tested strategy when it comes to resource rationing for your retirement—one that is characterized by its three buckets that are divided according to their purpose:
1. Living Expenses and Emergency Funds
The most important bucket to secure is your emergency fund. This particular bucket is meant to be your main source of funds for your existing day-to-day living expenses and emergencies like community lockdowns, hospitalization, sudden purchases and urgent home or automotive repairs. These funds are typically kept fluid in the form of withdrawable funds. But supplementing your emergency fund with the added security of a life insurance can give you the peace of mind to know that you will have your bases covered for the rest of your retirement. Purchase all the comforts you need to enjoy the sweet life  as you continue your retirement without compromising your preparedness for everyday expenses and life's unexpected hurdles. 
2. Interim Funds (3 to 10-year Fund)
Your second bucket must be dedicated to long-term funds. Unlike your first bucket for urgent funds, your long-term funds do not have to remain liquid! Meant to be flexible enough for use within the next three to ten years of your retirement, your second bucket can come in the form of long-term investments, such as investment-linked life insurance options and trust funds that can be withdrawn from as needed. One of the most valuable advantages to investing funds for your second bucket is how it provides flexibility to replenish your urgent emergency funds. This also allows passive earning and compounding savings to continue throughout your retirement by way of your investments and trust funds. Make the most of your savings by converting them into hard-working investments that grow your assets.
3. Long-Term Funds (10 Years or more)
The third and final bucket is where you allocate the remainder of your savings. This last bucket does not need to be fluid, so it can be invested into growth-geared financial investments such as stocks or real estate. Just like the second bucket, your third bucket can be used to replenish your interim funds by selling off your long-term investments, or to set a little aside for your loved ones after you're gone.
With this bucketing system, you can plan out and manage your retirement funds effectively and experience the rest of your f retirement the way you want to. Make the most of your assets by budgeting, investing, and selling wisely!