Do You Know How Much It Takes to Educate a Child in the Philippines?
Do You Know How Much It Takes to Educate a Child in the Philippines?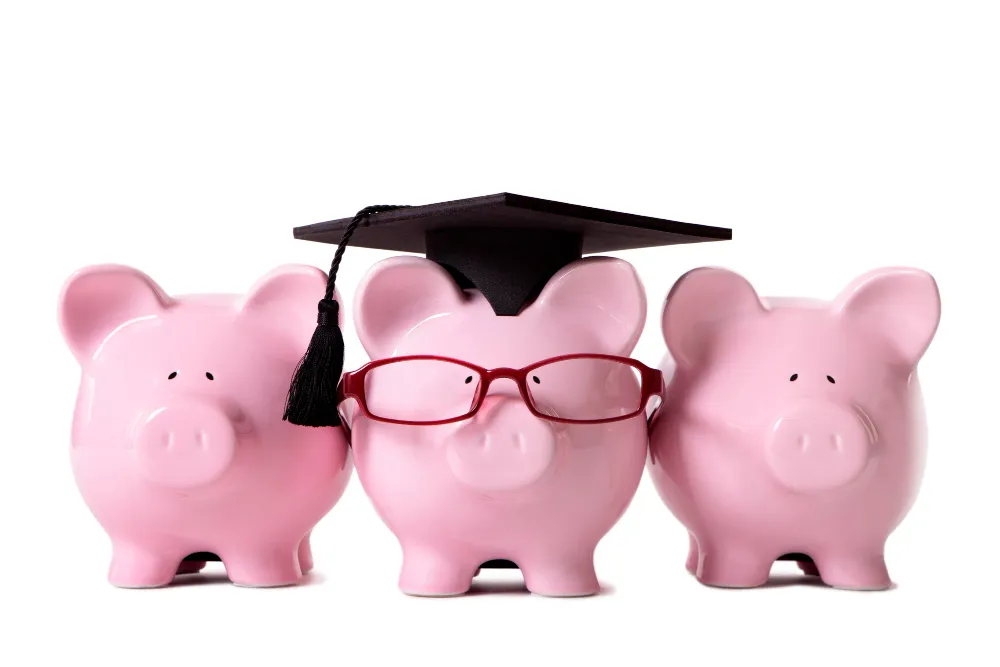 As a parent, you only want the best for your children. This includes giving them a good education so they can have a bright future ahead of them. This is why it's best for parents to start saving for their child's education even before they start going to school.

What is the cost of education in the Philippines?
Education, however, is not cheap. Based on 2018 data, here is the rough estimate of annual private school tuition fees:
• Preschool – PHP 29,000 – PHP 280,000
• Elementary - PHP 70,000 – PHP 200,000
• Secondary (junior and senior high) – PHP 100,000 – PHP 250,000
• College – PHP 110,000
Depending on where you send your child to school, parents can expect to spend at least PHP 2,000,000. Keep in mind that tuition fees are also subject to yearly inflation, so this amount will increase in the coming years. A good estimate would be a 10% increase in tuition fee annually, so the PHP 2,000,000 estimate won't hold true for long.
While most parents may opt to pay for the amount out-of-pocket, few consider investing in a child education plan.
With an education plan, parents can financially prepare for their child's future education without having to drain their savings.
What are child education investment plans?
An education plan helps parents fund their child's dreams and ambitions. You can think of an education plan like a life insurance plan that can help you build on your savings. There are premiums that need to be paid (whether that's quarterly, semi-annually, or annually) which help you build up an education fund for your child.
Ideally, an education plan should be started as soon as your child is born or even prior to their birth, if possible. This way, your savings can grow as they do and will be ready by the time they go to school.
In the event of your untimely demise or disability, succeeding premiums can be waived. All you need to do is arrange for your child to receive the money until they reach 17 years of age.
What are the benefits of an education plan?
An education plan is an investment-linked, life insurance plan that helps you build your child's education fund. With an education fund, you can:
• Build sufficient funds to afford you child's chosen field of study
• Set up funds according to your child's needs. The funds can be used for junior or senior high school, college, or further studies
• Withdraw funds for any school-related expenses
• Achieve your education fund goal quicker
• Rest assured knowing your child's education will be funded, even if you are no longer around to see it
Your child's education is the best gift you'll ever give them. Ensure they get only the finest education possible by investing in an education plan as soon as possible. Talk to one of our Financial Advisors today about our education plans.