The Prime Benefits of Accident Coverage
Do You Have Accident Coverage?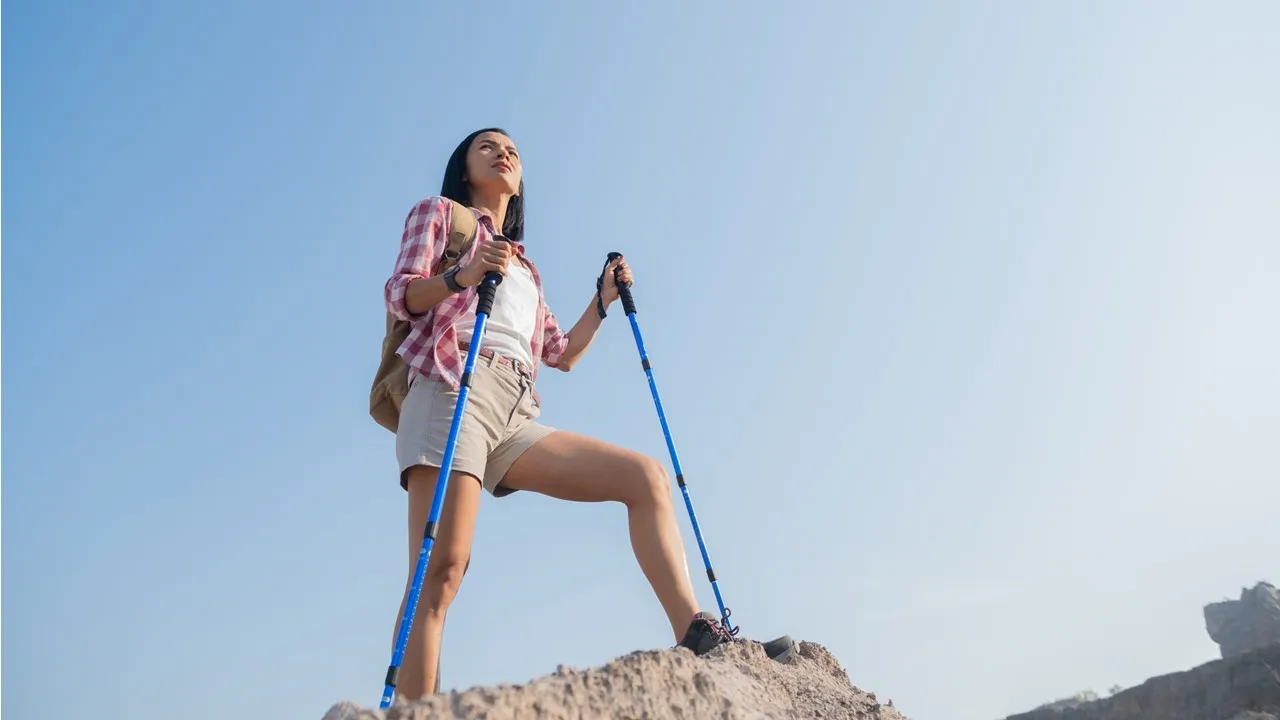 Do You Have Accident Coverage? 

Any parent's worst nightmare is dying too soon and leaving their children alone to fend for themselves. God forbid, if both parents pass away at the same time, their children practically turn into orphans. Morbid as it may seem, it is a possibility.
The question now is: are you and your spouse prepared in case the worst happens?
It's common for Filipinos these days to invest in health insurance in order to protect them from common diseases such as cancer, heart attack, stroke, and even COVID-19. But there is a lingering question many have on their minds.
Are accidents covered by health insurance? 
Not all health insurance plans are built the same. Some may provide accident coverage, while some may not. For us at InLife, our Prime Secure Lite health insurance plan offers accident coverage so should anything happen to you, you know your loved ones will be taken care of.
This is especially useful if the nature of your job puts you at risk. But this accident coverage can also be useful for the average Juan and Juana. No matter how cautious we are, there is just no telling when accidents will occur.
With Prime Secure Lite, we cover not just you but your spouse as well. This gives you total peace of mind knowing that your children will be protected no matter the circumstance.
Health insurance procedure for accidents 
With Prime Secure Lite, if an insurance plan holder and his or her legal spouse die from an accident, their beneficiaries will receive life benefit coverage for both parents. This means that InLife will pay out a lumpsum of the total insured amount from both parents.
Because we know how difficult this time can be for your loved ones, we guarantee speedy and efficient claiming of benefits. All your beneficiaries need to do is to file a claim within 180 days from the date of the accident to ensure they get both of your benefits.
Simply call (632) 8-876-1-800 or Toll-Free 1-800-10-INSULAR (4678527) to make a claim.
Purchasing the Prime Secure Lite 
Unlike our other health insurance plans, the Prime Secure Lite does not require a broker or a financial advisor for you to avail one. You can do so yourself through the InLife store! This makes it even easier for the everyday Filipino to get the health insurance they need and deserve.
To purchase Prime Secure Lite, simply log on to https://www.inlifestore.com.ph/prime-secure-lite, choose a plan, and answer a few screening questions to determine your eligibility! Add to cart, right away. To pay, all you need to do is enter your credit card or debit card details into our secure payment system.
Best of all, the Prime Secure Lite is a yearly renewable plan, so you can easily opt out of it with no strings attached should you choose to do so.
Shield yourself with the Prime Secure Lite today.