What You Need to Know About Estate Insurance
Do I Really Need Estate Planning Insurance?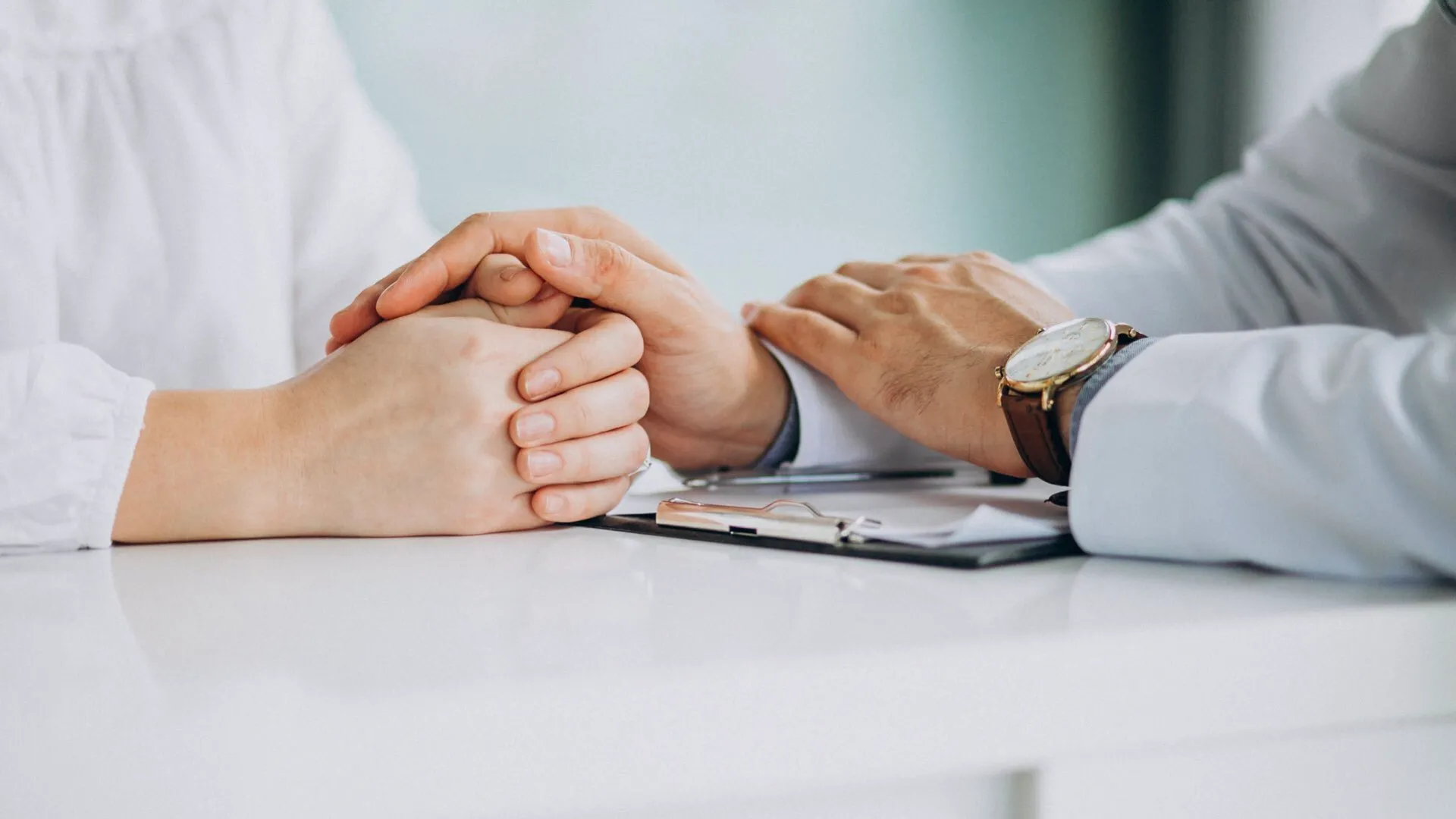 Estate planning is an often-forgotten aspect of financial planning. A common reason people tend to put off estate planning or neglect it altogether is that it's human nature to not want to think about uncomfortable topics like dying and leaving our loved ones. We tend to not want to think about ever leaving our loved ones or having to spend a moment without them.

The fact of the matter is death is an inevitable part of life and it's best to be as prepared for it as we can be.

So, how important is estate planning insurance really? What does it even mean?
Estate planning is a kind of investment you make that ensures a legacy for your loved ones such as your children and your grandchildren. With this insurance type, you can securely grow your savings to help them financially even after your passing.
As you pay your annual premiums for your estate planning insurance, a dedicated Wealth Adviser will pool together funds from different investors to be invested in collective bonds and/or equities so you can get a higher ROI.
Funds saved from this insurance will directly go to your beneficiaries and can be used to pay for expenses such as estate tax, burial costs, hospitalization bills, any outstanding debts you may have upon your demise, and other related expenses.
The good news is with most estate planning insurance policies, such as InLife's Wealth Protect plan, all the money you save through the insurance policy will go directly to your beneficiaries. This means that the policy is not subject to garnishment and that the policy is exempted from the policy holder's creditors.
Are your life insurance proceeds part of your estate?
Yes, it is. If the life insurance policy you have has a designated beneficiary, whatever amount agreed upon in the policy will be turned over to your beneficiary (assuming they are still alive). The money will go directly to your insurance beneficiary without needing to go through a probate process.
So, do you really need estate planning insurance?
Yes, you do! A sign of true love for your family involves preparing for all possible scenarios, including the ones we never hope we have to face. By investing in an estate planning insurance such as the Wealth Protect plan, you can securely pass on your legacy to your loved ones while continuing the aspiration for stability for generations.
Take control of your future and don't leave anything up to fate. Invest in estate planning to protect your finances, even after your passing. Talk to one of our Financial Advisers today and learn more about our estate planning options.