Destination Dream Job: Creating a Career Roadmap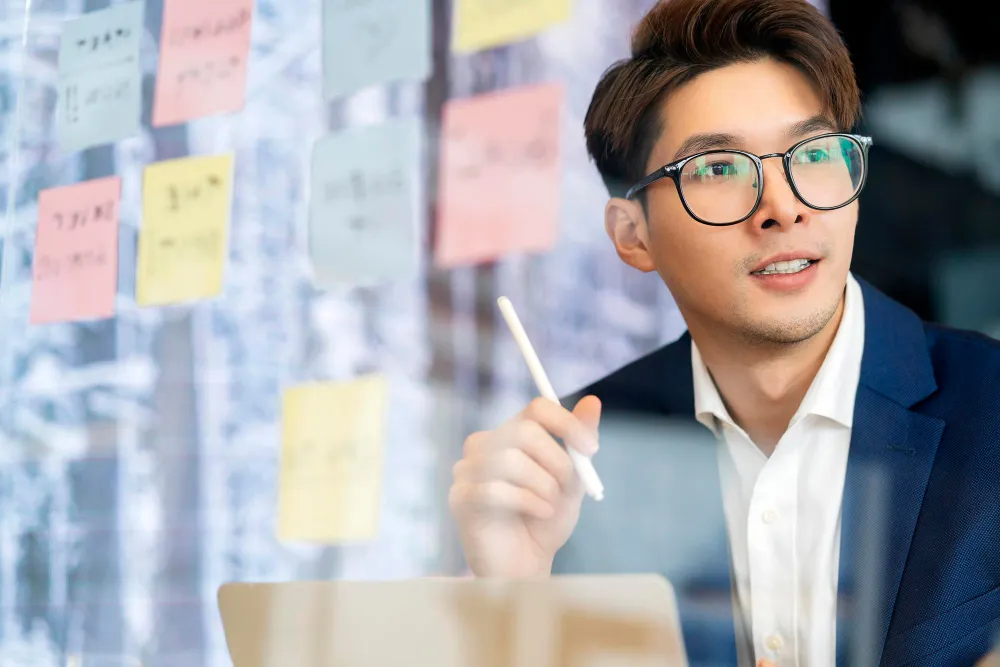 Building a career roadmap is a great way to set goals and achieve them. It can help you stay on track, identify opportunities, and make the most of your skills. But what exactly is a career roadmap and how do you create one?
What is a Career Roadmap? 
A career roadmap is simply a plan that outlines the steps you need to take to reach your desired career goal. This could involve completing a course, gaining experience in a certain area, or making some connections. For as long as the steps that you plan out for yourself are realistic and achievable, reaching your career goal will be fulfilling every step of the way.
Why You Need a Career Roadmap 
There are a few reasons why you might want to create a career roadmap. Maybe you're not quite sure what you want to do with your life and need some guidance. Or perhaps you know what you want to do but don't know how to get there. Either way, having a plan can help you achieve your goals.
Creating a roadmap will also force you to think about your long-term goals and how you can achieve them. This can be really motivating and help keep you on track.
Finally, a career roadmap can help you identify any skills or experience you might need to achieve your goal. If you know what you're working towards, it's easier to identify these opportunities.
How to Make a Career Roadmap 
Creating a career roadmap starts with some self-reflection. You'll need to think about where you are now, where you want to be and how you're going to get there. Once you have a clear idea of your destination, you can start plotting your route.
There are lots of different ways to build a career roadmap. You can use online tools such as this one from Monday.com, create a mind map to help you visualize your thoughts and future actions, or even draw a simple diagram. Make sure you set out checkpoint to keep yourself in check and motivated
Think about what steps you need to take to reach your goal. Starting out with small achievable steps are the best way to go. This could involve completing a course, gaining experience in a certain area, or making some connections. Once you have a plan, it's time to start taking action.
Examples of a Career Roadmap 
Still don't quite know how to begin? Here are a few examples of career roadmaps to give you some inspiration.
If you're looking to become a web developer, your roadmap might look something like this:
1. Learn HTML and CSS. Find places that offer classes such as Udemy or even YouTube.
2. Build a portfolio of projects. Try creating and testing codes and websites on my own and then get freelance work on places like Upwork or Freelancer.
3. Find a job as a junior web developer.
4. Keep learning and advancing my career by taking more courses.
If you want to become a marketing manager, your roadmap might look something like this:
1. Get a degree in marketing. Look for online classes or classes that offer part-time enrolment so I can keep working in the morning and balance my studies.
2. Start working as a junior marketer.
3. Gain experience in different areas of marketing and learn from marketing mentors. Some areas I may need to work on are traditional marketing and social media marketing.
4. Volunteer for leadership roles in my organization so I can move up to a marketing manager position within 10 years.
Remember, there's no one-size-fits-all approach to creating a career roadmap. The important thing is that it works for you. We hope this article has given you some insights into what a career roadmap is and how you can create one!