Why Group Health Insurance for Employees is Important
Benefits of Group Insurance During a Pandemic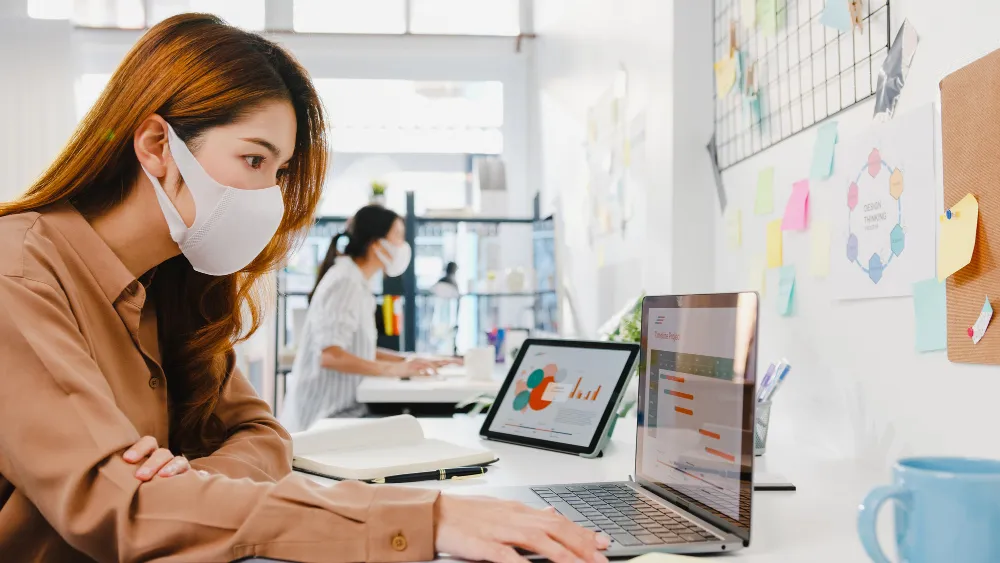 While the country is in the middle of trying to reach herd immunity by vaccinating as many people as possible, there are still some who find themselves afflicted with the dreaded COVID-19 virus. When this happens, it is a heavy financial burden for families to bear.
As employers, you, of course, want to assist your employees as much as you can by providing them with financial assistance as well. The problem is that this can greatly cut your company's profits, especially if a lot of your employees end up hospitalized.
Group insurance health coverage can protect your company and its employees from financial and medical woes even if this pandemic has already passed, ensuring all your employees are covered whatever may happen.
Group Health Insurance Benefits 
InLife's Group Hospitalization Plan provides a number of treatment and coverage options for all of your employees. With group health insurance, you can give each of your employees affordable health care that can cover doctor's fees, diagnostic lab tests, hospital stays, annual physical examinations, and more.
In-Patient Benefits 
The Group Hospitalization Plan allows your employees to be treated by accredited medical specialists as well as to get coverage for room and board, medication during their confinement, and other health care services they may need like lab tests and blood transfusions.
Emergency Care Benefits
Group Hospitalization Plan benefits also cover expenses incurred during emergency cases such as ambulance services, physicians and emergency room fees, lab and other diagnostic examinations.
COVID-19 Benefits 
As part of our commitment to continuously care for each of our stakeholders, we have updated our group health insurance plan to reflect the unprecedented times we are currently facing.
Typically, hospitalization due to a pandemic would not be covered by the Group Hospitalization contract. However, we are extending temporary group hospitalization insurance coverage to all cases of COVID-19 for current clients of the Group Hospitalization Plan as part of our commitment to our stakeholders and as a response to the call of the Insurance Commission (IC) to help insureds the best way we can during the pandemic.
The said extension of temporary coverage is being reviewed on a daily basis and shall be subject to all other the terms and conditions as stated in the policy contract.
Hospitalization benefit shall be net of PhilHealth benefits.
Even if an employee is listed under a no-work-no-pay status, as long as they are registered as a regular employee and have not resigned, they will still receive the benefits stipulated in the group plan contract.
Unhampered Communication
We understand that it is more important than ever to keep our lines of communication open. Our InLife Corporate Solutions team will continue to be of service to every corporate client and its employees. Thus, we encourage you to maximize the digital resources available to communicate with us regarding your concerns, especially on COVID-19.
For inquiries, quotation requests, and virtual appointments, you may send in your queries to corporatesolutions@insular.com.ph.
For group hospital insurance claims filing and other servicing requests, you may e-mail groupportal@insular.com.ph.
For existing InLife clients, you may coordinate directly with your Financial Advisor and/or Corporate Account Executive for any queries.