7 things you need to do financially in 2022
7 things you need to do financially in 2022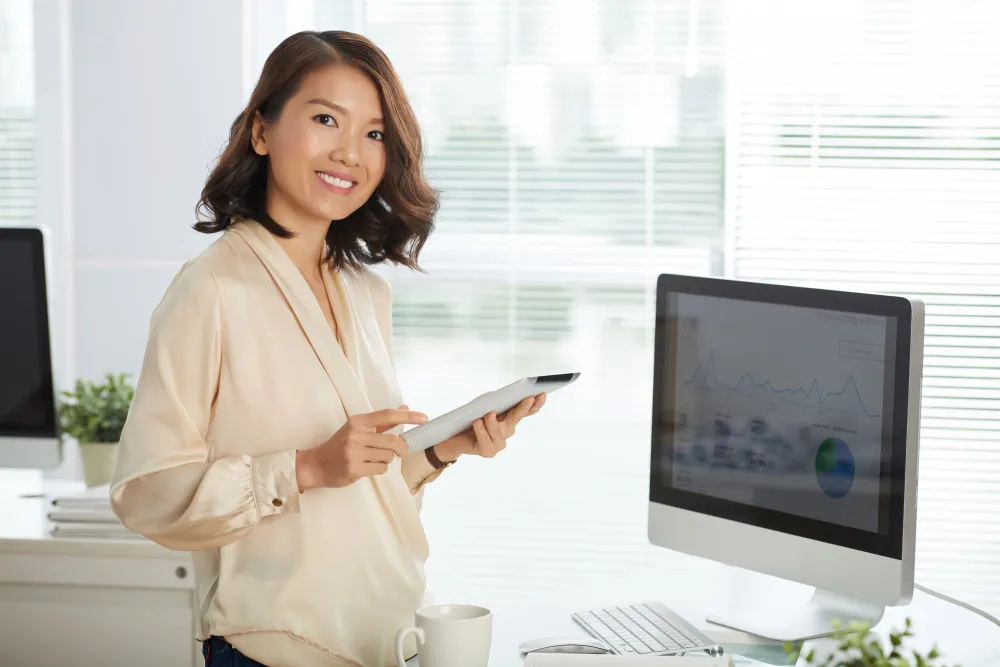 Now that 2022 is here, it's time to start thinking about how to start the year on a good financial note. 
Here are 7 ways you can do that!
1. Review your budget and make any necessary adjustments
If you haven't already done so, now is a good time to check in with your budget. Having a budget is one of the best ways to keep track of your finances and can help you avoid unnecessary expenditures.
2. Cut back on luxury purchases
Before buying something that's not inherently necessary, ask yourself if you really need it, or if you just want it. For example, if there's a new pair of shoes that you've been eyeing but is not in your budget, add the item to your wish list and wait until a sale (e.g., 1.1, 2.2, 3.3, etc.) or if you have extra budget to purchase it.
3. Start an emergency fund
If your savings account is looking a little dry, now is a great time to start an emergency fund. Not only will this help you prepare for any unexpected large expenses like car accidents and hospital bills, but it will also give you peace of mind.
4. Make a plan to pay off debt
If you have any outstanding debts, such as unpaid credit card balances, now is the time to come up with a plan to pay them off. One way to do this is to create a budget and make sure your debt payments are accounted for.
5. Invest in yourself
One of the best things you can do for your financial future is to invest in yourself. This may mean taking courses to improve your job skills, or simply setting aside money each month for a retirement insurance plan so you can build your retirement fund.
6. Make sure you are investing in appropriate investment vehicles for your goals
Investments are key if you want to keep growing your money quickly while also limiting risk. If you have specific goals in mind (retiring early, buying a home, building a college fund for your child, etc.), make sure you are investing in the right vehicles that will help you reach those goals, such as carefully packaged insurance plans. If you aren't yet, look into different investment plans available so you can start on it right away.
7. Make time for fun and relaxation.
By planning activities you enjoy like having a movie marathon, cooking for your loved ones, or even just unplugging so you can recharge helps you set yourself up and not be overwhelmed by stress and financial concerns.
2021 may not have been the ideal year, but that doesn't mean 2022 can't be better. Start putting the building blocks of success so you can have a solid financial foundation for the coming year.