Unique Gift Ideas for Mother's Day in the Philippines
2023 Mother's Day Gift Guide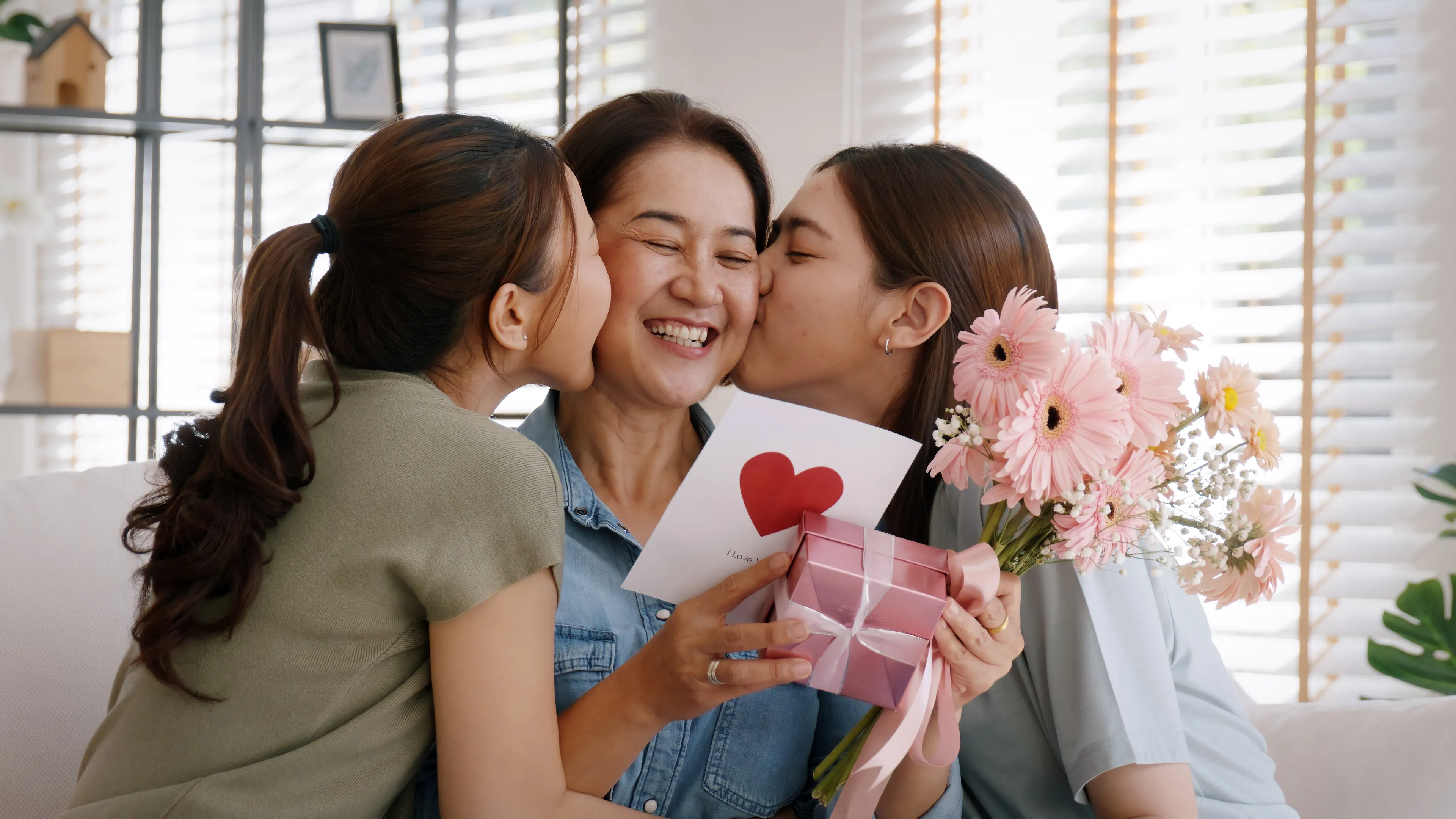 Mother's Day is just around the corner, and you may already be searching for that perfect gift to show your appreciation to the most important woman in your life – your mom. She's worked hard and made countless sacrifices to raise you with love, care, and wisdom. In honor of her efforts, you want a heartfelt and memorable gift that speaks to the beautiful relationship you share. To ease your search, we've assembled our very best Mother's Day Gift Guide for 2023 catered specifically for the most important woman in your life.
InLife's Mother's Day Gift Guide 
Nurturing Nature – Plants and Gardening Supplies 
Moms are often known for their green thumbs, transforming a small patch of land into a flourishing garden coming to life with vibrant colors, natural scents, and bountiful produce! Adding to their plant collection or upgrading their gardening supplies could spark joy and embrace their nurturing spirit. 
Gift her with a beautiful orchid or a lush, low-maintenance plant, like a snake or calathea plant, to fill her home with life and serve as a lasting reminder of your love. You might also consider buying her a stylish new set of gardening tools, a durable watering can, or even enrolling her in a gardening course or workshop to deepen her connection with nature.
The Gift of Relaxation – Spa Day or Home Spa Package 
Moms are tirelessly dedicated to caring for their families, often forgetting the importance of self-care amidst the daily hustle. A spa day or home spa package may be just what she needs to unwind and rejuvenate. Booking a relaxing massage, facial, or full spa experience will surely make her feel like royalty for the day. You can also curate a personalized home spa package filled with her favorite scented candles, essential oils, bath salts, and a luxurious robe so she can enjoy the pampering experience from the comfort of your home.
Revamp Their Happy Place – Remodel or Refresh Their Favorite Room
Gift your mom a thoughtful revamp of her favorite room. To make it truly special, consider what she loves best: would she enjoy a refreshed kitchen, complete with shelving and counter upgrades, or an elegant paint job? 
Perhaps a serene, fabulous bedroom makeover with a new, comfortable bed and chic, warm lighting to create the perfect oasis? Discuss preferences and various makeover options with her to make the present a collaborative joy that will leave her touched and excited.
Honor the Motherland – Philippine Gift Ideas for Mother's Day 
How about this Mother's Day gift idea – give her proudly Philippine-made products! Think fresh flowers or plants, deliciously prepared food, indulgent luggage sets and handbags, timeless jewelry pieces, and even high-quality skincare products! Whether you decide to make it a one-stop shop or individual items from different vendors around town, your mom will surely be delighted to receive gifts that are authentically Filipino. 
Financial Security – Insurance 
An investment plan or insurance plan could be just the thing to show your appreciation for all that she does and give her the security of knowing that you have thought well ahead. Invest in a life insurance plan, retirement funds, health insurance, savings plans, and more. These are thoughtful gifts that will help her to stay secure financially even when you won't be there, while simultaneously showing your gratitude for all that she's done.
If you need help finding the right life and health insurance product for your mom's needs, don't hesitate to reach out to an InLife Financial Advisor! They'll be happy to assist you in finding the perfect product for your mom.
Timeless Memories – A Family Photoshoot 
Filipinos greatly value family ties, so why not arrange a professional family photoshoot to capture the bond that binds everyone? Organize a day where everyone gets dolled up and smiles for the camera, allowing the amazing love within your family to shine through in a series of beautiful photographs. These snapshots of warmth will forever remind your mom of the people who mean the most to her and the special moments she shared with them.
Every mom deserves the world but finding that perfect gift might be a challenge. The key to winning your mom's heart this Mother's Day lies in identifying her passions and the special moments which mean the most to her. Our Ultimate Mother's Day Gift Guide has something to suit everyone – from avid gardeners to relaxation-seekers, to collectors of special memories. 
Remember to let her know just how much she means to you and cherish the joy of seeing her smile when you present her with your heartfelt gift. So, gear up for Mother's Day and make it one she'll truly treasure!