What every Filipino woman should know to ensure her insurance is priced just right
May 28, 2021
What every Filipino woman should know to ensure her insurance is priced just right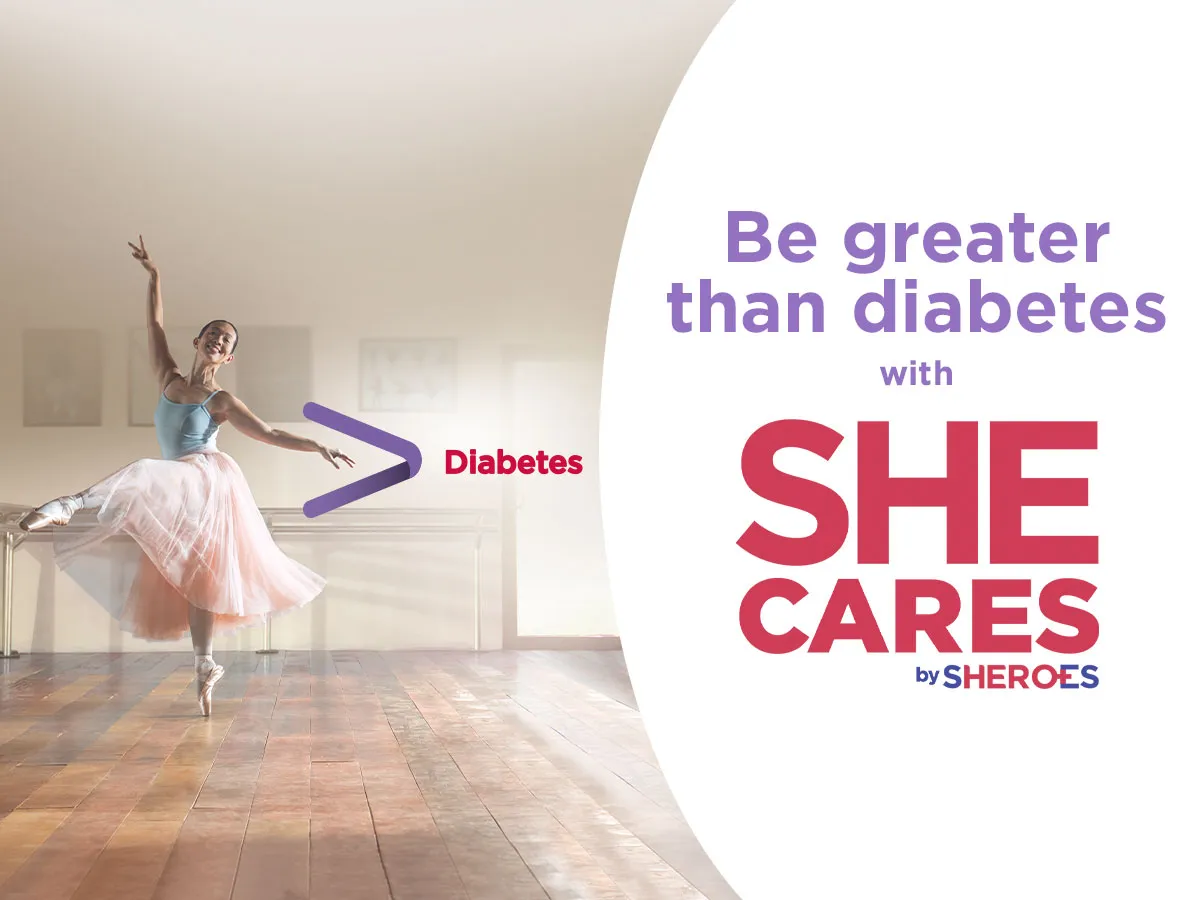 Filipinos have found out that having life insurance is a critical 'must-have' especially during uncertain times such as the current Covid-19 pandemic.
Those with some forms of insurance are better prepared to face medical emergencies because the high cost of medical expenses can ruin one's finances.
One way to prepare for this is to get a life insurance with medical or health riders. But even this simple task of getting insured can become complicated and expensive, especially for women who are not able to get the proper advice.
But why so? Read more below and find out why this seemingly simple process can be costly, plus learn a few simple hacks that Filipino women can do before getting or upgrading their policy.
Pay only for what you need
One of the biggest considerations in getting insurance is the cost. There are several factors that go into the pricing of insurance, one of them are riders that add more benefits such as health benefits.

You might have heard your insurance advisor explaining to you that your health coverage includes a long list of critical illnesses; of course, the longer the list, the more expensive the insurance becomes.
As the perceptive woman that you are, if you have a choice, you will choose only the critical illnesses for which you are predisposed to get by virtue of gender, heredity, and lifestyle. This is a smart way of paying for the coverage for illnesses for which you would be more vulnerable. It also makes you avoid the cost of many other illnesses you have the least possibility contracting.
Another way to pay only for what you need is to get a woman-specific insurance policy. Diabetes remains a big concern among Filipino women, so are various types of cancers – breast, ovarian and cervical. A woman-centered insurance will have these features and benefits that are unique to your needs.
It makes a lot of sense for you because you can be sure that your benefits are directly related to what you may experience in the future.
It should earn in the long term
Purchasing an insurance is a life-enhancing event because it is an investment on one's life and that of the family.
In the ideal scenario, after a long time of paying for the premiums, the insured stays healthy and reaps the benefits of accumulating a hefty savings.
The good news is that this scenario is also available to women.
You can be insured with medical or health coverage that is specific to your needs, and after reaching a certain age without having to use your health benefits, your policy would have earned a sizeable fund value which you can withdraw as proceeds of your life-long savings.
Does such a product exist in the Philippines?
Fortunately, it does! Insular Life's "She Cares by Sheroes" is exactly this kind of product. This is a 3-in-1 solution that addresses health, protection, and investment catered for the Filipino woman.
Since this is customizable to the needs of women, it is priced just right for you. And since this is also an insurance and investment product, you may use this to prepare for the future through its investment element.
"She Cares by Sheroes" is the first life insurance with investment product that provides 100% coverage for diabetes-related illnesses developed specifically for women in the country.
This was created when Insular Life partnered with the International Finance Corporation, a member of the World Bank Group, for an insurance that caters specifically for women.
Aside from the diabetes cover, "She Cares by Sheroes" covers three (3) female-specific cancers: breast, ovarian, and cervical.
As Filipino women become more and more involved in the local economy, becoming breadwinners and executives in the corporate world, they deserve a product that they can rely on for their peace of mind.
Other News & Press Releases