InLife launches new program exclusive to elite policyholders
February 17, 2022
InLife launches new program exclusive to elite policyholders, holds economic briefing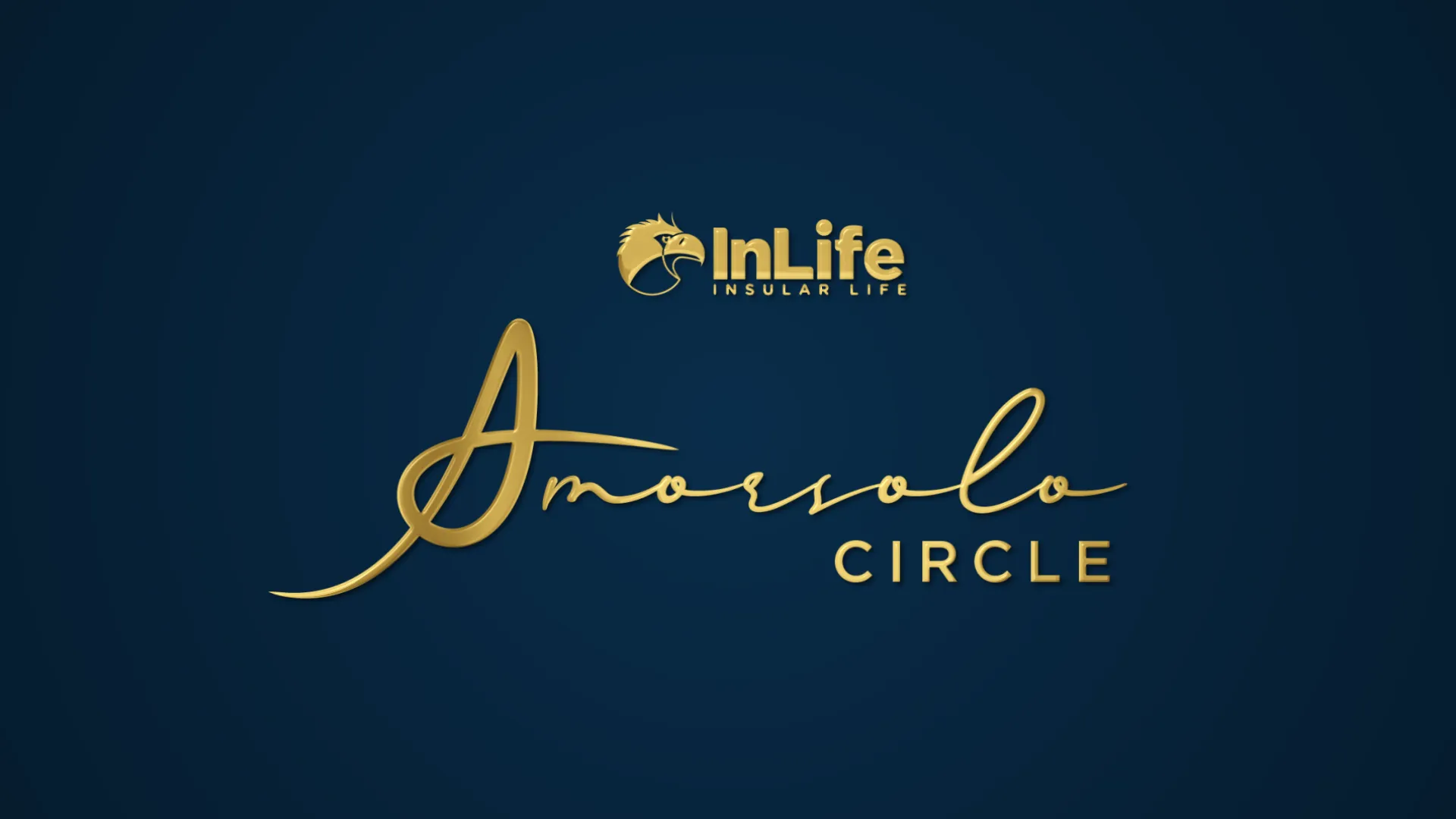 Insular Life (InLife) has launched a new program for its most valued clients called the Amorsolo Circle, and held an economic briefing during its launch.
The Amorsolo Circle is inspired by National Artist Fernando Amorsolo whose artworks depict the rich beauty, culture and history of the Philippines. His name means prestige, which is what InLife aims to give the Amorsolo Circle members. 
Members of the Amorsolo Circle will be treated to first-class service, which includes first-rate financial advising by competent and professional InLife financial advisors who have undergone advanced training on financial/wealth planning, a backroom support that prioritizes the members' needs through priority lanes and dedicated staff to assist them; relaxed underwriting requirements up to a total policy coverage of P25Million; shortened applicable financial questions; invitations to private events, exclusive product offers, niche webinars, special market updates. 
According to InLife President and CEO Raoul Antonio E. Littaua, the Amorsolo Circle members will also get to take advantage of "…financial advisors' know-how on risk management, wealth accumulation and decumulation, investment asset allocation and retirement, and estate planning." 
Granting Amorsolo Circle members front seat access to financial markets, the event also included an economic briefing provided by JP Morgan Asset Management Executive Director for South East Asia Funds Anis Tiasiri, ATR Asset Management Product Manager DJ de Jesus, and InLife Asst. Vice President Paolo Puno. 
Tiasiri said that On an aggregate level the world is recovering and different parts are moving at different speeds with Europe and the US moving from early to mid-cycle,. This will be a year for equities but a year where equities may not obviously deliver as high returns as before. On balanced (portfolios), we still prefer more equity than fixed income at the moment."
De Jesus, who shared the Philippine experience said that 2021 turned out to be good for the economy. There was an overall rebound on corporate earnings with most companies beating market expectations.  Full year inflation was at 4.5%, a little higher than the target mostly coming from pent-up demand as Filipinos started spending again after they refused to spend much in 2020 because of the lack of mobility. If there was a dip in market optimism, it was caused by lockdowns, the virus itself and inflation. 
Both Tiasiri and de Jesus noted that they are seeing a trend among wealth management clients that are increasing the size of their portfolios into asset allocation strategies or multi-asset strategies.
Seeing this trend, InLife decided to offer its newest fund, the Global Multi-Asset Income Paying Fund (GMAIPF) to its clients so they can take advantage of its benefits. "As the investment climate improves, there is a need to provide investors an avenue for multi-asset solutions that are able to invest on both stocks and bonds and give regular income payouts given the still low interest rate environment," said Puno 
GMAIPF is a peso or dollar-denominated fund that is invested in a target fund managed by JP Morgan Asset Management, and which has consistently provided about 4% dividend yield per annum even during market downturns since its inception more than a decade ago.
Puno adds, "the fund, being multi asset in nature is exposed to dividend stocks that have the potential for long term capital appreciation because they benefit from secular trends such as digital transformation, sustainable energy, electrification of transportation and even population growth trends such as financial inclusion and increase in household consumption." 
The fund is a balanced approach to investing, combining risk management with expert asset class allocation and securities selection to generate attractive income while managing for risk. The GMAIPF promises financial security and regular income to pursue one's passions in life.
For more information on Amorsolo Circle, interested policyholders may contact their financial advisors. For more information on GMAIPF, click here. 
Other News & Press Releases