Global Multi-Asset Fund
InLife Global Multi Asset Fund
Get Regular Earnings from Global Assets! Get Life Protection too.
This fund, available in Peso and Dollar, is a variable unit linked fund from InLife available throughSolid Fund Builder andDollar Solid Fund Builder.
This fund invests in income producing equities, bonds, and other securities around the globe that have the potential to offer regular payouts and capital appreciation.
Why Invest in Global Multi-Asset Income-Paying Fund?
Seeks to provide income payouts* while also allowing capital growth
Offers a flexible and dynamic approach to investment that takes advantage of a full spectrum of capital structures offered by issuers worldwide
Strives to achieve lower risk, while generating higher yields versus traditional savings to help achieve your investment and protection goals
Avail The Fund Through Solid Fund Builder And Enjoy These Benefits
Potential to receive regular payouts*
Take advantage of the opportunity to receive regular payouts you can use for things you have been planning for, or additional funds for health and retirement.
Fund Growth from the best income ideas globally
Access a broad range of capital structures spread across multiple asset classes from more than 2,500 issuers all over the world through JP Morgan Asset Management, the 8th largest asset management firm in the world which oversees more than US$2.8 trillion in assets.
Life Insurance Coverage
Protect your financial future from the unforeseen events of life with guaranteed insurance benefits equal to 1.25x the amount of your payments.
Convenient
Unlock a world of opportunities with just a single premium payment. Application is easy with no lengthy forms and medical exams.
Flexible
You also have an option to make regular monthly top-ups to help you build up your funds faster.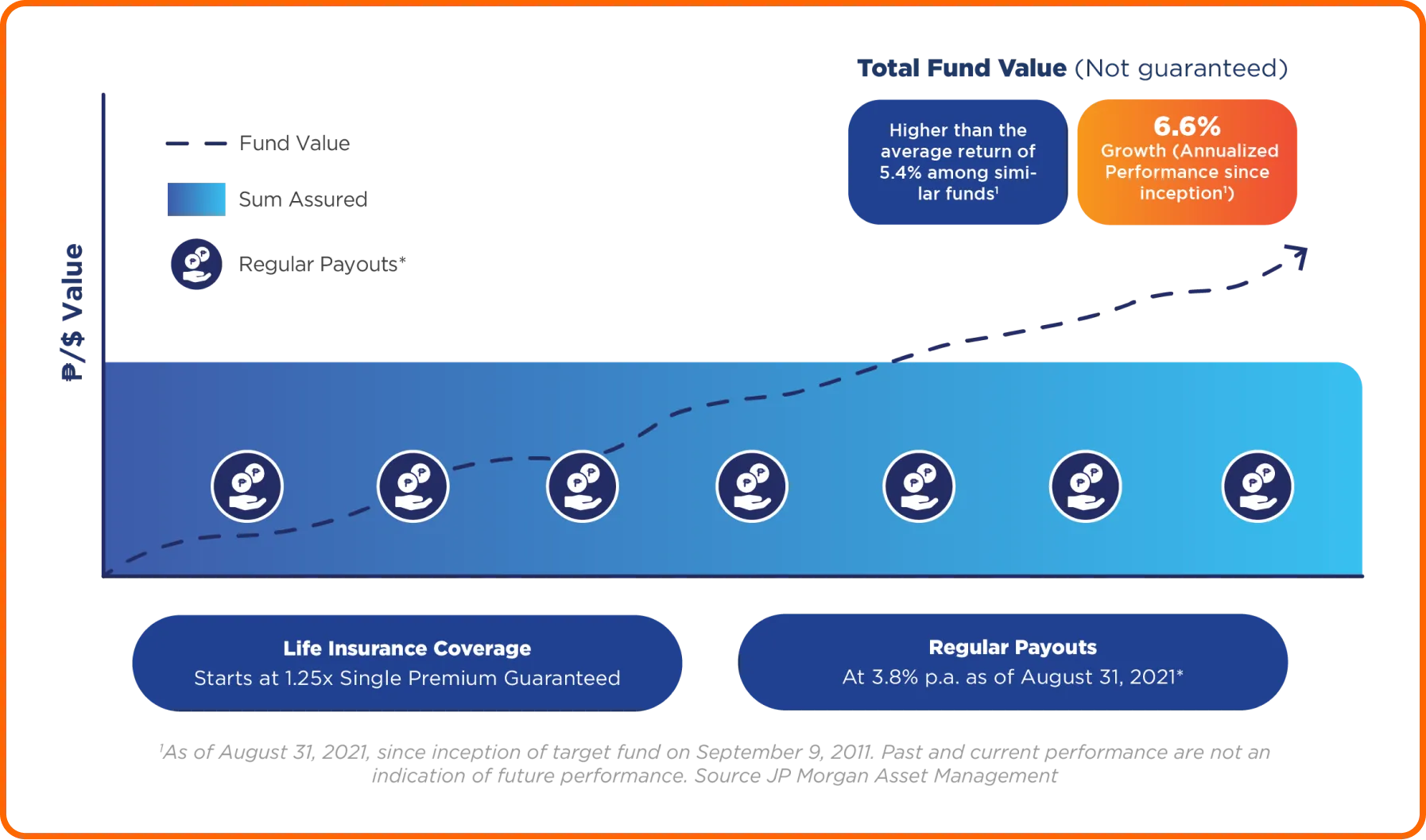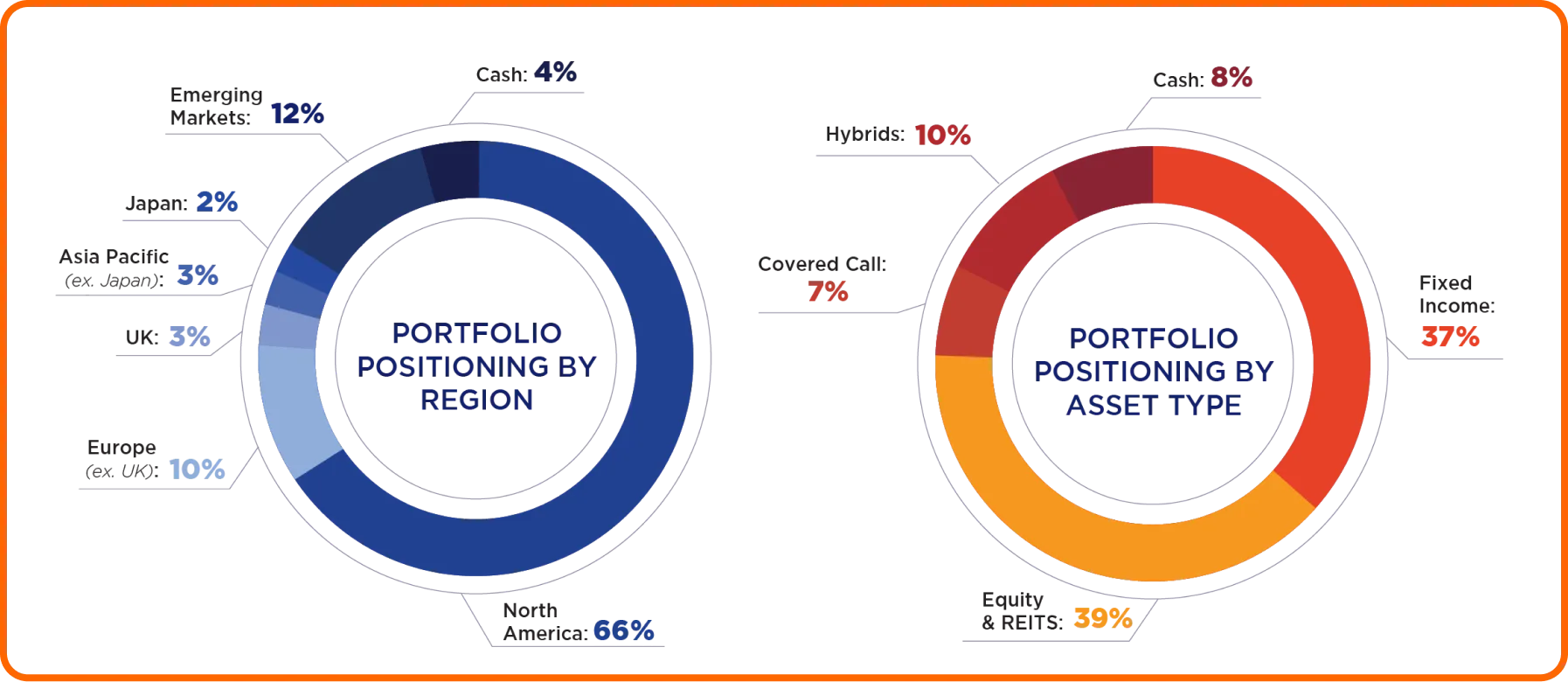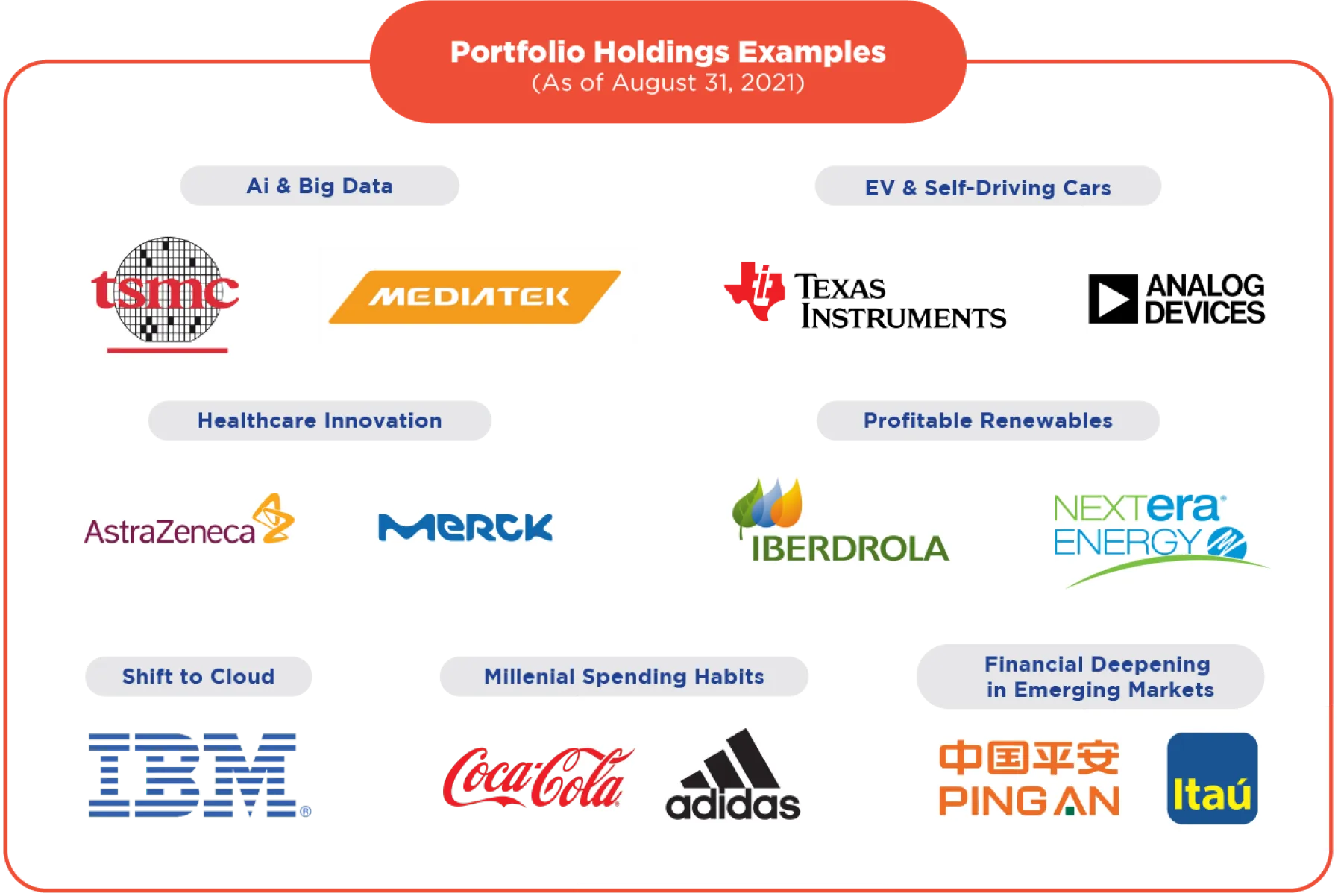 Fund information presented here as of August 31, 2021. Past and current performance are not an indication of future performance. The Fund is an actively managed portfolio. Holdings, sector weights, and allocations, as applicable are subject to change at the discretion of the Investment Manager without notice. Source: JP Morgan Asset Management
Get access to a wide world of income possibilities for your investment and protection goals. Invest in the Global Multi-Asset Income-Paying Fund through Solid Fund Builder from InLife. Connect with your Financial Advisor today!
Talk to an InLife Financial Advisor
If you would like to speak with one of our financial advisors about the plan in greater detail, kindly fill out the information below.