InLife Group Insurance serves as safety nets for small businesses
January 27, 2022
InLife group insurance serves as safety nets for small businesses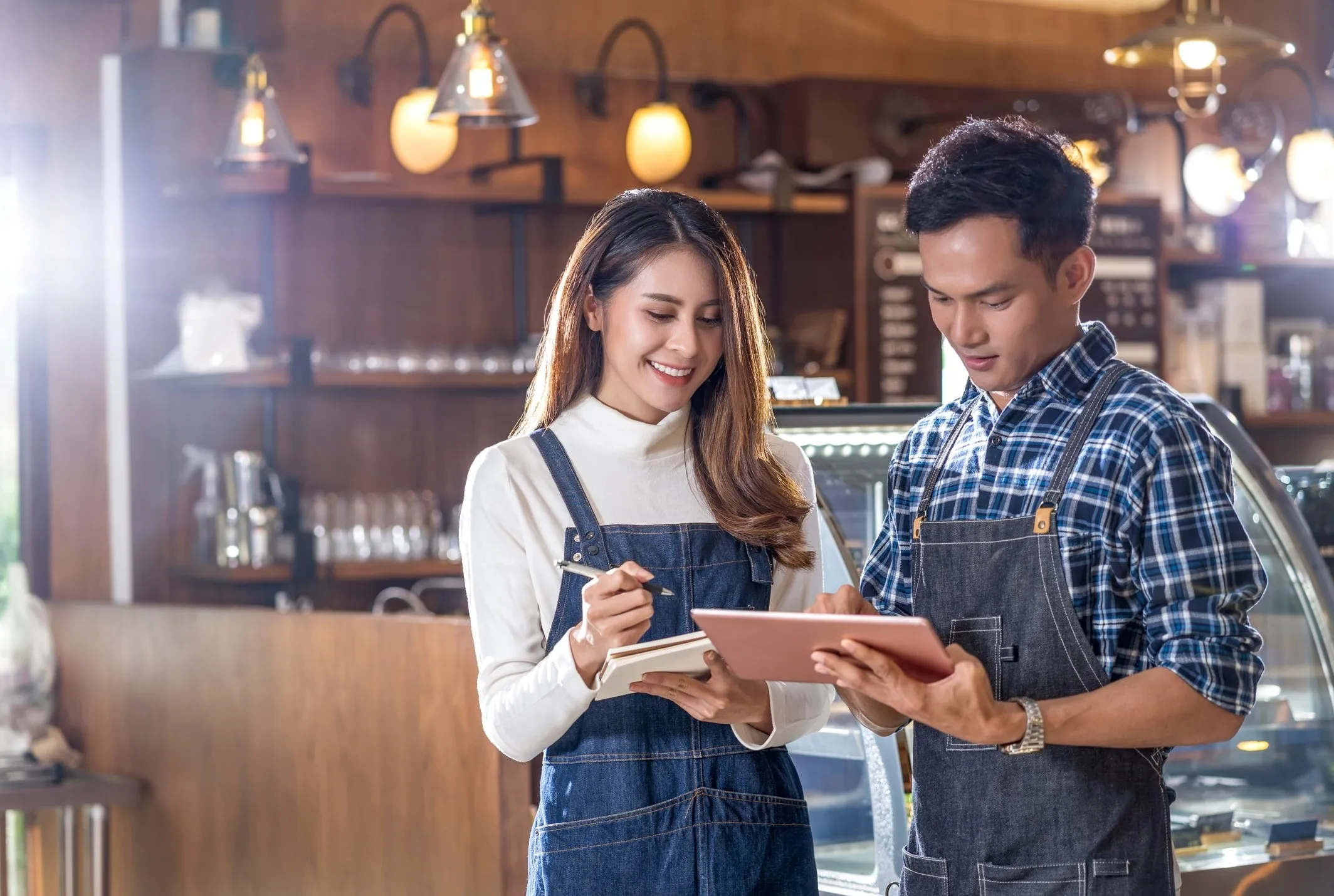 As the economy reopens, Filipino entrepreneurs face the need to recover from the business slowdown and to protect their employees in the new normal. 
Insular Life (InLife) understands that due to the pandemic, small and medium enterprises (SMEs) must provide competitive salaries as well as relevant benefits for their employees.
"InLife serves as the companies' partner in providing benefits to their employees through our group insurance plans. These corporate solutions provide life, accident, hospitalization coverage for all sizes of businesses," InLife's Corporate Solutions Division Head Lorenzo Luis "Bong" Gallardo II said in a recent webinar conducted by InLife, UnionBank and GlobalLinker.
Gallardo pointed out that group insurance plans serve as safety nets for both the employees and employers. The insurance coverage provides employees the peace of mind while at work; and this in turn translates to the employees' greater productivity and loyalty to the company. On behalf of the employers, the insurance plan provides the benefits to employees or their families in case unfortunate events like accident, illness, or death.
"InLife's group insurance plans are not just for big companies. Whether for a team of five or a team of 5,000 employees, we have the right solutions that are tailored fit to meet the companies' needs and budgets," Gallardo said. 
InLife pioneered various group insurance plans to help huge corporations and SMEs provide "A Lifetime for Good" for their employees.
The Employee Secure Plus plan provides life, accidental death and disability, and total and permanent disability benefits to employees engaged in non-hazardous and light manufacturing industries. The Security Guard plan, on the other hand, offers life, burial, accident and disability benefits to security personnel employed under a security group or a company. 
InLife also provides group insurance plans for schools and its alumni associations. The Students and Teachers Health+ plan provides life, accident and disability coverage, and hospitalization benefits due to natural, accidental, or COVID-19 causes, while the Alumni Secure plan provides benefits to alumni association members like life, accident and disability coverage, total and permanent disability coverage, terminal illness and hospitalization benefits due to natural, accidental or COVID-19 causes.
To reach out to more SMEs, InLife partnered with UnionBank of the Philippines and Digivation to be part of the online platform called the UnionBank GlobalLinker. To know more about InLife's insurance plans, register and visit https://unionbank.globallinker.com/InLife 
Other News & Press Releases