InLife Banks On Fully-Digital Platform, Online Payment Capability To Service Customers
June 03, 2020
InLife Banks On Fully-Digital, Online Payment Capability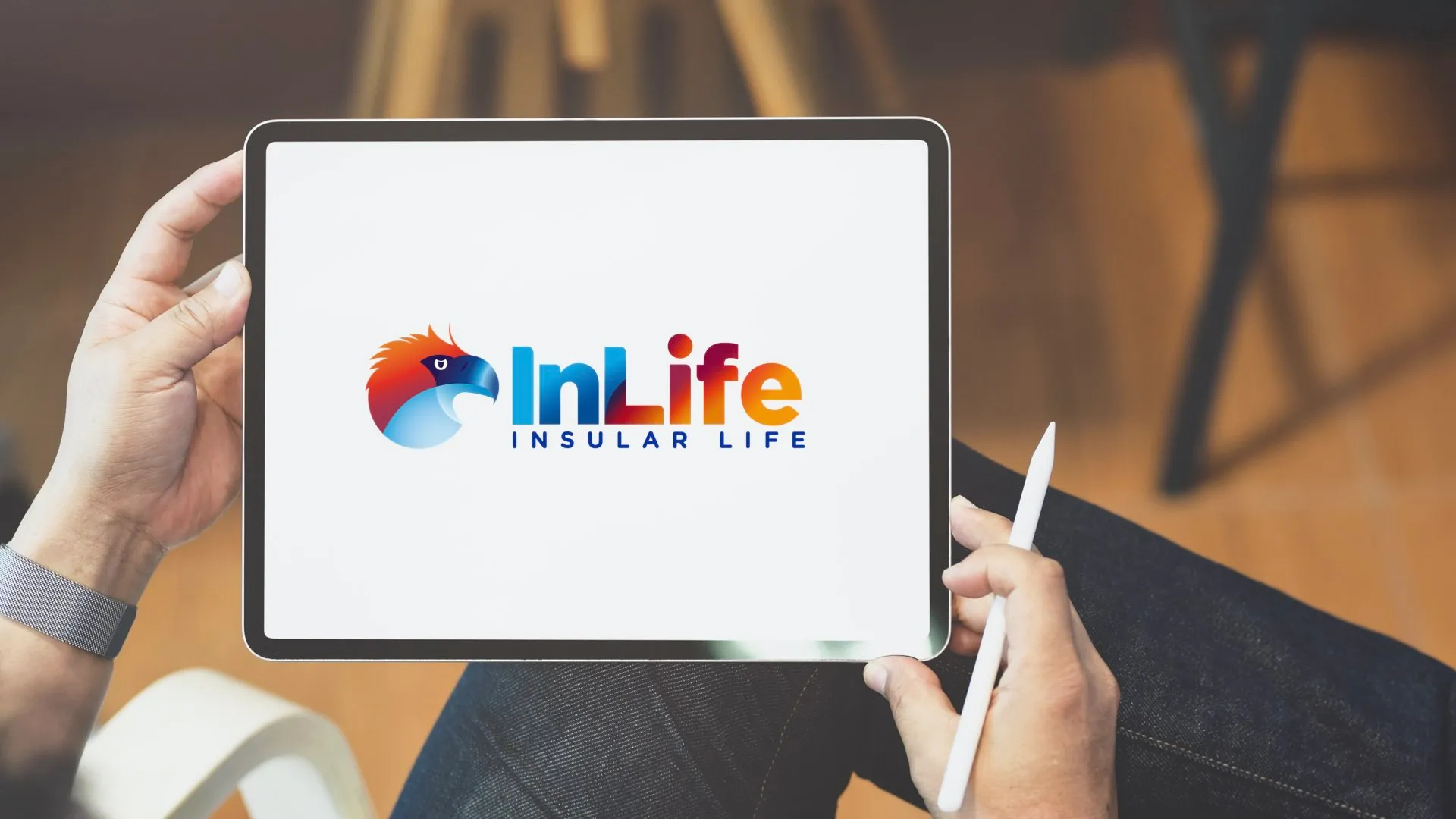 Banking on a highly-developed digital backbone, Insular Life (InLife) fuses several technological breakthroughs to sell insurance policies and service customers' needs especially during this pandemic.
It recently launched the Virtual Business Enabler (ViBE) platform which allows InLife financial advisors (FAs) to complete insurance selling without any face-to-face interactions with the client.
"ViBE is a multiplatform system hinged on digital tools and innovative procedures," said InLife Sr. Executive Vice President and Chief Distribution Officer Raoul Littaua.
Since early 2015, InLife has started putting in place the necessary technologies, such as the Automated Underwriting System (AUS), to enable the company to transition its business model into the digital age. The AUS has allowed InLife to quickly render underwriting decisions to life insurance applications in less than 30 minutes.
Whereas in a regular insurance sales cycle, the financial advisor and the client meet face-to-face with the former securing a physical signature from the client attached to the application. Now, with ViBE, clients are able to sign their policies electronically and pay for their dues digitally or through online bank transfer.
InLife also announced that payments for new policies may now be made through policyholders' mobile phones or gadgets using their Mastercard or VISA credit/debit cards.
Called the New Business Bills Presentment, transactions through the said channels may be made without physically swiping the cards.
"The common means of transacting via credit or debit card for insurance policies is having to physically swipe the card in a machine. InLife brings this convenience further by allowing the policyholder to key in his own card details through a secured link sent to the client," said InLife First Vice President and Insurance Operations Head Diana Rose A. Tagra.
Once the payment is successfully done, the customer receives an acknowledgment of the payment transaction via SMS/email. The policy is then delivered to the policyholder via the Customer Portal.
Aside from ViBE and the New Business Bills presentment, the InLife store via www.inlifestore.com.ph is now available. Prepaid emergency care cards of InLife subsidiary, Insular Health Care may now be purchased through the InLife Store. Soon, its new renewable term plan for critical illness, Prime Care, will also be available.
Prime Care is a yearly renewable term insurance that gives a lump sum amount and pays a monthly cash allowance for 30 months if the insured is diagnosed with any of the covered critical illnesses. In case of total and permanent disability, it gives an additional lump sum amount on top of the cash allowances. Should the insured pass away while receiving the monthly cash allowances, all unpaid cash allowances are given to the beneficiary/ies.
"Prime Care is unique compared to the usual term life plans in the market because of its practicality. This is because once a client is diagnosed with a covered critical illness, he will immediately receive a lumpsum amount that he can use to pay for the cost of his treatment. On top of this, he will also receive monthly allowances, up to 30 months, so that he will can truly focus on getting better," said InLife President and CEO Mona Lisa B. de la Cruz.
For more information on ViBE, New Business Bills Presentment and the InLife Store, interested parties may email inquiry@insular.com.ph.
On its 110th year, InLife continues to boost its digital capabilities through various innovations in order to meet customers' demands for a more responsive and safer life insurance platform.
Other News & Press Releases