Smart Money Moves for 2021
January 04, 2021
Smart Money Moves for 2021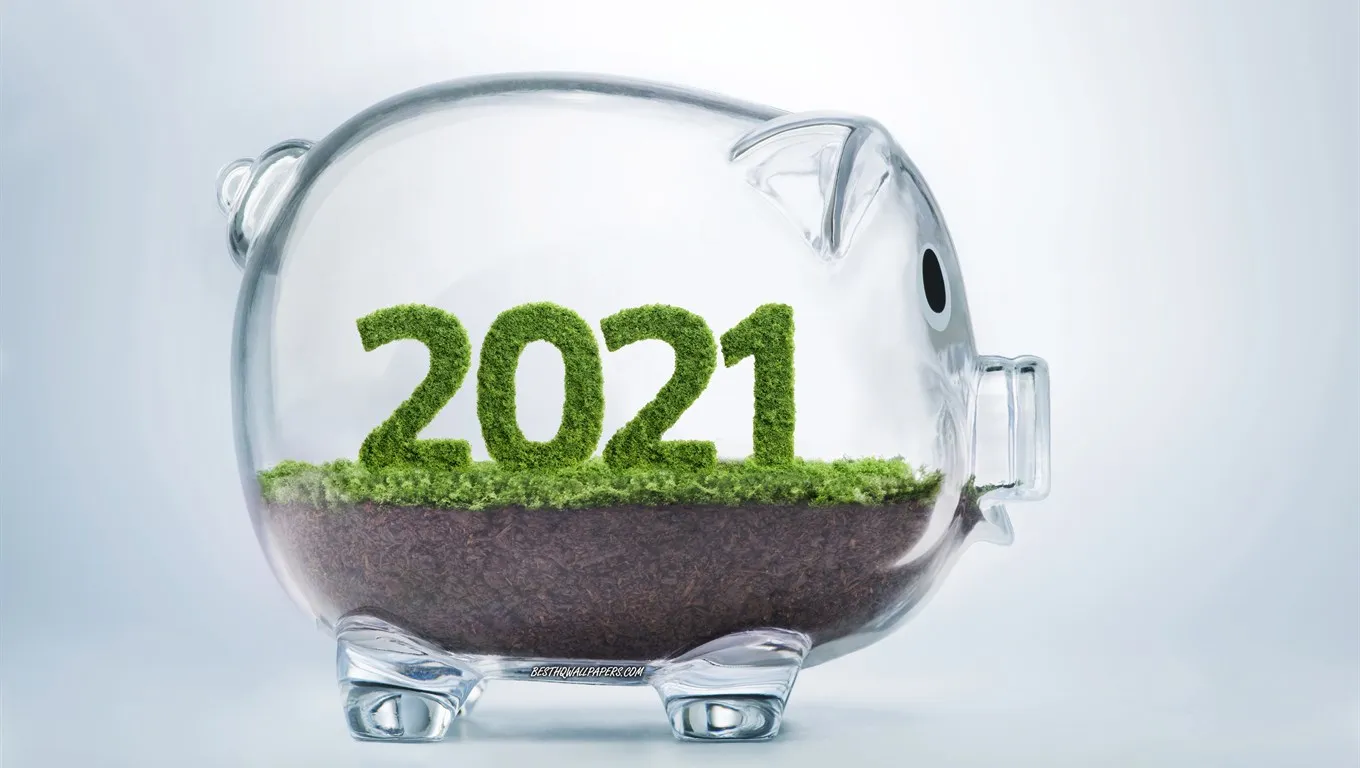 On What's Essential: For Today and Tomorrow

Experts have been talking about a K-recovery for the economy. It is a picture of the economic graph where some businesses are expected to bounce back quickly, while others will continue to struggle. But life should go on despite the pandemic. While we remain affected, we take the lessons learned in the past months, so we can make smarter decisions in the coming year, including our handling of finances. Every new year brings a great opportunity to start over and make solid financial plans to achieve our goals.

Here are simple ways to be wiser with money this 2021:
1. Prioritize spending
This unprecedented situation has made us focus on what matters most – the essentials. The coming year still holds a lot of uncertainty, so it is encouraged that we stay watchful of our expenses. It is not to say that we totally ban simple pleasures and indulgences to reward ourselves. But what is being suggested is to manage our funds well, making sure that we have something to get from our pockets when an urgent situation calls for it.


2. Save regularly no matter how small it is
What this pandemic has taught us is to be ready with enough cash on hand in case there will be an emergency. It is ideal to have three to six months' worth of funds to cover necessary living expenses. Keep it in a safe and accessible place, like a bank savings account. One of the easiest ways to build our emergency fund is by automating our contributions. If you have not done it yet, set-up this online fund transfer arrangement with your bank soonest.
3. Prepare for uncertainties that may come in the future
Have life and health insurance coverage. Another valuable realization many people had because of COVID-19, is to prepare for the unexpected. Our finances can be upended by all kinds of surprises—an illness, disability, job loss, natural disasters, or death. Make a resolution to get a life insurance policy to cover such risks. An insurance policy with an investment component, popularly called VUL (variable unit-linked), may be ideal to cover both insurance coverage and future financial needs. Arrange a meeting (whether face-to-face or online) with a financial advisor to provide guidance on getting the right policy fit for your priorities.
As a new year starts, make the commitment of being wiser with your money. Bear in mind to do a regular review of your finances, for a better tomorrow is promised to those who plan and prepare for it today.
Other News & Press Releases