July 07, 2023
Sharon Cuneta, Miel Pangilinan champion InLife's message encouraging Filipinos to dream big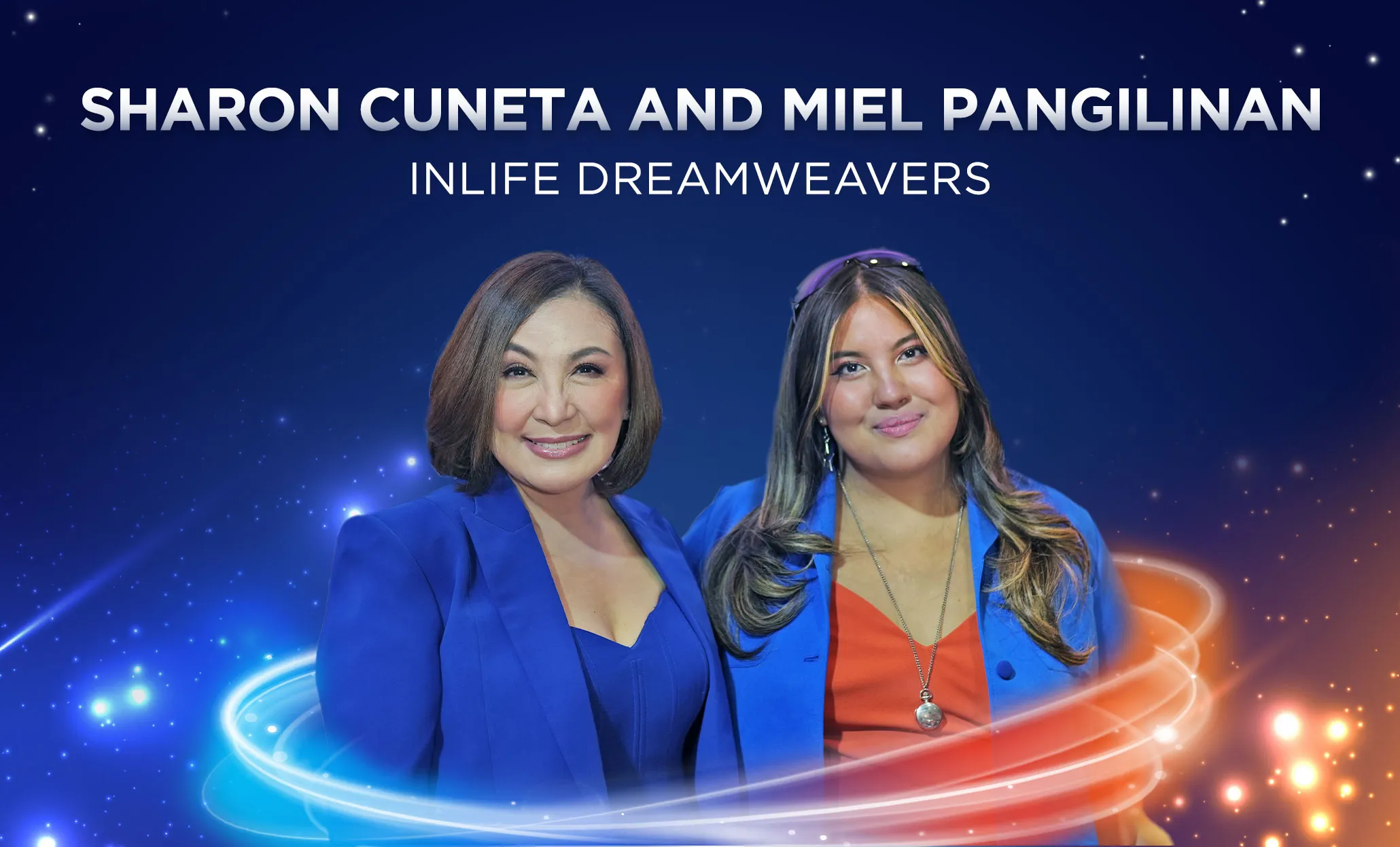 Insular Life (InLife), the largest Filipino life insurance company, has announced the Megastar Sharon Cuneta and her daughter Miel Pangilinan as the company's new brand ambassadors or Dreamweavers who will amplify the company's mission to help Filipinos lead A Lifetime for Good.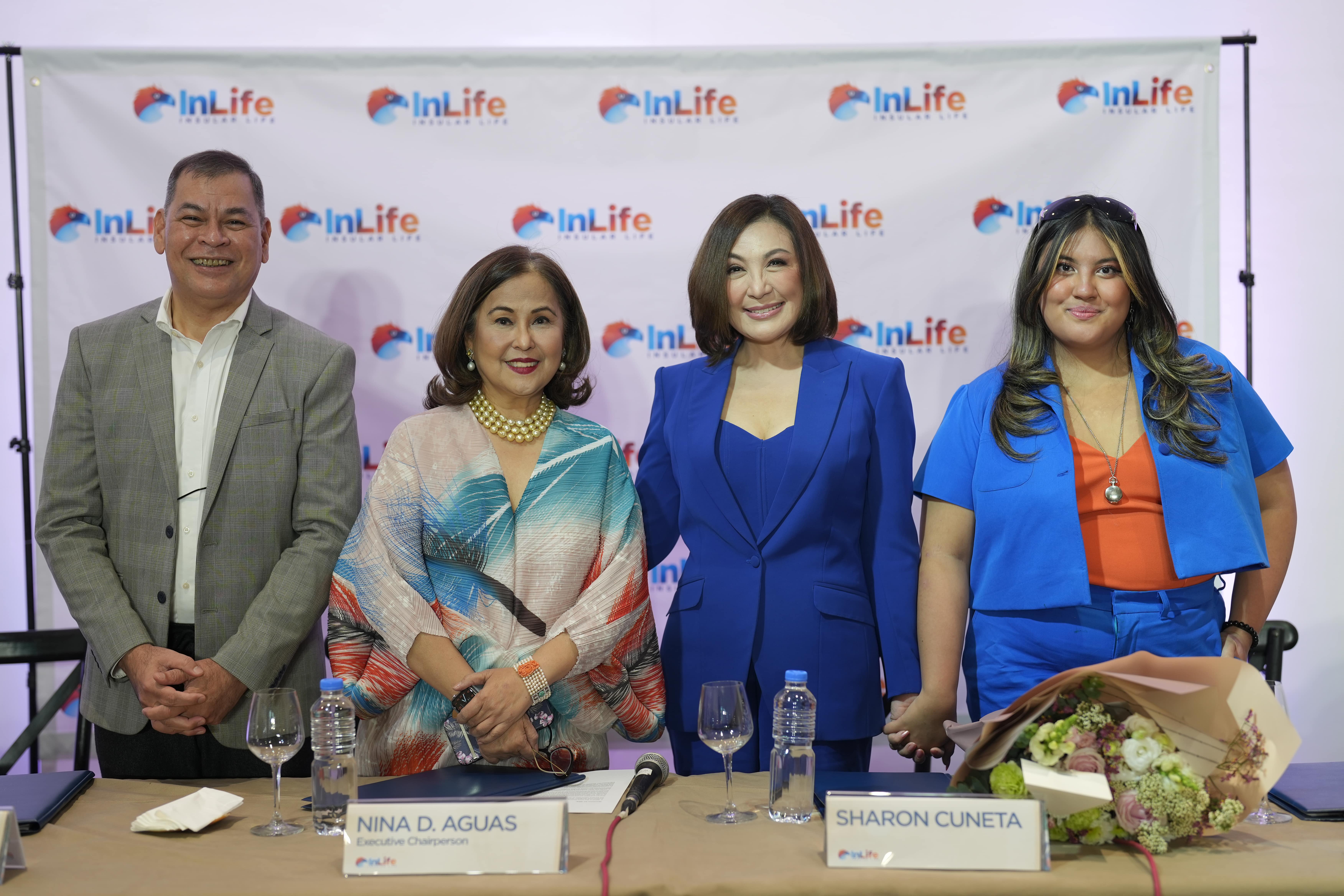 Having started her entertainment career at a young age, Sharon holds an unwavering belief in honing talents, working hard, and pursuing dreams for her family. For Sharon, this collaboration presents an opportunity to inspire 
families, particularly the head of the households, to continue dreaming big for their loved ones and finding the good in life amidst the changing times
.
"InLife allows us to be Dreamweavers," Sharon enthused. "With a trusted partner that believes in our dreams, we can fearlessly pursue our passions and cultivate our own artistry. Let us embrace the spirit of artists and take courage to dream big."
Miel, on the other hand, shared her confidence in expressing herself and pursuing her passions alongside InLife. She looks forward to sound off InLife's message to dream big and explore the good in life among the youth.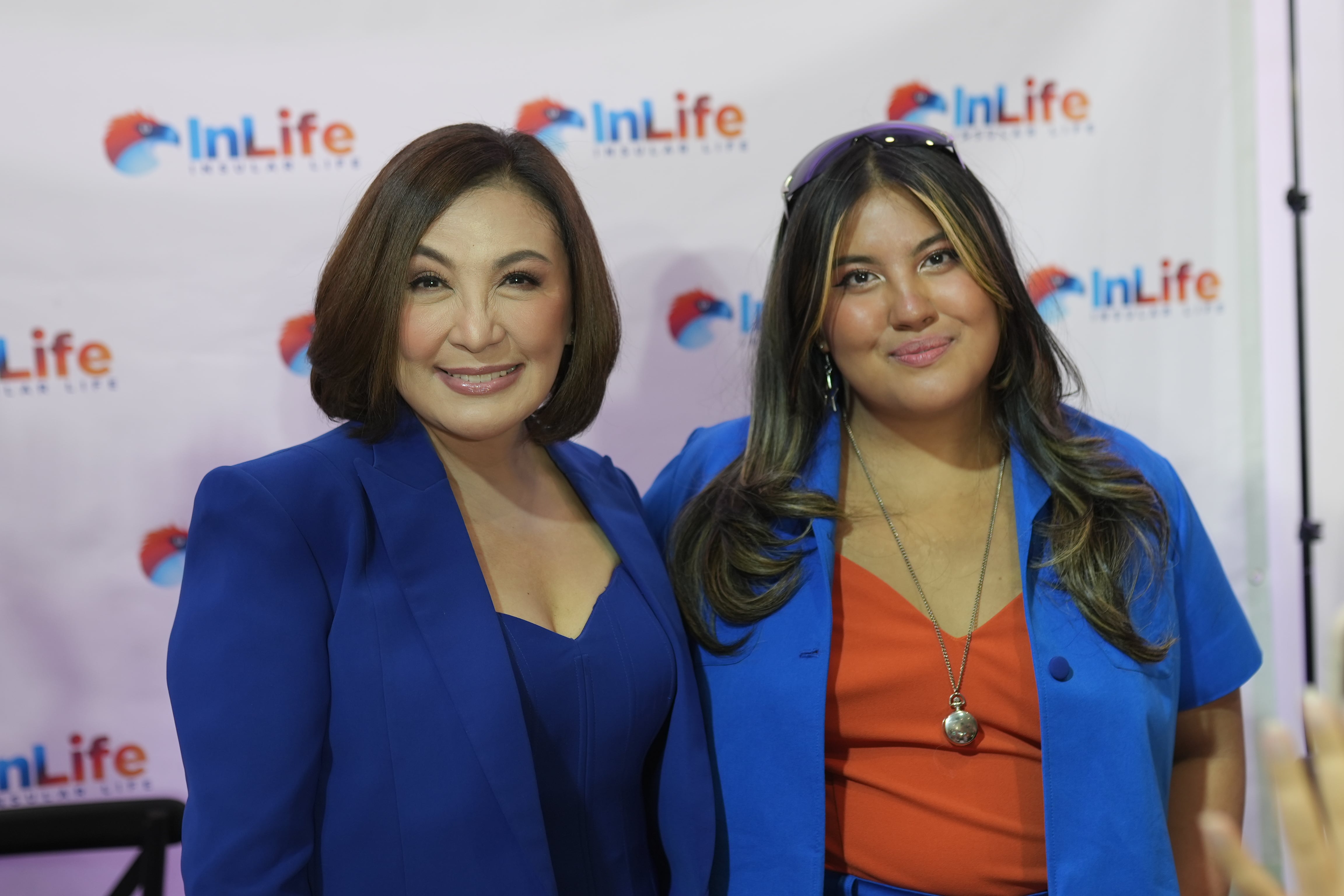 "InLife believes in young Dreamweavers like me as we build our own paths and shape our future," Miel said. "InLife encourages us to create without fear of judgment or making mistakes, and to foster our artistic spirit. I am thrilled to be a part of this movement that celebrates inclusivity and diversity."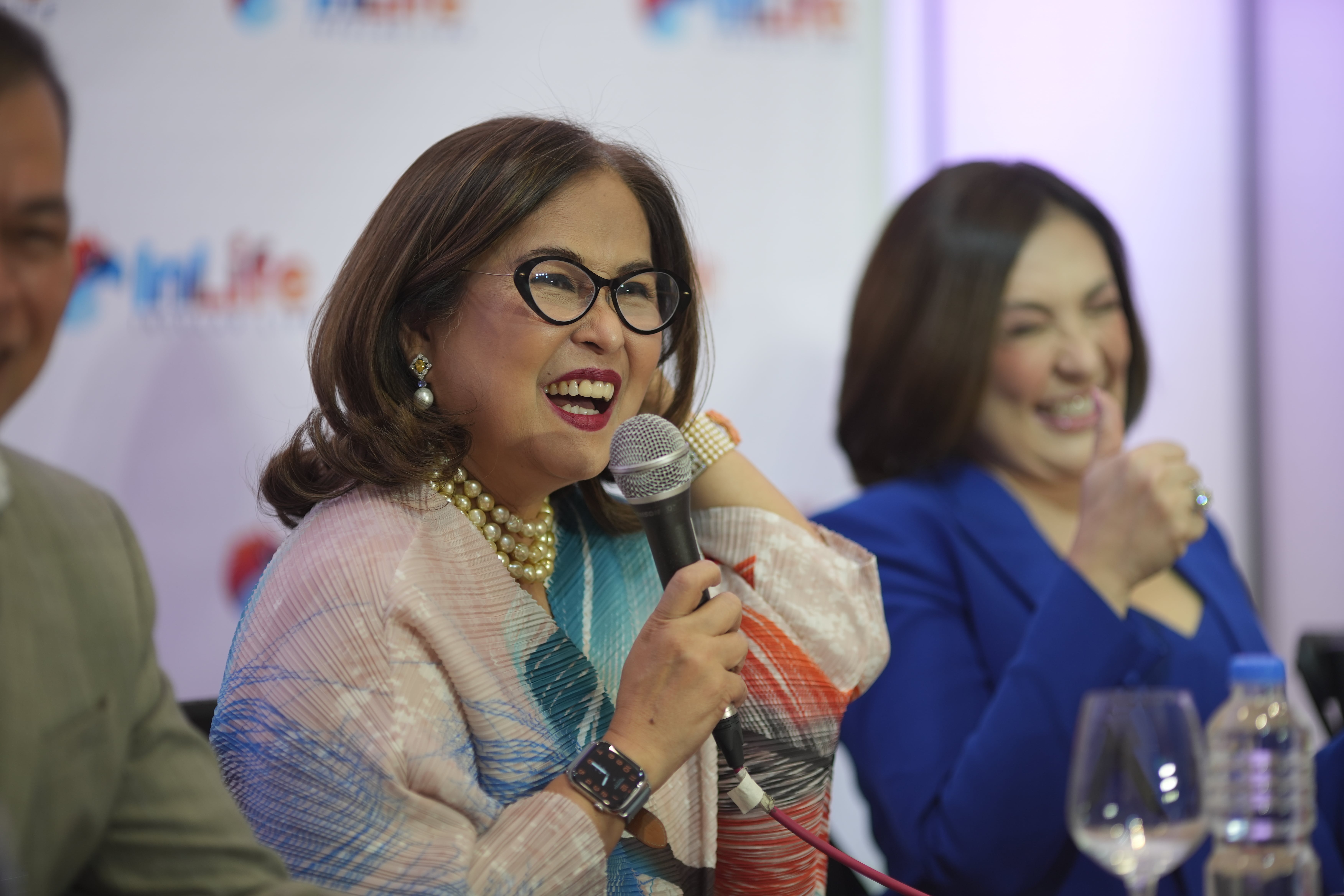 Nina Aguas, Executive Chairperson of InLife, highlighted the company's dedication to inspire Filipinos to dream big, explore their passions, challenge their creativity, and embark on a journey towards A Lifetime for Good.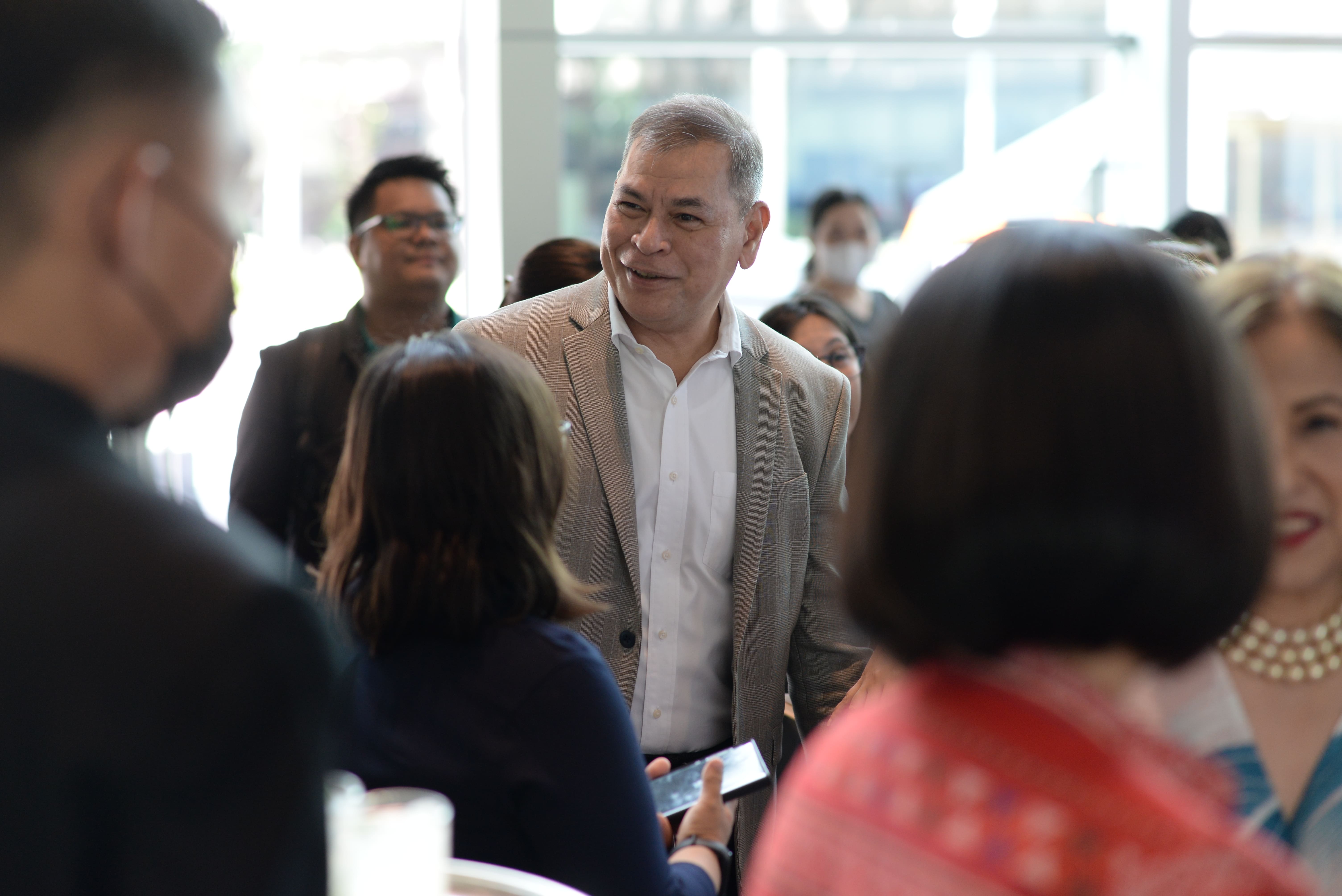 InLife President and CEO Raoul Littaua, meanwhile, emphasized the significance of financial planning in achieving dreams and securing a prosperous future for families. He urged individuals to proactively plan their finances with InLife's proven track record of safeguarding the financial well-being of Filipinos.
As InLife embarks on this exciting venture with Sharon and Miel, they endeavor to inspire generations of Dreamweavers who will shape the artistic landscape and secure their financial future. Together, they stand for "a dream today, a lifetime for good tomorrow."
Other News & Press Releases