April 25, 2018
Notice of the 2018 Annual Regular Members' Meeting on 23 May 2018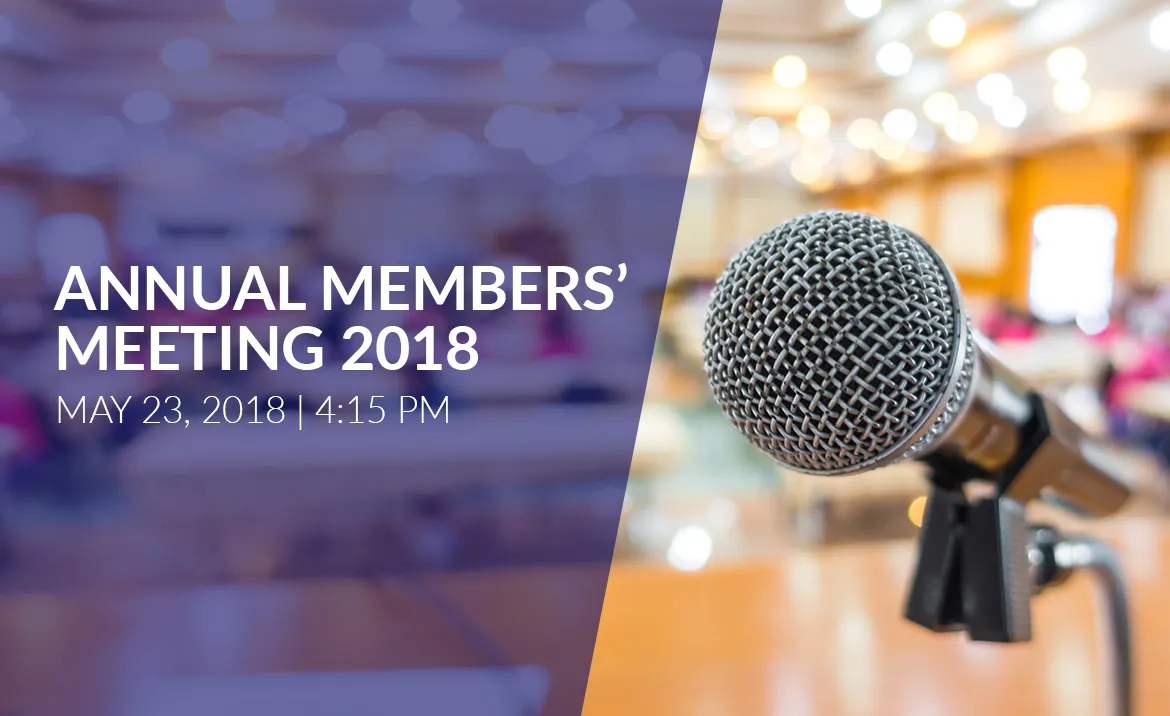 Please be informed that Insular Life will hold its 32nd Annual Regular Members' Meeting ("ARMM") at 4:15 p.m. on Wednesday, 23 May 2018 at the Insular Life Corporate Centre Auditorium, Insular Life Drive, Filinvest Corporate City, Alabang, Muntinlupa City, Philippines.
The
Notice of the 2018 ARMM  ("Notice")
contains the details of the meeting, its agenda, voting procedures and requirements as well a proxy form, if a Member so requires. Accompanying documents to the Notice include the Details and Rationale of the Agenda, a Summary of Resolutions Approved by the Board of Trustees and its Executive Committee, and the profiles of the candidates for election as Trustees. These documents are hyperlinked for easy reference. 
The same Notice is published in the Philippine Star and Pilipino Star Ngayon once a week for four (4) successive weeks prior to 23 May 2018 in accordance with Insular Life's By-Laws, the ASEAN Corporate Governance Scorecard (ACGS) and other corporate governance best practices. 
Other News & Press Releases