November 20, 2023
Megastar Sharon Cuneta proves that her Dear Heart is in show business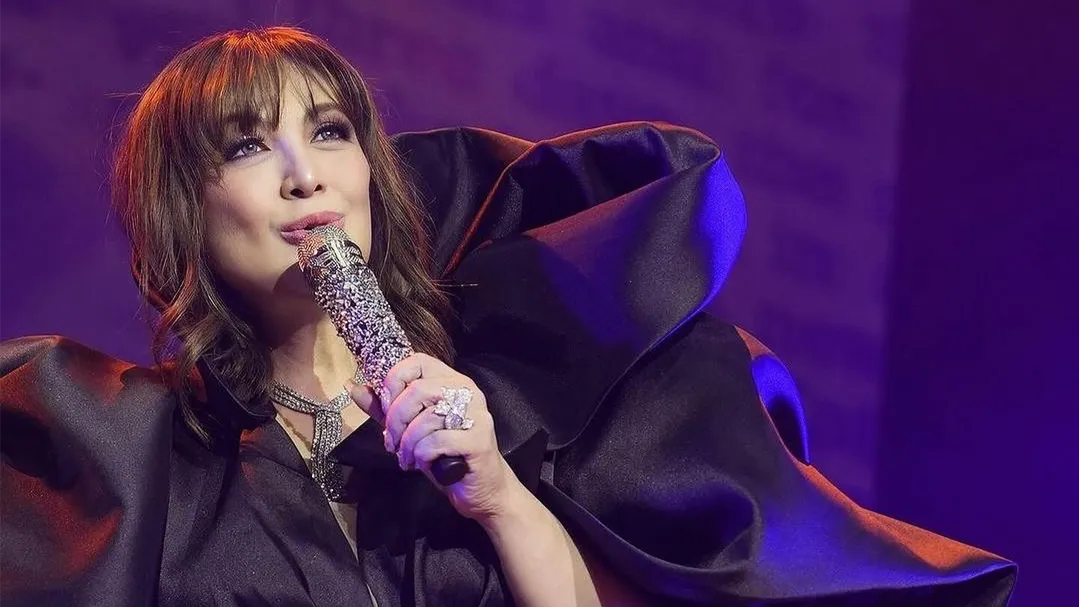 With a career that spans decades, Megastar Sharon Cuneta has shown that thriving in a highly competitive industry requires more than talent. It also demands self-reinvention and continuous learning. 
"I have always embraced change and viewed it as an opportunity to do better in my profession and reach out to more people," said Sharon who recently performed in Dear Heart, a series of sold-out concerts, with Gabby Concepcion. 
The Megastar values consistency, sincerity, and being grateful in life. "I am grateful for every project that comes my way. I am overwhelmed with gratitude for the outpouring of support and love during our Dear Heart concert. I feel blessed that even after more than 40 years, I was able to bring back the kilig and entertainment to our loyal fans as well as to our new 'followers' if I may use this term and consider myself as an influencer," she said. 
Sharon shared that she is always open to learning. "Reinvention is not just about changing your appearance; it is about maturing as an artist. I never stop learning; I never stop asking questions. I listen to my director, and I welcome suggestions from co-actors," she said. 
The Megastar's journey in show business began in the 1970s. With her exceptional talent, she became a singer at 12 years old and eventually ventured into acting during her teenage years. 
As a singer, Sharon performed in sold-out concerts, and received gold and platinum record awards. As an actress, she has starred in box office hits and gained recognition from different award-giving bodies. 
In an industry where longevity is a rare feat, the Megastar stands as a shining example of how embracing growth and change can lead to a legacy. For Sharon, learning does not stop when you achieve success. She highlighted the importance of keeping up with the latest trends and technologies. 
 
"I read. I watch documentaries and movies. I want it for my self-discipline, so my brain does not stop working and I do not stop learning," Sharon said. 
Sharon is also one of the most sought-after brand ambassadors in the country. Early this year, she and her daughter Miel Pangilinan were welcomed into the Insular Life (InLife) family as InLife Dreamweavers. 
For Sharon, being an InLife Dreamweaver is an opportunity to inspire Filipinos to continue dreaming big for themselves and their families.  
"I have a million other dreams; I need two more lifetimes. I still want to become an interior designer, a chef, a hotelier. It is never-ending. I want to travel the world. I want to live in other countries. There is so much I want to do. One lifetime is not enough for me," she candidly shared. "InLife, with its more than 100 years of uninterrupted service, is our trusted partner to achieve our financial goals and pursue our dreams." 
The Megastar top-billed InLife's "Pangarap na Bituin" video to inspire Filipinos across generations to act on their dreams now to embark on a journey towards A Lifetime for Good. Indeed, Sharon's decades-long career in show business shows the power of dreaming big, continuous learning, and staying relevant. 
Other News & Press Releases