Mark Neumann encourages Filipinos to become financial advisors
May 04, 2022
Mark Neumann encourages Filipinos to become financial advisors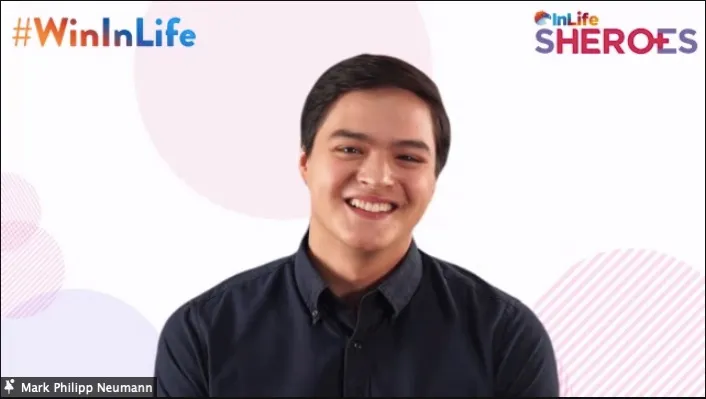 Actor and Insular Life (InLife) financial advisor Mark Neumann has encouraged Filipinos to take the "momentous decision" to become financial advisors who help families pursue their financial goals and prepare for unexpected events.
"Many years back, I started with a policy, I was a policyholder of Insular Life. One day, an emergency situation happened and I had nothing else or no one else to depend on but this insurance policy. That moment gave me that push and advocacy for financial literacy. If I did not get that policy, saan ako kukuha ng tulong para sa sitwasyon na iyon? Fair enough, I used my policy for that situation and everything was resolved," Mark shared as he hosted the recent InLife Winners Circle Business Opportunity Forum. 
"This is what I want to share to others – be financially prepared. Of course, as with other professions, it may start a little rocky, but you will learn your steps in this career as a financial advisor," he added.
To become an InLife financial advisor, Mark explained the three steps: attend the online InLife Winners Circle Business Opportunity Forum; take and pass the insurance licensure exam; and attend InLife's training program.  
"I remembered when I attended my business opportunity forum, fortunately back then there was no pandemic yet so I experienced it face-to-face. The warmth and welcoming feeling in InLife really pulled me like a magnet. This is what I want others to experience too," Mark narrated.  
"InLife offers the best training programs to prepare you in this industry. How do I know? Because I went through it. I was able to learn the ways of financial advising, how to tackle different situations, critical thinking and problem-solving," he added. 
Especially during these uncertain times, Mark stressed the importance of financial planning. "We recognize that financial priorities change over time that is why we are here to help clients plan ahead, every step of the way. We are proudly Filipino and we remain committed to serving the Filipinos as we spread the benefits of insurance to every family." 
Mark also explained the perks of being an InLife financial advisor: an income for every sale; access to different training and development programs from InLife and other organizations to learn about the insurance business and master the profession; rewards, recognition and travel opportunities; and the opportunity to help others through financial planning.

"Ultimately, the most important for me personally is that you become an instrument of change to other people by having meaningful conversations and emotional moments with them, and educating them about what it is they need to plan for," Mark said. 
For more details, click here.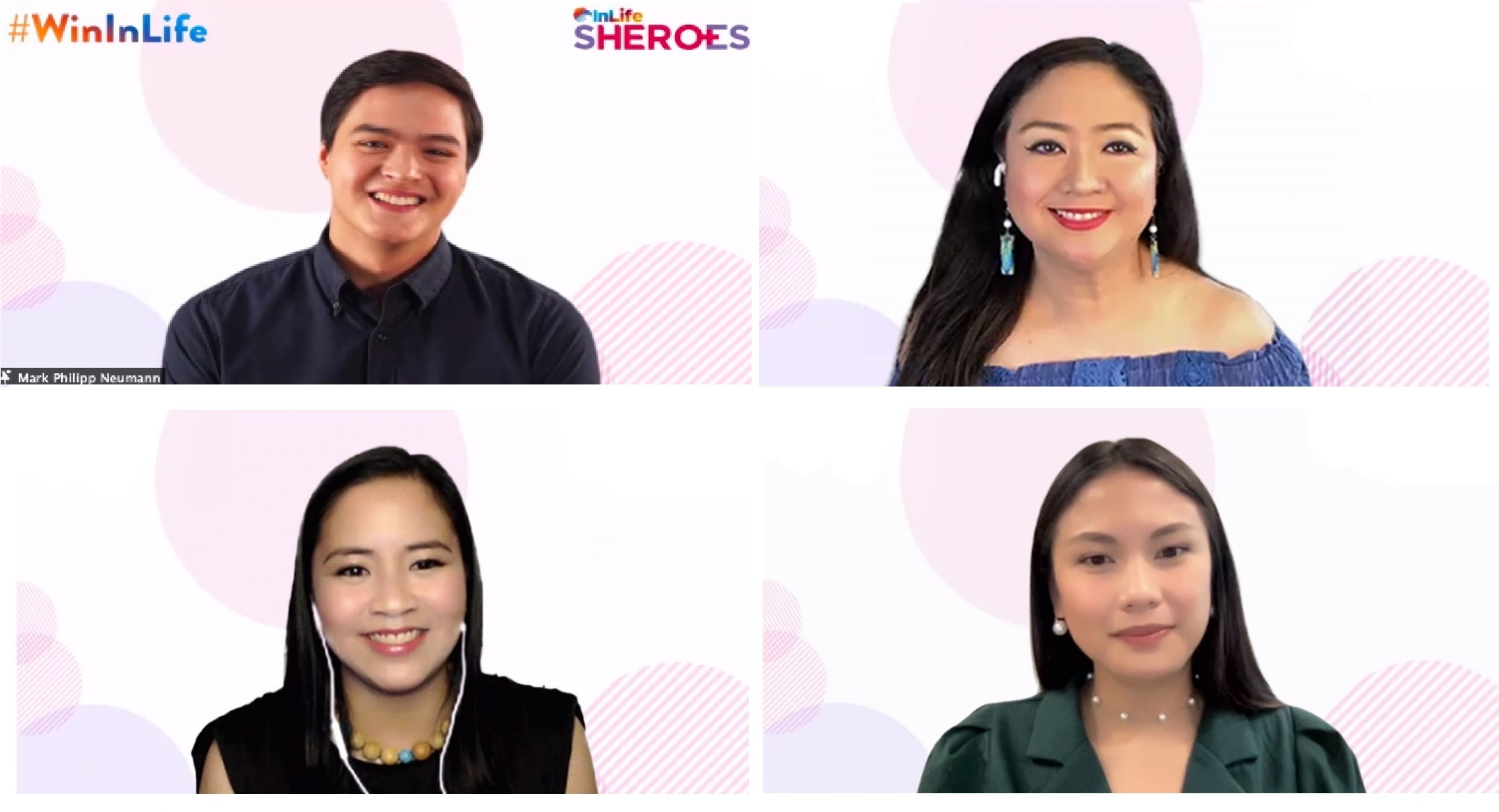 Actor and InLife financial advisor Mark Neumann (top left) hosts the recent webinar entitled "She Believed" with speakers (clockwise from top right) TV host, author and mompreneur Christine "Tintin" Bersola-Babao; InLife financial advisor Maffy Villamor; and TV presenter, writer, and podcast creator Lia Cruz.

Other News & Press Releases