May 08, 2018
Insular Life wins two Anvils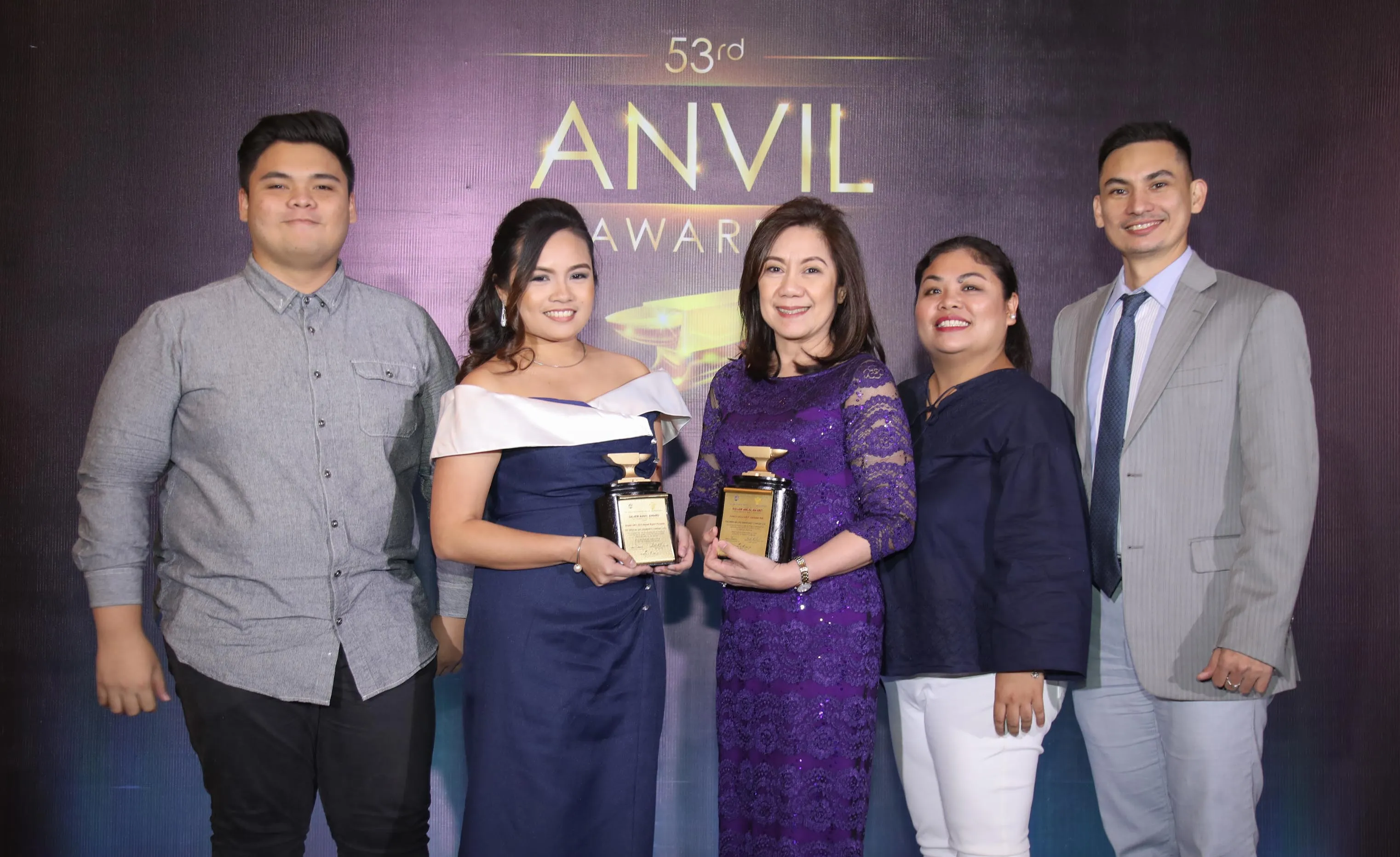 Insular Life recently won two Anvil Awards for its 2016 Annual Report and 2017 Calendar Set.
The 53rd Anvil Awards, considered as the Oscars of Public Relations and given by the Public Relations Society of the Philippines, bestowed the Silver Anvil Award for Insular Life's 2016 Annual Report Microsite under the PR Tools: Multimedia Digital Category. The Microsite is an online and mobile version of the printed 2016 Annual Report of Insular Life. 
It gave another Silver Award for Insular Life's Calendar Set," Color and Balance: Color your way to Financial Balance under the PR Tools: Publication Category. The calendar set, composed of a planner, standee, and a desk calendar, is a novel and creative approach to teaching the basics of financial planning and investing. The 2017 calendar's approach to financial balance is in the form of a coloring book which includes 12 financial tips that are to be religiously followed, so that by the end of the year, one would have achieved the desired financial objective. The calendar uses 12 unique crafts by Filipino artisans as visual inspirations for the colorful journey. The calendar not only supports the advocacy of financial planning but also showcases the best in Filipino culture.
The two awards reinforce Insular Life's commitment to be InLife for Good, to create a positive impact to the lives of its stakeholders, the community, and the country.
Other News & Press Releases