February 20, 2017
Insular Life rolls out new easy-to-use e-commerce platform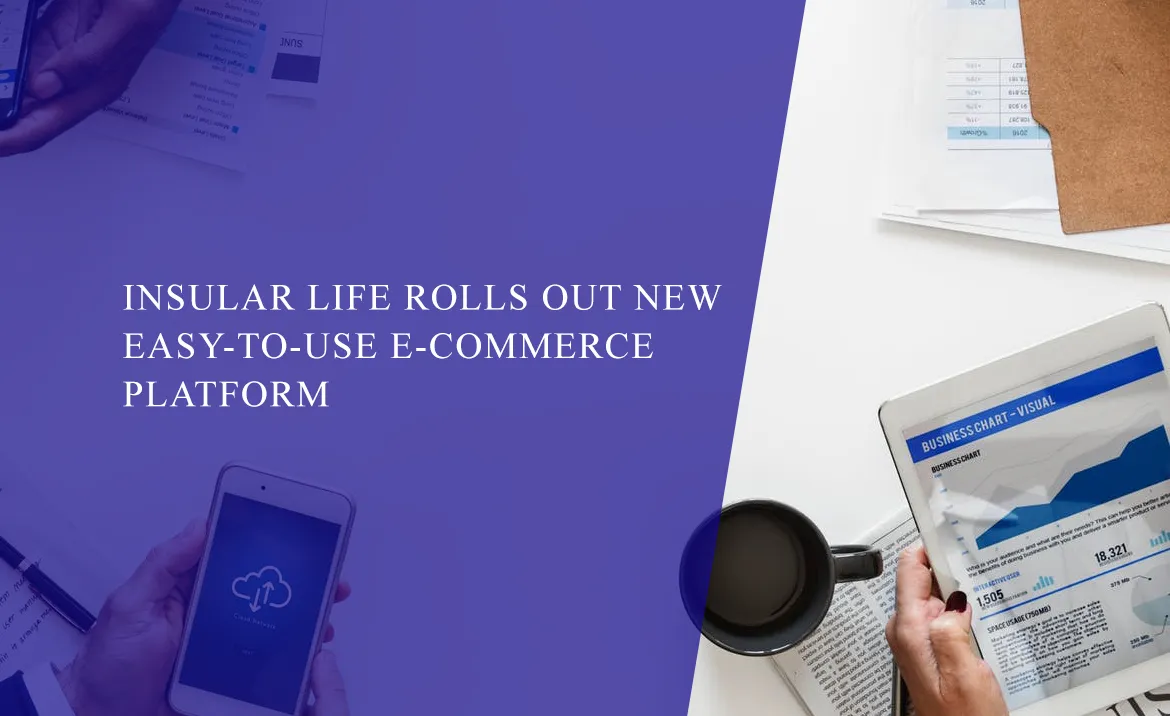 Insular Life, , the first and largest Filipino-owned insurance company,  has unveiled an e-commerce platform – online.insularlife.com.ph – that offers the best user experience across devices and ensures a seamless insurance shopping experience
The new, responsive  platform is designed to enhance a customer's journey and lead to a successful and efficient online purchase.
"A secure life is now only a few clicks away!" said Insular Life Chief Marketing Executive Amelita F. Tamayo
Quotations can be found online.  Application, submission and payment can also be done online.
Its efficient business process offers real-time processing and evaluation. 
The e-commerce platform gives data privacy and security the highest priority.
"Insular Life is committed to safeguarding the privacy of our website visitors; this policy sets out how we will treat our clients' personal information," said Tamayo.
The site's first product offer is Prime Care, a simple-issue offer, yearly renewable critical care term policy that covers 35 critical illnesses.
Prime Care provides a monthly income stream for three years from the time a critical illness is diagnosed, as well as contingent funds and access to the country's top doctors.
Other News & Press Releases