Insular Life reports strong first trimester results; new president expects sustained growth in 2021
June 11, 2021
Insular Life Reports Strong First Trimester Results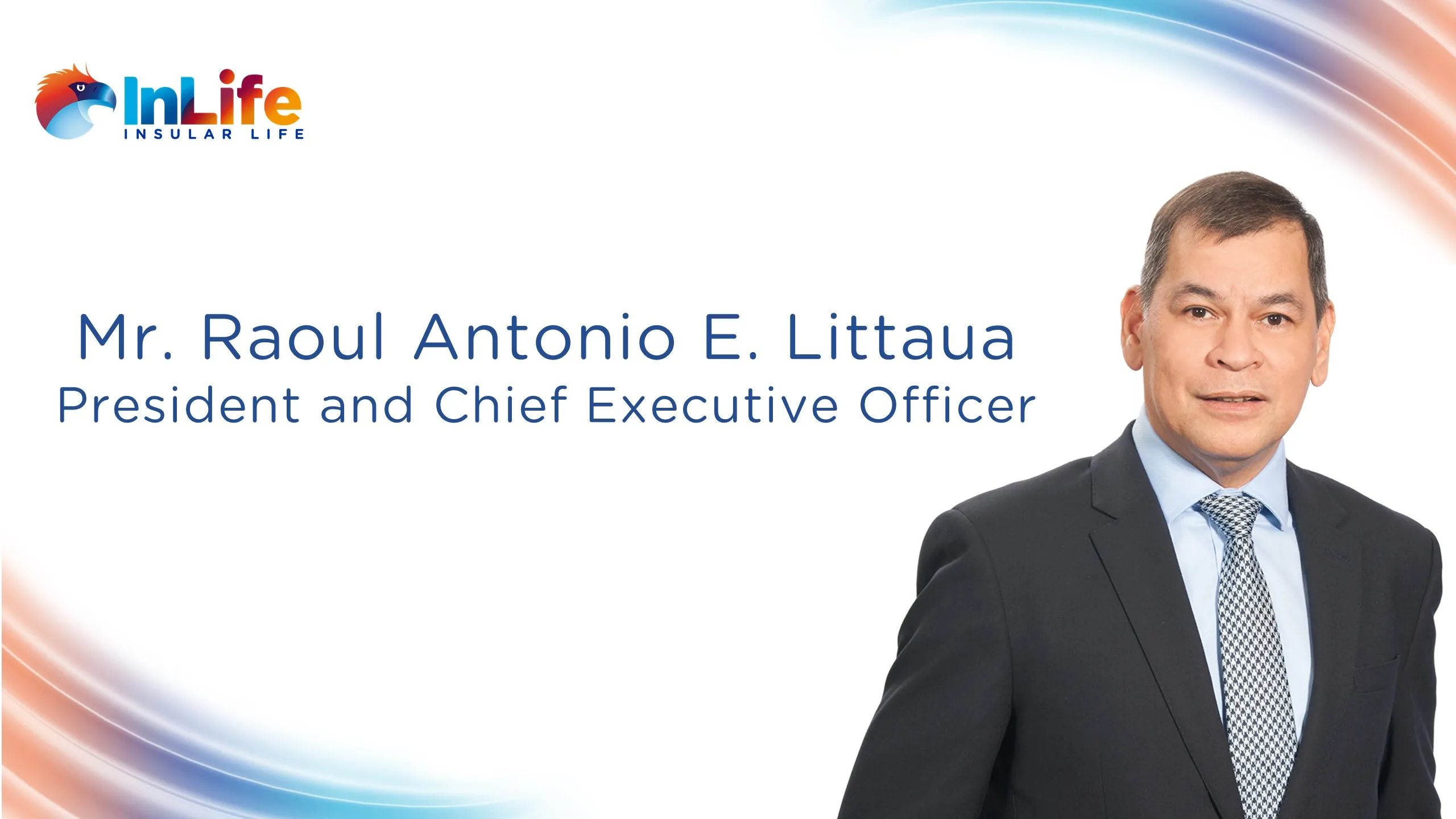 The first trimester bodes well for Insular Life (InLife) after seeing its insurance operation record phenomenal growth in all its business lines including agency distribution, corporate solutions, and bancassurance channels. 
"Our sales metrics are very encouraging. Our first trimester results are giving us double digit growth in agency and group sales," said Raoul E. Littaua, who was recently promoted as president & CEO following a two-year stint as head of agency distribution and bancassurance channel.
During the first four months of the year, InLife has seen its overall first-year premium (FYP) soar 182% versus 2020. New business policies issued have likewise jumped 48%, and corporate sales is up 11%.
"Our banca performance has gone through the roof in the first five months of 2021 registering 499% growth in FYP as compared to last year. In terms of APE, this is equivalent to 332% on the heels of a 316% growth in policy count," revealed Littaua. 
The newly-minted InLife chief executive expressed confidence that this upward trajectory will continue for the rest of the year.
"I am very pleased that this year we are on track to a big bounce forward after taking a hit from the effects of the pandemic last year," he said. 
"While the company has made extensive investment in industry-leading technology and digital readiness even before the pandemic struck, the priority was, and continues to be, the safety and well-being of our people. This year, however, our financial advisers have adjusted well; they are maximizing our digital end-to-end platforms while learning to co-exist with the virus for the time being. And it has had a ripple effect. By taking care of our own people, we have become an attractive destination for both seasoned and high potential FAs aside from prominent business partners," said Littaua. 
Other News & Press Releases