Insular Life released P3.9 billion for claims and benefits in 2020
August 16, 2021
Insular Life released P3.9 billion for claims and benefits in 2020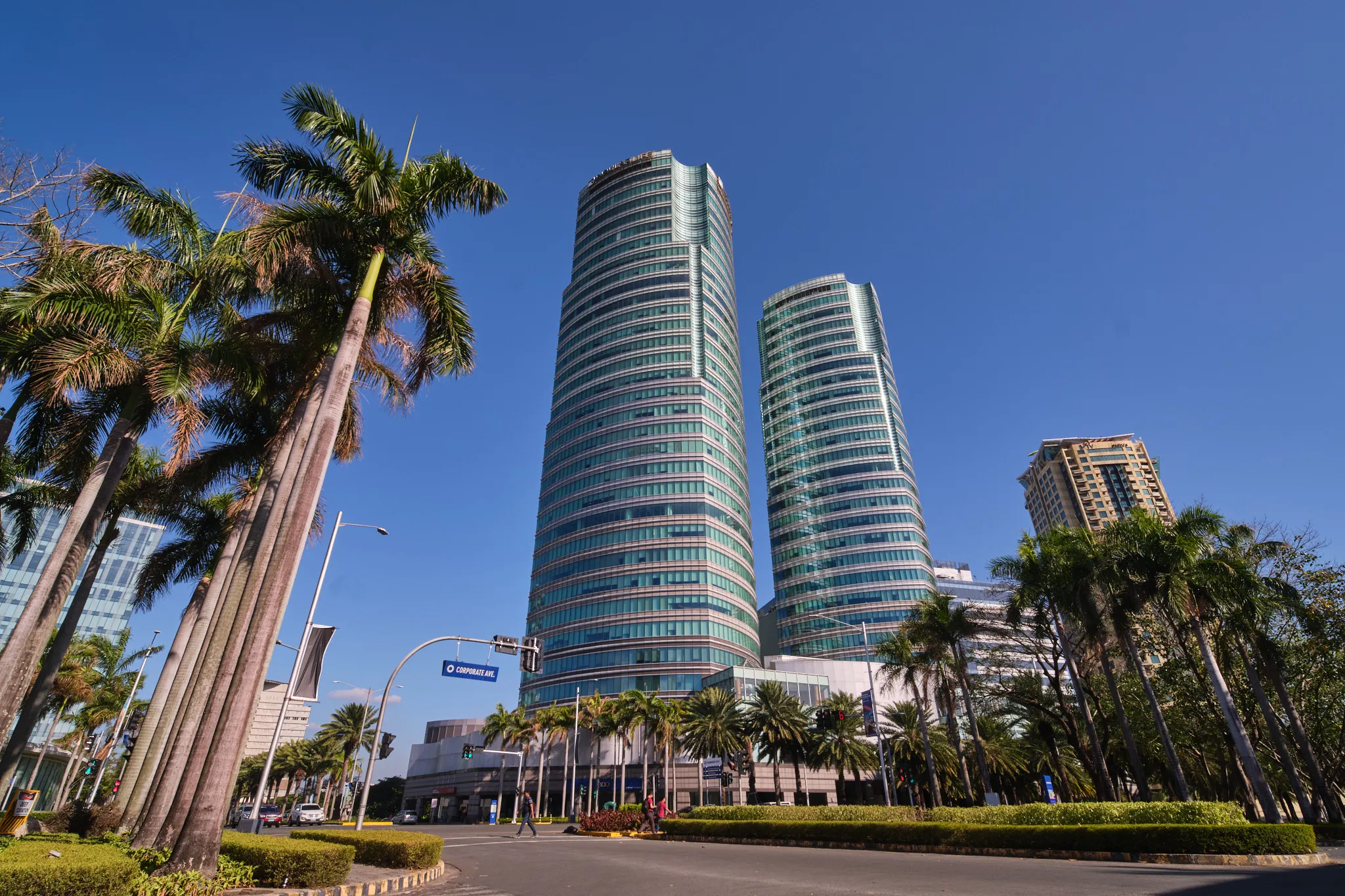 While the country reeled from the effects of the Covid-19 pandemic, Insular Life (InLife) made sure policyholders with claims and benefits due are taken care for.
"Most of claims paid were for living benefits," revealed Insular Life President and CEO Raoul E. Littaua. "We are very pleased that during this time of the crisis, we were able to adequately respond to the needs of our clients for financial security."
Littaua noted that 84.5 percent of all claims amounting to Php3.2 billion, and US$1.9 million for dollar policies were for living benefits. These benefits are composed of anticipated endowments, cash allowances, annuities, and maturity benefits to the policyholders themselves.
"People might think that life insurance proceeds are for last expenses only, or for death claims. But the reality is that an overwhelming majority of benefits pay-out are for the insured themselves, so that they can use their funds at a time like this," says Littaua.
"This only shows how powerful life insurance can be in terms of its ability to save money and grow it over time," he added.
"That is why we make sure that all valid claims are honoured and paid as soon as possible because the families and beneficiaries need this comfort at a very difficult time," Littaua said, "It is the ultimate test of our core purpose, why we exist as a company."
According to the company, death, and disability claims in 2020 amounted to about P591.72 million.
Littaua said, the company will continue to provide products that are in tune with the demands of the time. He said that since the pandemic last year up until the first half of the year, InLife introduced product innovations that are focused on health and protection as it is the most pressing need.
"As the economy recovers, people would look to resuming their saving and investment activities. We can help them navigate through the various funds depending on their risk appetite. Included in our portfolio are global funds which currently are bringing in double digit returns." Littaua added.
Insular Life is the country's largest Filipino life insurer and the only mutual life insurance company in the Philippines. As a mutual life company this means that it is owned by its policyholders. To know more about Insular Life and how it can serve your financial and insurance needs visit https://www.insularlife.com.ph/ or if you wish to join our team visit
www.insularlife.com.ph/become-a-financial-advisor.
Other News & Press Releases