Insular Life Offers Protection and Investment in Global Markets for Lockdown Savings
August 20, 2020
Insular Life Offers Protection and Investment in Global Markets for Lockdown Savings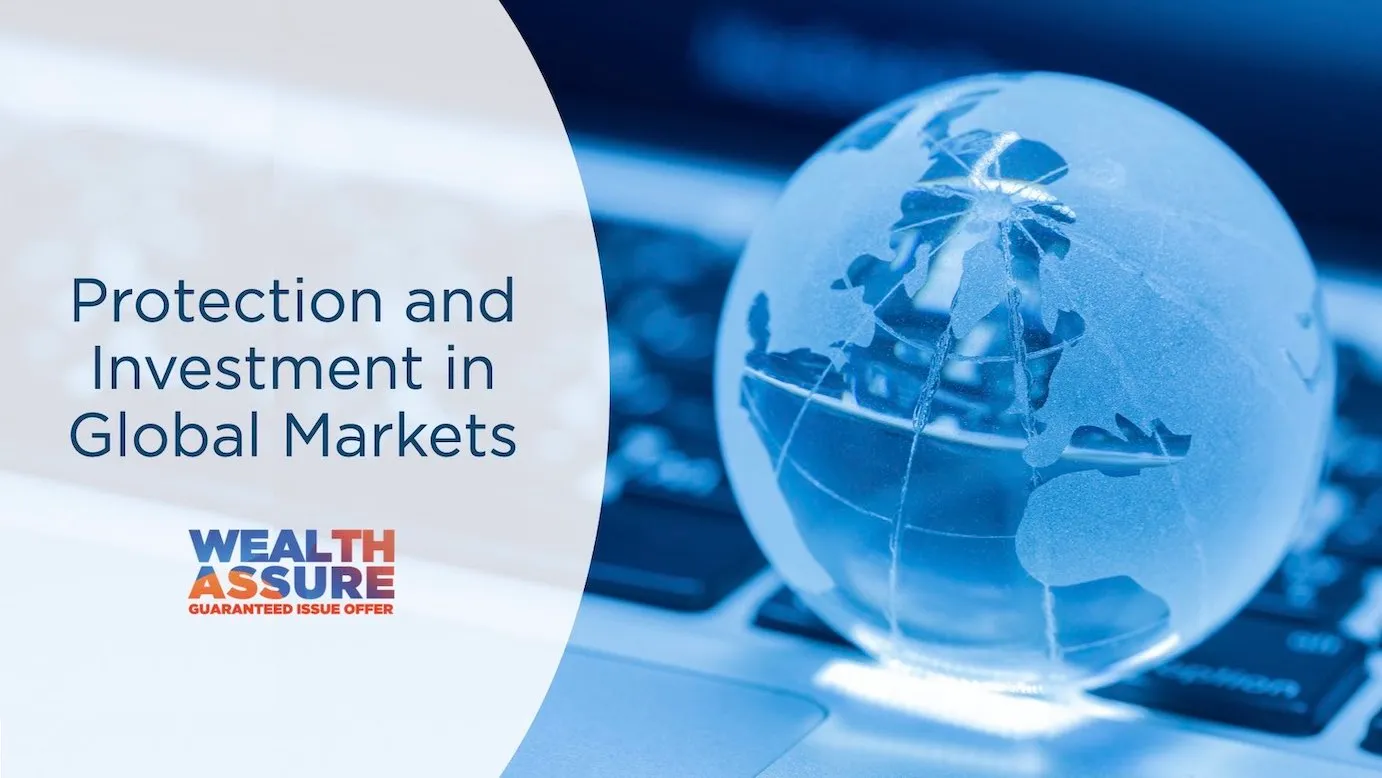 Restricted travel and limited dining-out during the lockdown period created savings for some Filipinos. Insular Life (InLife), the country's largest Filipino life insurance company, is offering a life insurance and investment plan that will put these hard-earned savings to work.
Called the "InLife's Wealth Assure Guaranteed Issue Offer" (GIO), the product is an investment option for those who wish to put their money in the global market and technology winners. This life insurance and investment plan is available until September 30, 2020.
"InLife understands that Filipinos need to plan for their family's future and make prudent investment decisions during this time of uncertainties. Our Wealth Assure GIO responds to these two financial needs at the same time," InLife President and CEO Mona Lisa B. Dela Cruz said.
Since this product is a guaranteed issue offer (GIO), there is no need to go through the usual insurance application process with lengthy forms and medical exams. There will be no long waiting time, as InLife financial advisors will assist in the application process digitally.
Aside from its invesment component, InLife Wealth Assure GIO provides life insurance coverage equivalent to five times the annual premium. The plan's built-in investment feature boosts insurance coverage by putting premiums in Peso Global Equity Fund or Peso Global Technology Fund.
The Peso Global Equity Fund gives access to the world's market leaders which have constantly issued dividends through the years. Peso Global Technology Fund, on the other hand, seeks to achieve long-term capital appreciation through investments in equity securities of technology companies around the world.
Secure your family's future. Visit www.insularlife.com.ph/wealth-assure-gio to know more about InLife Wealth Assure GIO; or call 02-8-876-1800 and e-mail inquiry@insular.com.ph to get in touch with an InLife Financial Advisor.
Other News & Press Releases