August 28, 2018
Insular Life Makati building awarded LEED gold certificate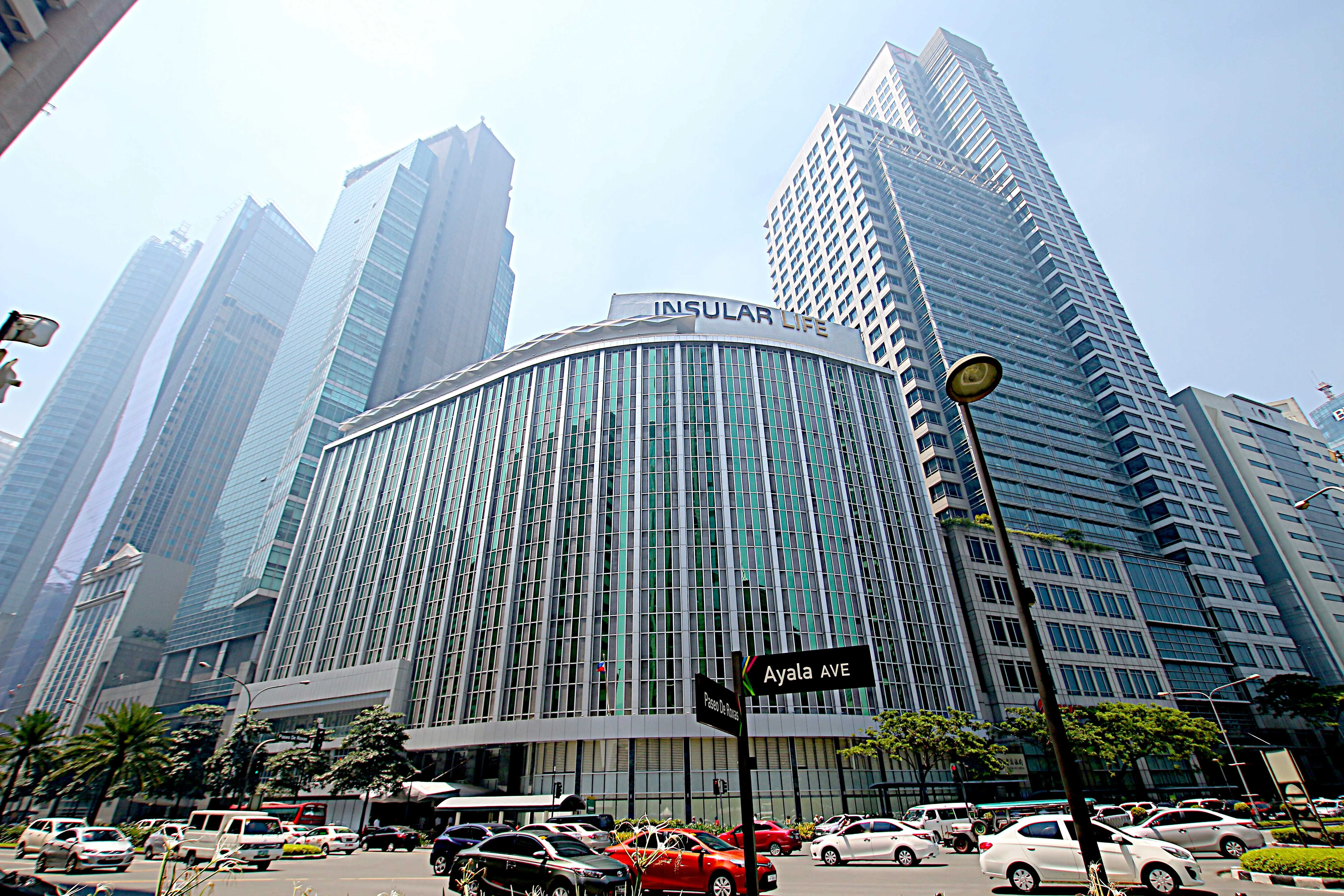 The Insular Life Makati building at the corner of Ayala Avenue and Paseo de Roxas was recently awarded the Gold level under the Leadership for Energy and Environmental Design by the US Green Building Council for its energy efficient design and environmentally-friendly features. 
"The LEED certification identifies our Makati building as a showcase of sustainability and demonstrates our leadership in transforming the building industry," said Insular Life Real Property Head and First Vice President Mr. Hector Caunan. 
He added that from the get-go, Insular Life envisioned the Makati Building to continue its legacy as an iconic edifice in the Makati skyline, while fully upgrading its core structure with a responsible environ-mental strategy. 
First built in 1962 by the renowned Cesar H. Concio, architect and former dean of the UP College of Architecture, this 14-storey modern building has undergone nearly two years of extensive renovations starting late 2015. 
Today, the building features 20,000 square meters of common and leasable space and sports brand new systems and equipment, aside from an adjacent five-level parking building to fully serve its tenants, guests, and Insular Life clients. 
"We used energy-efficient light loads, lifts and escalators that all contributed to the reduction of the building's power consumption. It also used non ozone-depleting air-conditioning substances," added Caunan in explaining the basis for gaining the building's LEED Gold certification. 
He added that the facility is able to harvest rainwater for its custodial use like for flushing and for lavatory use and that more than 90 percent of its construction waste was recycled or reused.
Moreover, this green building is also architecturally pleasant with cozy meeting rooms, a 300-seater grand ballroom that can be divided into three smaller, sound-proof function rooms, and is easily accessible. 
"We wanted our building to be environmentally responsible without sacrificing its aesthetic heritage and modern business functionality," Mr. Caunan said. 
The LEED is the globally recognized green building rating system in the world, which encourages buildings, communities and home projects to become healthy, highly efficient, and cost-saving green estates. 
Other News & Press Releases