January 11, 2019
Insular Life launches InLife Group Portal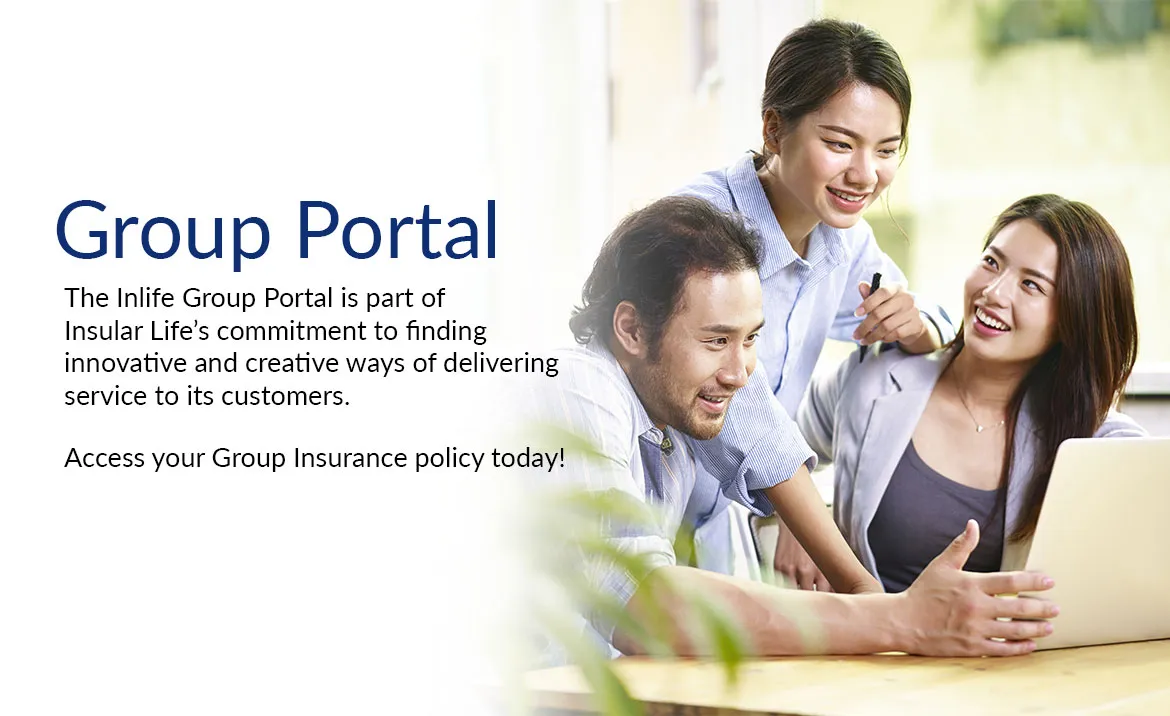 In a strategic initiative of Insular Life to provide its corporate clients with ease of doing business, the Corporate Accounts Division (CAD) under the Administrative Operations Group has formally launched the InLife Group Portal on January 11, 2019.
"Our
aim is to continuously find innovative and creative ways of delivering excellent service as well as enhancing the digital experience of our customers, " Ma. Edita C. Elicano, EVP and Head, Administrative Operations Group, said during the launch.
Initial features of the InLife Group portal will enable the plan administrators of the company's corporate clients to view their policy and members' information, submit member movements, download forms and submit servicing requirements. They can also receive and send out communications to Insular Life using their central mailbox. Since the site is mobile-responsive, clients will be able to access their accounts using their mobile phones anywhere.
The portal is hosted in a cloud-based platform and the project is the first venture of the company in a hybrid cloud and on-premise implementation, with the development team applying an agile-scrum methodology to complete the first version of the site.
Given the ongoing migration of policies to its core system, CAD expects to serve 20% of its group policyholders during the first 6 months of the portal's gradual implementation. Selected clients have been informed and pre-registered in the beta site prior the launching.
Noting that group accounts have about five hundred thousand individual insured members, the company intends to roll-out the self-service facility of the portal down to members of the Group accounts for easy management of their insurance benefits.
"As the project progresses, more exciting features of the InLife Group Portal will be available such as facility for group policyholders to update their corporate and member information, receive their billing statements, pay premiums and chat with a customer care representative for any servicing requirement or concern," Ms. Elicano said.
Other News & Press Releases