August 22, 2016
Insular Life Launches Group Healthcare Access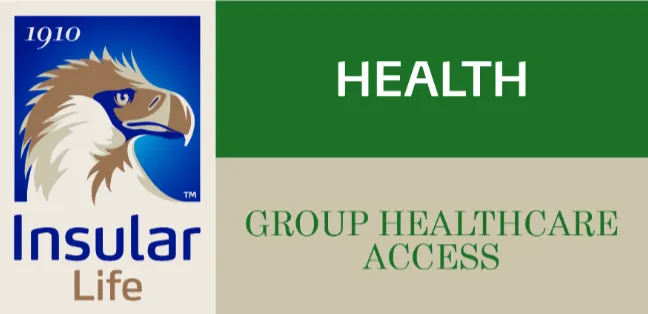 Insular Life recently launched Group Healthcare Access, a comprehensive medical insurance plan that offers health and life insurance benefits for its members.
Group Healthcare Access provides hospitalization and inpatient treatments, outpatient consultations and annual physical exam with dental care inclusions to its members. It was developed in partnership with Insular Health Care, Insular Life's health maintenance organization subsidiary.
"A comprehensive medical insurance plan is one of the best benefits that companies could offer its employees, and Group Healthcare Access is one such plan. It provides members with cashless access to medical services within Insular Health Care's network of more than 335 hospitals, 360 health clinics and 20,988 accredited doctors all over the country," said Insular Life Vice President and Group Marketing Division Head Carlito V. Lucas. He also added that members get access to a 24/7-hotline facility during hospital confinements and a visit from Insular Health Care's liaison officer. "But what makes this more responsive to one's needs is its reimbursement feature. If a member is hospitalized in a non-accredited medical facility, he/she may reimburse all applicable expenses under the plan," said Lucas. He added that on top of these health benefits, the Group Healthcare Access also comes with life and accident insurance coverage for the member employees.
To know more about the Group Healthcare Access and how you can provide more dynamic and balanced benefits to your employees, please call (02) 878-1818 local 5504 or send an email to gdorcine@insular.com.ph
Other News & Press Releases