Insular Life highlights Filipinos' resilience and hope
November 18, 2020
Insular Life highlights Filipinos' Resilience and Hope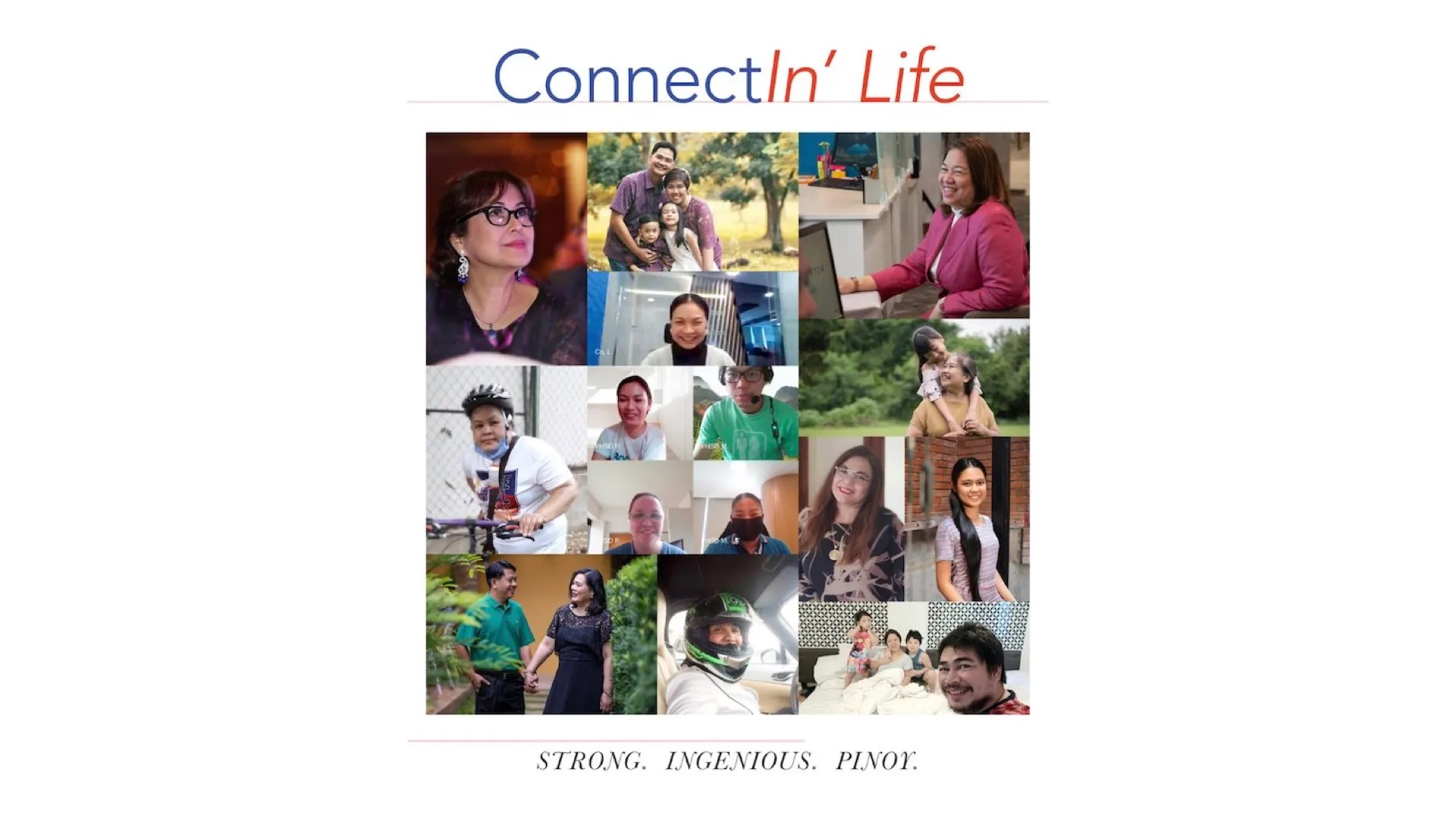 For 110 years, Insular Life has been building resilient and rewarding relationships with Filipinos. Through its 110th Anniversary magazine ConnectIn' Life, the company presents stories of these enduring connections.
InLife executives Nina D. Aguas and Mona Lisa B. Dela Cruz talk about living with faith and purpose, and leading the company during the public health crisis.
Medical frontliners Dr. Jerome Senen and Analyn Guivencan share how COVID-19 changed their lives but remained committed to helping those in need of care.
InLife employees, frontliners in every way, Lilibeth Co and Darwin Borromeo express their pride to be part of the company's uninterrupted service to Filipinos even during the quarantine period.
InLife financial advisors Digna Lacuanan and Mercy Gurrea discuss how their profession empowers them to help families fulfill their financial goals. InLife policyholders add their stories of prudent savings and investment in insurance to secure their loved ones.
Insular Foundation's scholar-graduate Jerielle Malonzo explains how she uses her teaching job to help her students navigate through online learning during the lockdown.

Download and read InLife's 110th Anniversary Magazine below.
Other News & Press Releases