Insular Life Further Extends Grace Period to 91 Days
March 28, 2020
Insular Life Further Extends Grace Period to 91 Days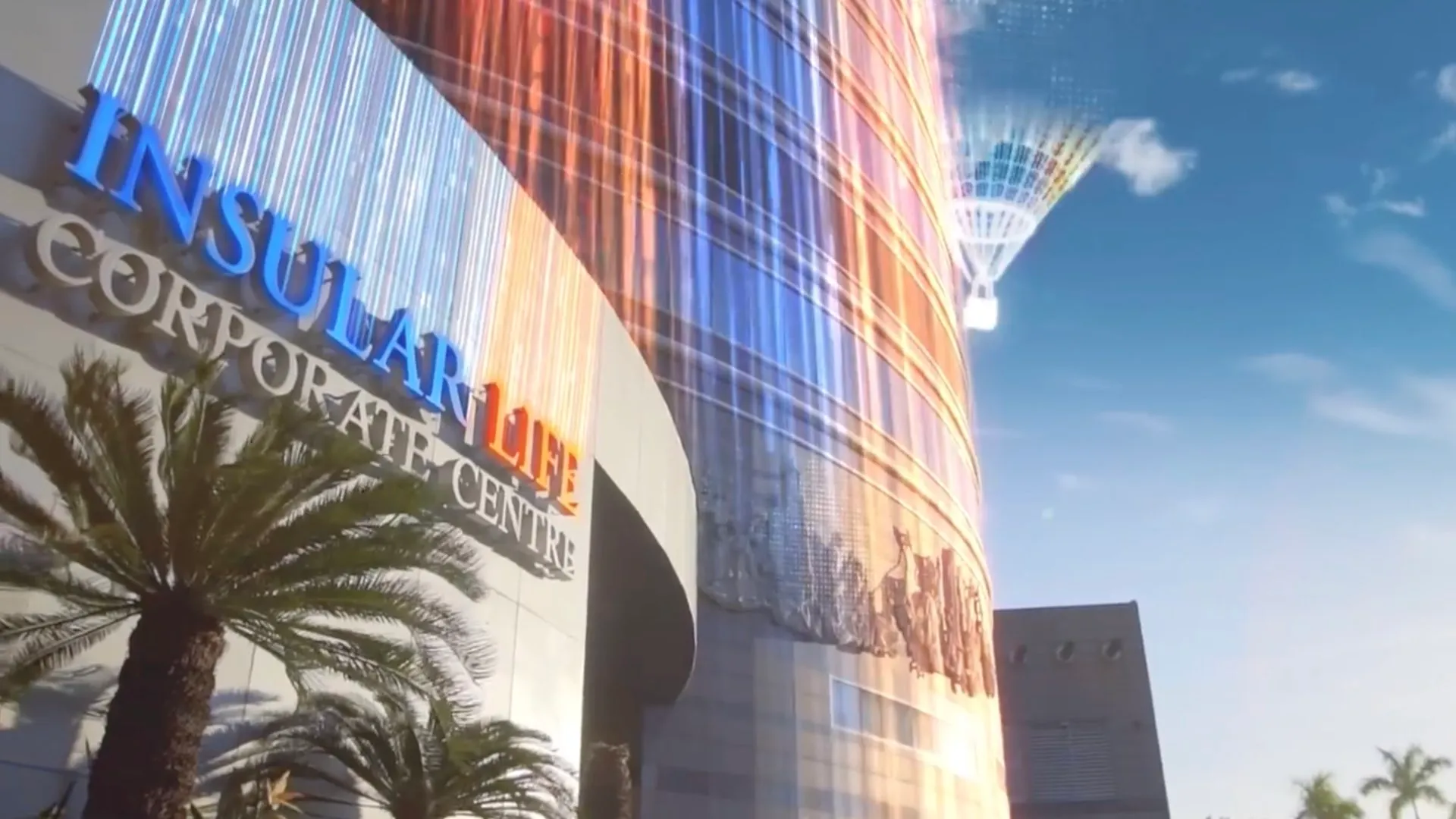 Leading Filipino insurer, Insular Life (InLife), further extends the Grace Period from 60 days as previously announced, to 91 days. InLife policyholders with individual insurance whose premiums are due February 15 to May 31, 2020, will have a grace period of 91 days.

"As the country and the whole world are gripped with urgent challenges caused by the COVID-19 pandemic, we strive to respond as quickly as we can to lessen our customers' worries and let them focus on their health and well-being", announced InLife President and CEO Mona Lisa B. dela Cruz.

She assures the public that InLife is able to provide continuous service to its policyholders even during these times of uncertainty through the InLife Customer Portal for the individual policyholders and the Group Client Portal for its corporate clients.

"We are able to bring disruptions to a minimum especially in our core operations so that we do not compromise our obligations to our policyholders", said Insular Life President and CEO Mona Lisa B. dela Cruz.

Through the individual Customer Portal, a policyholder may do various policy transactions such as request for policy loans, claims, maturities, top-ups, fund withdrawals, fund switching, and premium payment. The company can also pay cash benefits directly to the client's bank account via bank transfer.

"Our policyholders do not need to leave their homes to be able to get their policy benefits because upon their instructions, we can deposit their cash benefits to their nominated bank", said Dela Cruz.

For corporate clients, the company accepts premium payments, as well as claims for death, accident, hospitalization and retirement benefits, process them and pay out the benefits through the claimant's bank account. It can also issue Letters of Authority for the hospitalization of members of Group Hospitalization Insurance policyholders with updated Special Hospital Arrangements.

InLife also assures all its policyholders with individual life policies, as well as Group Life policies that they are covered against COVID-19. However, policyholders of accident-only policies are not covered. Owners of the I-Heal plan, Premium Protect Series (InLife Premium Protect 1000, InLife Premium Protect, and InLife Premium Protect Plus – all available at the InLife Lazada Store), or any individual insurance plans with hospitalization riders may avail of the daily cash benefit feature in case of confinement due to COVID-19.

Most standard insurance policies carry exclusions of coverage in the event of epidemic or pandemic outbreak. However, the Insurance Commission issued a circular dated March 25 encouraging insurance companies, HMO, and MBA to extend their coverage to their customers infected with the COVID-19 and related cases.

"Even before such circular was issued, we already declared that we will cover COVID-19 cases for the aforementioned individual policies, for hospitalization and death claims," said Dela Cruz.

"Likewise, hospitalization of members of group hospitalization plans due to COVID-19 will be paid based on terms earlier announced to our corporate clients", Dela Cruz adds.

Meanwhile, Insular Health Care (IHC), the health maintenance organization subsidiary of Insular Life is also covering claims of COVID-19 cases, as the company's corporate responsibility effort to the rising cases of COVID-19 infection.

IHC President and CEO Noemi G Azura explains, "Our health agreements indicate that diseases declared by the DOH as epidemic are considered permanent exclusions are not coverable. WHO further declared COVID 19 as pandemic on March 11. IHC has basis to invoke epidemic exclusion clause. But we decided to continue to cover COVID-19 cases, setting higher limits to how much we can cover. We are inspired by the feedback we are receiving from our members who have benefited from the COVID-19 healthcare coverage. This is an affirmation of our positive impact on society."

Members of IHC will be able to avail themselves of 24 x 7 call center assistance, the services of their partner clinics, or through Telemedicine. IHC may also be reached through their Mobile App, Group Client Portal.
Other News & Press Releases