February 10, 2016
Insular Life appoints two new Trustees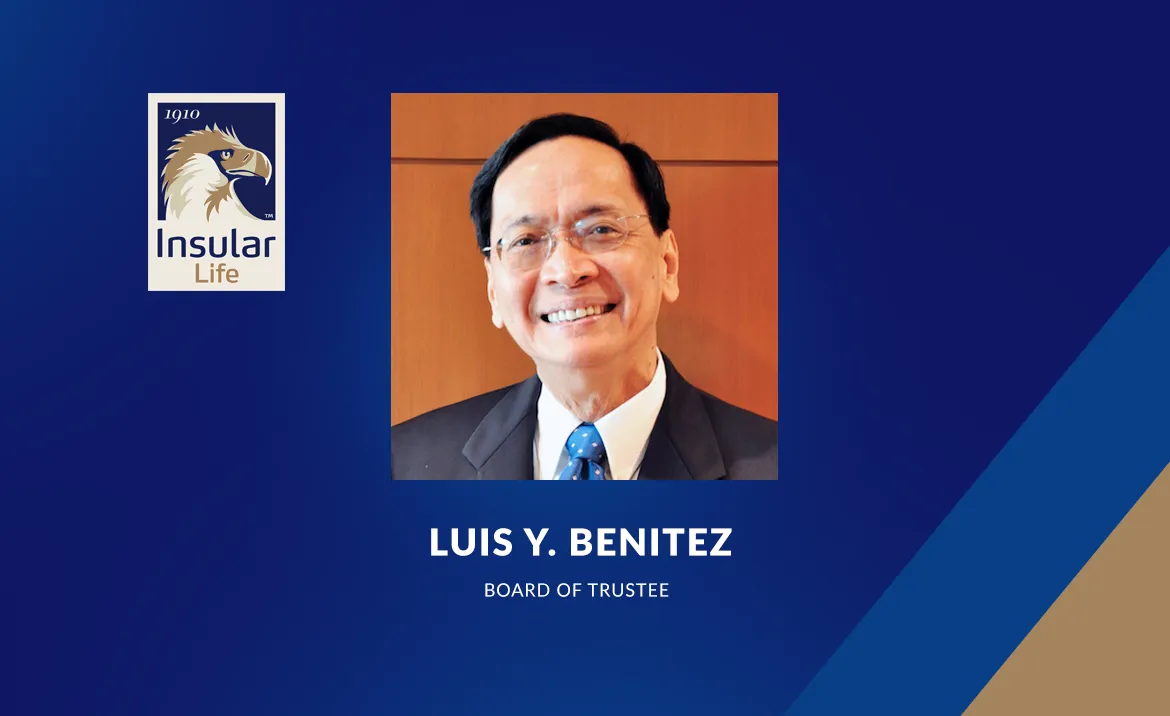 Luis Y. Benitez and Jesus Alfonso G. Hofileña were recently appointed as members of the Board of Trustees of largest Filipino-owned life insurance company, The Insular Life Assurance Company, Ltd. In a company statement, it was announced that Benitez and Hofileña replaced Vicente R. Ayllón and Ricardo G. Librea, respectively, as regular members of the Board upon Ayllón's and Librea's retirement early this year.
Luis Y. Benitez was a former Vice Chairman of Sycip, Gorres, Velayo & Co. While at SGV, he was a Senior Partner and Head of the Audit Division. His area of specialization is in the financial services industry. He is currently a Director of a number of corporations where he chairs Audit Committees. He is a graduate of the University of the Philippines, with a Bachelor of Science degree in Business Administration, major in Accounting. He earned his Master's degree in Business Administration at the Stern School of Business, New York University.
Jesus Alfonso G. Hofileña has been with Insular Life for seven years as Head of Sales & Marketing Group. He has extensive experience in sales, marketing, and agency management in both the life and non-life industries. He is also a Director of Insular subsidiaries, Insular Health Care, Inc. and Home Credit Building and Loan Association, as well as President of Insular Life Assurance Company General Agency. He is a graduate of the Ateneo de Manila University, with a Bachelor of Science degree in Psychology, summa cum laude.
Insular Life ranks second in terms of net income, and net worth, and third in terms of assets in the entire life insurance industry in the country, based on Insurance Commission 2014 official figures.
Other News & Press Releases