Insular Foundation provides data science training to women
May 03, 2023
Insular Foundation provides data science training to women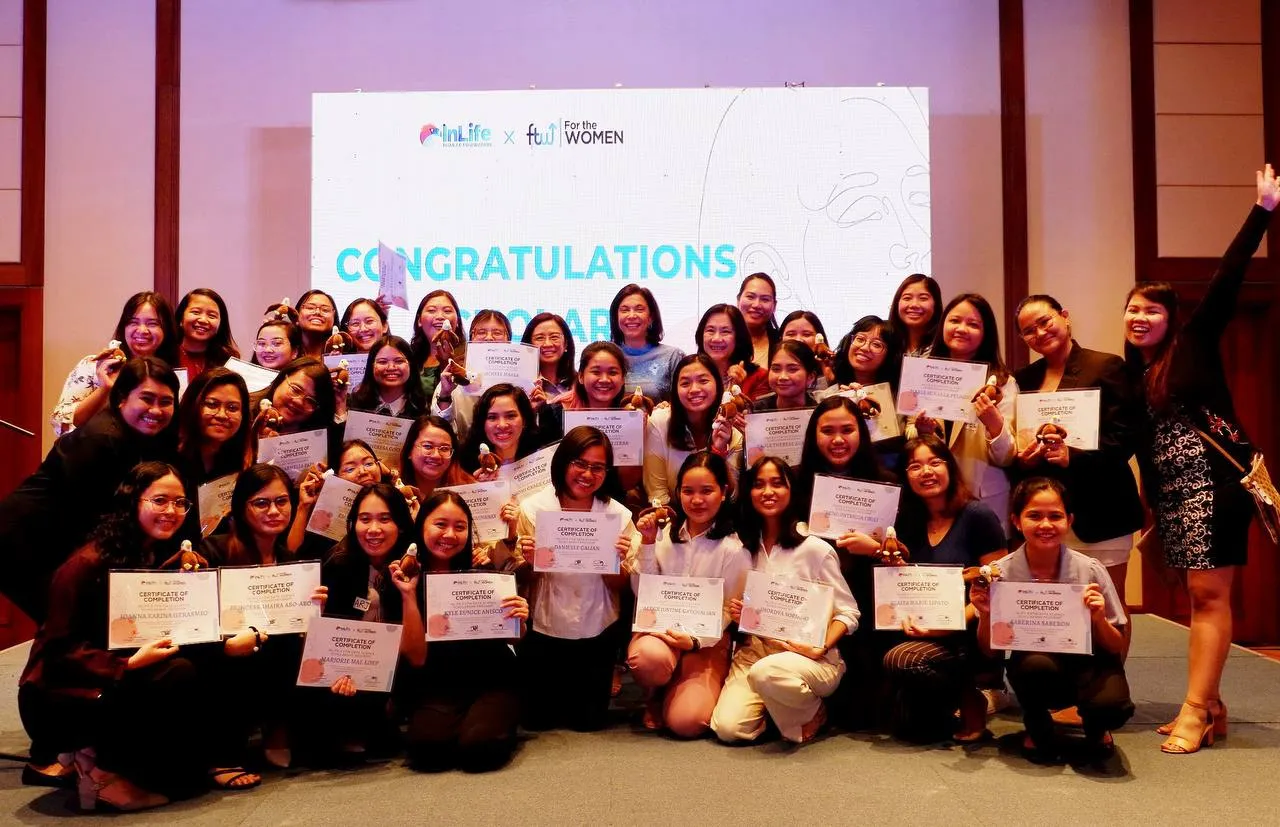 The Insular Foundation partnered with the For the Women (FTW) Foundation to equip 31 women scholars with competencies in data science and analytics which are considered as the careers of the future.  
Insular Foundation, the corporate social responsibility arm of Insular Life (InLife), supports Data Science Training as part of its advocacy to empower women through education.
"On our first year of support to data science training, we helped empower 18 scholars with data science skills. We are happy to be part of a bigger group's venture into data science. As we continue to partner with For The Women Foundation, we hope to empower more women with technical skills which will allow them to explore bigger career opportunities," Insular Foundation Executive Director Ana Soriano said. 
FTW Executive Director and Co-Founder Cara Wilson, for her part, expressed appreciation to InLife, Insular Foundation and Insular Health Care for supporting their mission to bring data science to women. 
The women scholars have completed 14 weeks of intensive data science training which covers Data Management, Data Visualization using Tableau, Statistical techniques, and methods in Python programming and Machine Learning. They also finished soft skills training to help them ace job interviews for data science positions, and conduct presentations to clients. 
During their graduation event, the women scholars presented capstone projects to showcase their learnings on the use of large amounts of complex data or big data to target leads for prepaid health plans, detect fraudulent medical claims, predict the early success of new sales agents, and identify college scholarship applicants who have a high potential to graduate.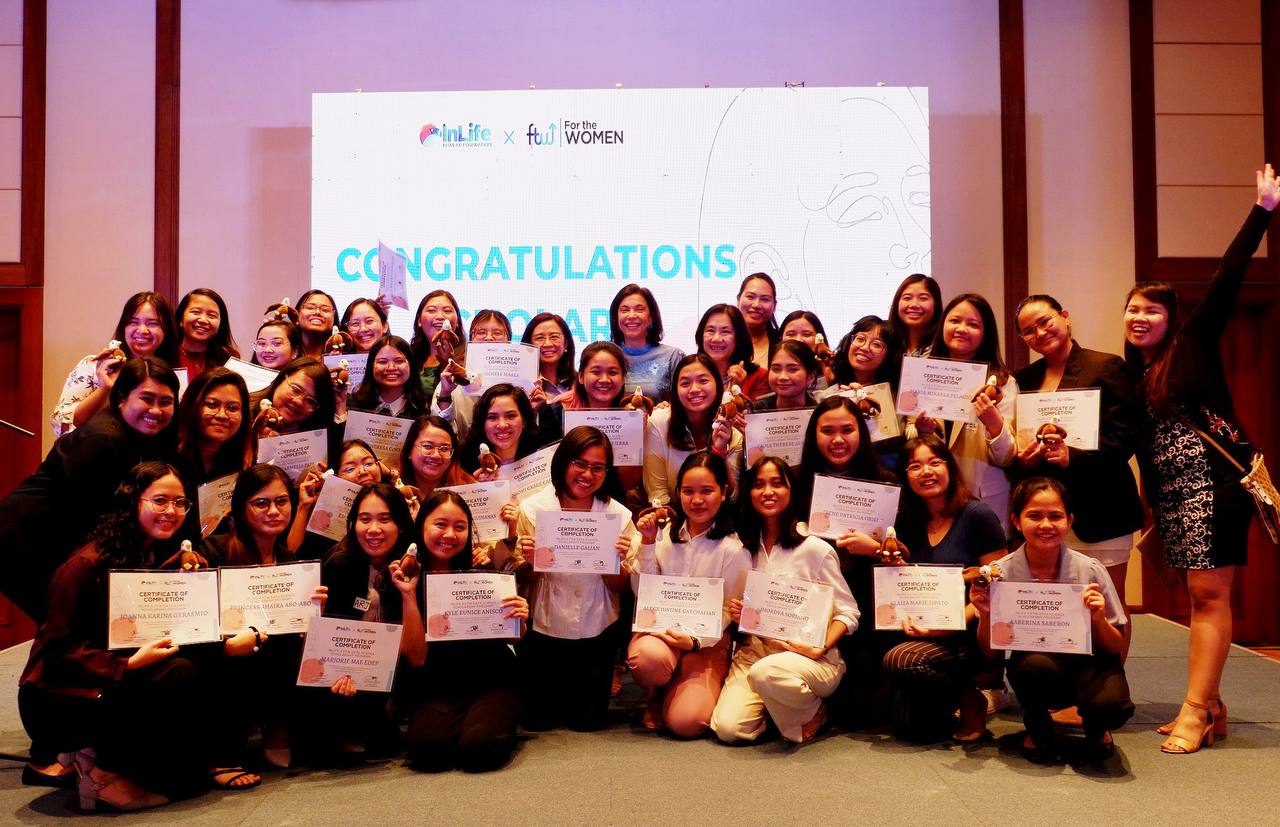 Thirty-one women scholars completed the data science training conducted by the For The Women (FTW) Foundation with the support of Insular Foundation. During their graduation event, the scholars were joined by FTW Executive Director and Co-Founder Cara Wilson; Insular Health Care President and CEO Noemi Azura; and Insular Foundation Executive Director Ana Soriano, Program Manager Tere Melad, and Program Specialists Jaja Monsanto and Sheila Geroche.  

Other News & Press Releases