InLife wins 5th consecutive Domestic Life Insurer, Marketing Initiative at Insurance Asia Awards 2021
August 16, 2021
InLife wins 5th consecutive Domestic Life Insurer, Marketing Initiative at Insurance Asia Awards 2021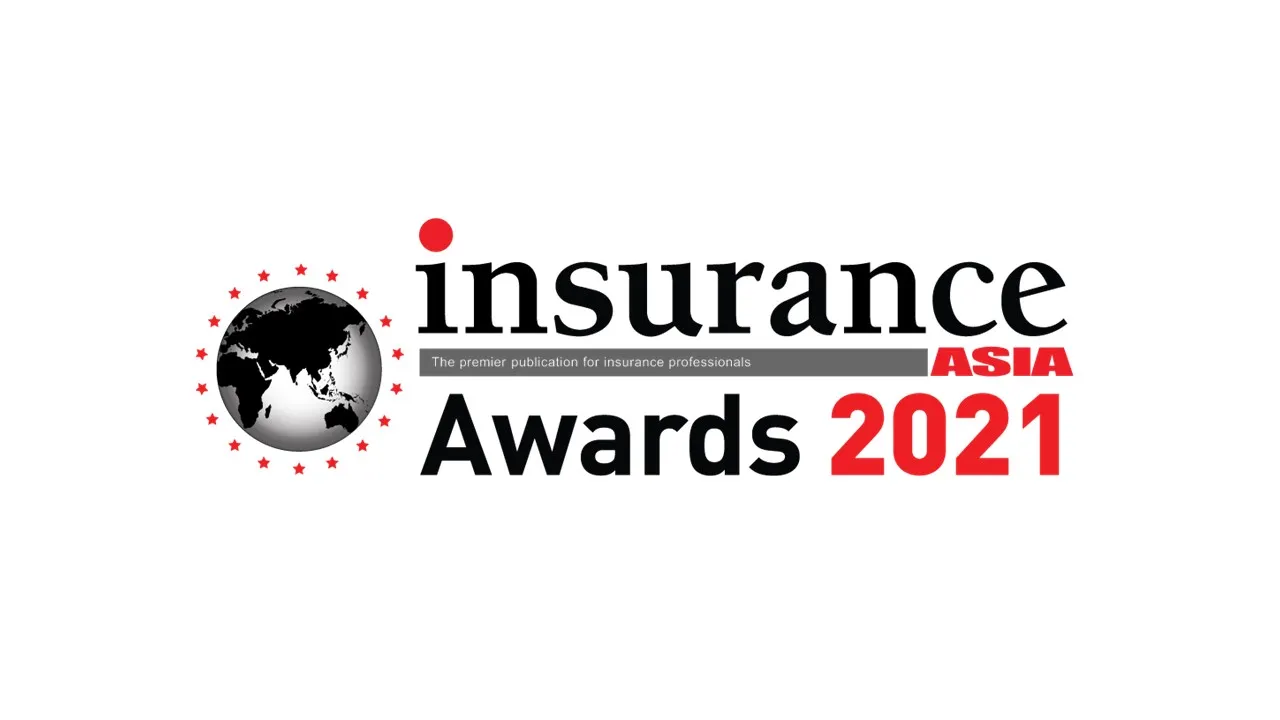 Insular Life (InLife) won the Domestic Life Insurer of the Year – Philippines award for the 5th consecutive year at the Singapore-based Insurance Asia Awards 2021.
The award affirms InLife's purpose of providing a Lifetime for Good as it continues to serve Filipinos amidst the CoViD-19 pandemic by delivering on its promises to its policyholders through payment of claims and benefits and continuous servicing via digital applications.
It kept all its employees with full salaries and benefits while on varying work arrangements. It monetized the incentive trips and awards, as well as cash gifts to its agency force to help them adjust to the economic setbacks. For the bigger community, it fed depressed communities, distributed medical necessities to frontliners in hospitals, and provided free insurance and medical protection to medical as well as to other essential workers.
InLife also won the Marketing Initiative of the Year – Philippines award for its women advocacy program, InLife Sheroes. Launched in 2019, the InLife Sheroes movement, a partnership with the International Finance Corporation, a member of the World Bank Group, is an advocacy that aims to touch the lives of 1 million Filipino women by 2022.
InLife Sheroes aims to accomplish this by focusing on helping women become self-reliant and financially-independent through its four focus areas: Financial Education and Risk Management, Health and Wellness, Women-Specific Solutions, and Access to Business and Social Networks.
On the program's first 20 months, it has already reached 3 million Filipino women, surpassing the 1 million in three-year target by 300 percent.
"We are grateful once again to Insurance Asia Awards for the honor bestowed on InLife, most especially for the Domestic Life Insurer Award which we have received for the 5th consecutive year. Thank you for acknowledging the work that we do for our countrymen. We try to make significant contributions to society as best as we can, year after year," said InLife Executive Chairperson Nina D. Aguas.
The Insurance Asia Awards is organized by biannual publication Insurance Asia, which is part of the Charlton Media Group that publishes Singapore Business Review, Hong Kong Business Asian, Insurance Asian Banking and Finance, Insurance Asia, Asian Power, and Health Care Asia. Since 2016, it has recognized over 130 companies from 24 countries as the most acclaimed insurance firms in Asia.
Other News & Press Releases