July 23, 2019
InLife Wealth University: From the Producer's Eyes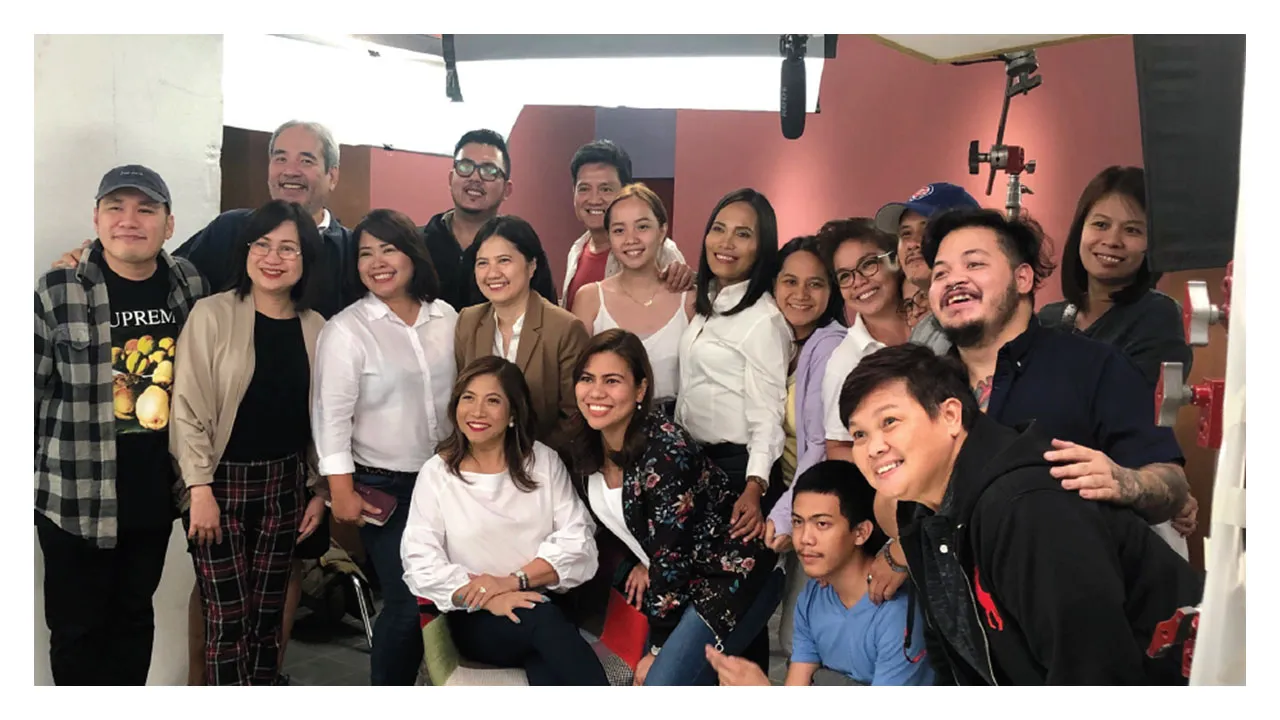 Grueling Grind
7am. We were on location. Upbeat, jolly, energized, looking forward to the work ahead. High fives among the diverse production team spread. After all, we were going to be "officemates" for the rest of the week. This "Lights, Camera, Action" scene to be shot and executed by masters of video production, is probably the fulfilment of a childhood dream for those who signed-up. 75 of Insular Life's top producers are going to be prime advocates for providing Filipinos with better financial futures!
As our Wealth Mentors came according to their schedule, they saw what we have prepared for them and were given a briefing by the director. I don't think I've ever witnessed different kinds of reactions in one situation. Two I vividly remember: first, "Sa plane, sabi namin bakit ba tayo nag-yes dito? Pero sige na nga, andito na kami," said partners Dindin and Janet from Cebu; and second, "My husband asked me where I was going. I said, I was going to a shoot, kasi artista na ako!," from Ms. Remy of Manila.
Wealth Mentor Sheila Gadduang with Director Justin and Asst. Director Gab
Every video shoot was full of these kind banters, fun and enjoyable, but it didn't stop me from feeling weary and drained, especially doing this for one week. My schedule was disrupted like never before — waking up at 5 a.m. to traverse the highway from the South to Makati, and heading back home around 10 in the evening — and yet, I managed… without difficulty, because I was absorbing the richness of wisdom and knowledge coming from the Wealth Mentors' decades of work and experience. I've met them so many times, discussed matters, sat in their meetings, presented in their assemblies. But still it amazes me, that when they open their mouths and speak, there's like a whole new volume to be read.
Wealth of Knowledge
The sets have been cleared and the Production team has partied and parted. I find myself going through my notes of learnings and quotable quotes. Wow! Amazing! So much wealth of knowledge shared for free, from people whose calling is to help create and preserve the wealth that individuals and families are working very hard to do. All these are now immortalized in the 90 videos of InLife Wealth University for anyone and everyone to watch and learn from. See them all at
youtube.com/inlifewealthuniversity.
— Johanna C. Coronado
Other News & Press Releases