InLife Treats Amorsolo Circle Members to a Night of Filipino Music in Harmonies In Life
June 09, 2023
InLife Treats Amorsolo Circle Members to a Night of Filipino Music in Harmonies In Life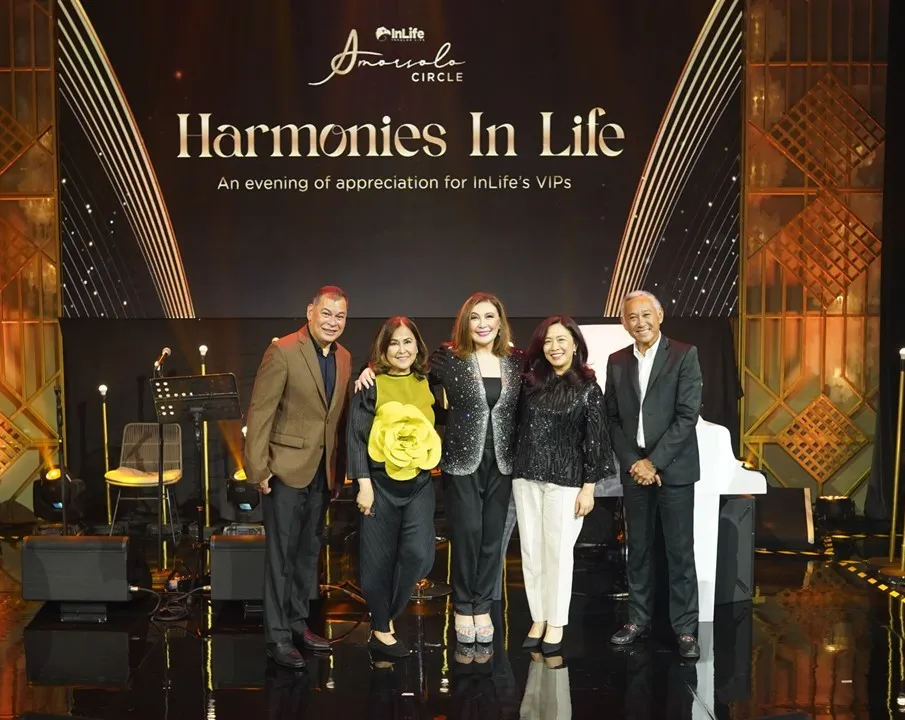 Members of Insular Life's (InLife) elite Amorsolo Circle recently had the privilege of listening to the music of two of the country's best Filipino artists -- the Megastar, Ms. Sharon Cuneta, and composer extraordinaire, Mr. Louie Ocampo. The pillars of OPM performed in "Harmonies in Life," an exclusive concert held at InLife's Tanghalang Haribon in its Alabang headquarters.
"As the country's largest Filipino life insurance company with over 112 years of uninterrupted service, InLife holds Filipino music as well as Filipino arts close to our heart. Our experience in the last two years has kept us away from musical events, among other things. While COVID is still very much with us, we have learned to live with it. As we come out of the pandemic and move forward, it is time to revive our love for music, not just any music, but our very own," said InLife President and CEO Raoul E. Littaua in his welcome address.
Cuneta and Ocampo took the audience down memory lane with OPM classics, Mr. DJ, Dapat Ka Bang Mahalin, To Love Again, Ikaw, and more. 
Exclusive events such as "Harmonies in Life" are just some of the special privileges that Amorsolo Circle members can enjoy.
InLife's Amorsolo Circle
The Amorsolo Circle takes its name from National Artist, Fernando Amorsolo, who is famous for his paintings that depict the beauty of Filipino life. A staunch supporter of Philippine arts and culture, InLife highlights his artworks at its home office. 
An Amorsolo painting comes with prestige, and InLife aims to reward its valued clients with such through various privileges such as relaxed financial underwriting, personalized services, and benefits; and invitations to exclusive events like "Harmonies in Life." Members also receive complimentary medical benefits, which they can choose to avail of in the comforts of their home. They are also treated to dining benefits during their birth month. Customized paraphernalia, exclusive product offers, and access to special market update forums complete the current roster of Amorsolo Circle benefits. These forums give clients a chance to meet fund managers up close, so they can make informed decisions on growing and managing their wealth.
Through Amorsolo Circle's Front Seat client forums, the program has provided its members with first-rate advice and updates on their fund's performance in the local and international market. Dedicated teams of underwriting and servicing specialists also prioritize their transactions and concerns through InLife's priority underwriting and the Amorsolo Circle e-mail contact point.
For more information about the Amorsolo Circle program, get in touch with an InLife financial advisor, UnionBank relationship manager, or UFSI* wealth relationship manager.
*UnionBank Financial Services and Insurance Brokerage Inc.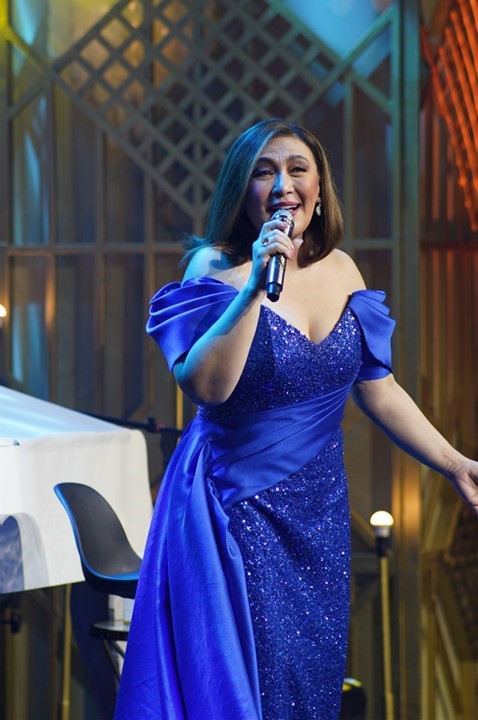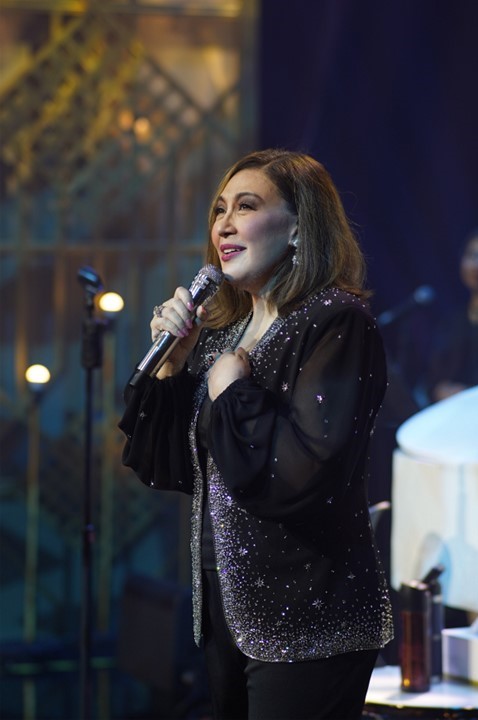 The Megastar Sharon Cuneta sings her and Maestro Louie Ocampo's timeless hits during InLife's Harmonies In Life concert for its Amorsolo Circle members.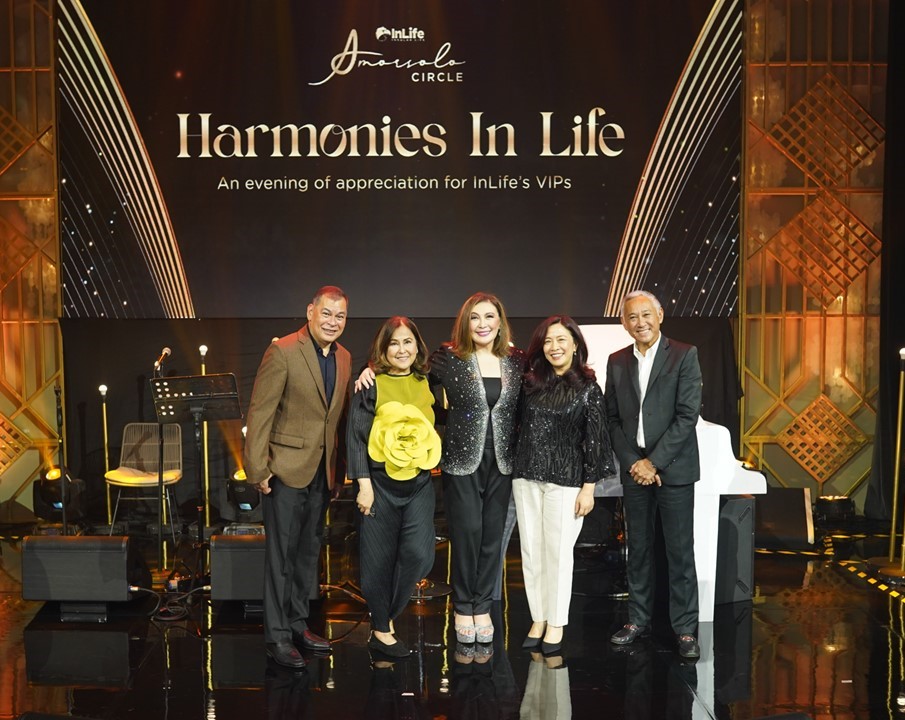 InLife executives led by Executive Chairperson Nina D. Aguas, President and CEO Raoul Antonio E. Littaua, and Insular Health Care President and CEO Maria Noemi G. Azura (2nd from left, extreme left and 2nd from right, respectively) join Ms. Sharon Cuneta and Mr. Louie Ocampo onstage after the successful show. 

Other News & Press Releases