July 20, 2023
InLife reports strong sales performance for Q1 2023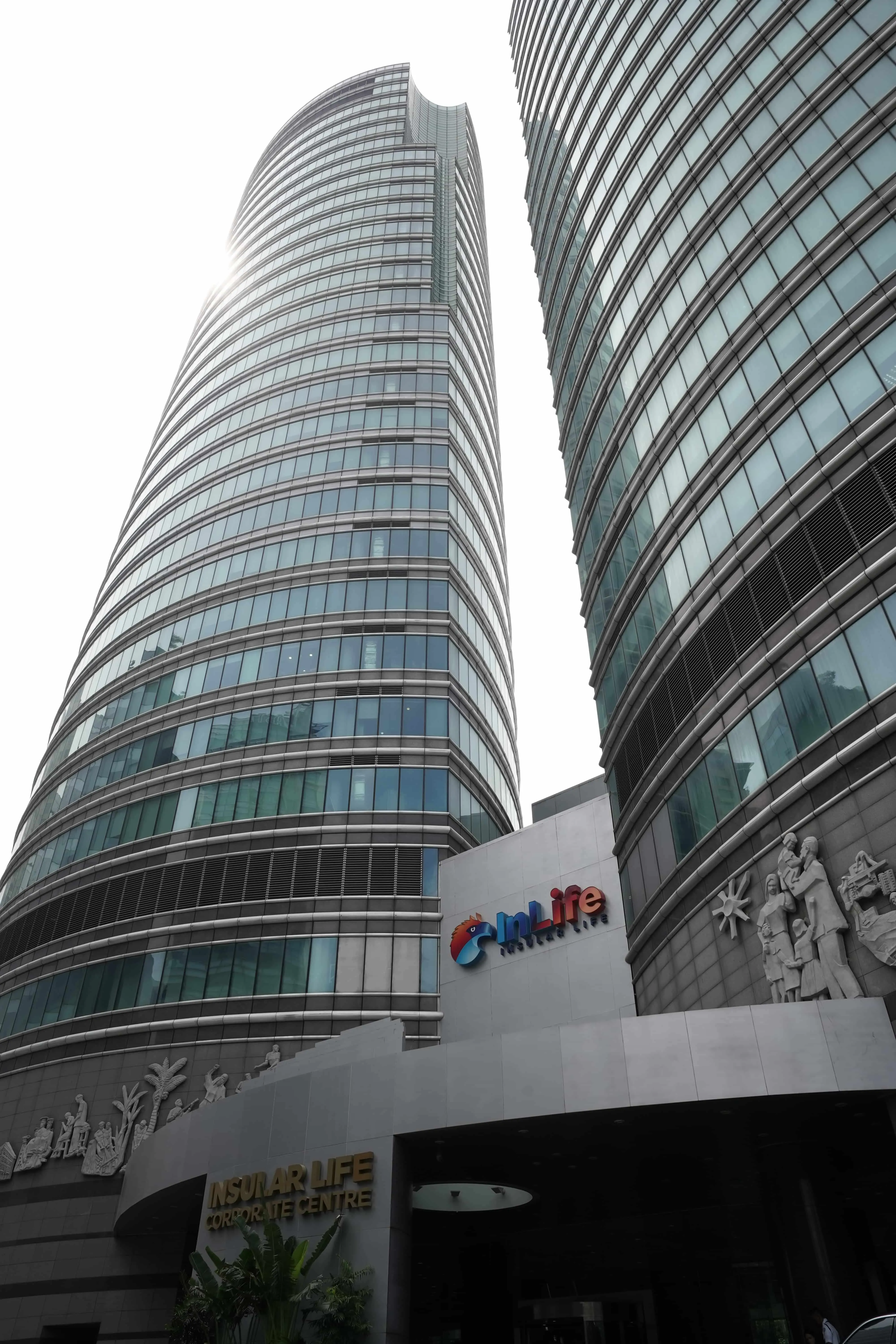 Driven by a strong customer centricity agenda, Insular Life (InLife) reported solid sales performance for the first quarter of 2023. 
According to the Insurance Commission's (IC) latest financial statistics for life insurance companies, InLife recorded P818 Million in New Business Annualized Premium Equivalent (NBAPE) from January to March 2023. Compared to the first quarter of 2022, this translates to 113% growth in NBAPE, higher than the industry's 18.16% growth. This Q1 2023 numbers puts InLife in the seventh position in NBAPE, up from the ninth position in the last quarter of 2022.
"InLife stays true to our mission to help Filipinos secure the best future for themselves and their families. Our strong sales performance this first quarter will further inspire us to carry on with our advocacy to spread the benefits of life insurance and financial planning to as many Filipinos," said InLife President and CEO Raoul Antonio E. Littaua.
The latest IC report also affirmed InLife's ranking among the life insurance industry's top five in terms of net worth, assets and net income. For the first quarter of 2023, the country's largest Filipino life insurer reported P52.8 Billion net worth, P149.2 Billion in assets, and P591.6 Million in net income. These numbers positioned InLife as second in net worth, fourth in assets, and fifth in net income in the industry which is dominated by foreign companies.
"InLife's industry position in terms of net worth, assets and net income attests to our financial stability and strong capability to deliver our obligations to our policyholders. But beyond our financial position, InLife leverages on our 112 years of experience in financial protection, savings, investments, and retirement to help Filipinos achieve their dreams," Littaua added.
Net Worth, Assets and Net Income are among the top measures of a company's financial stability. Net Worth is calculated as total assets less total liabilities. Assets account for all the available properties of every kind and possessions that will provide future benefits for the company. Net Income refers to the profit earned after deducting expenses and taxes.   
Other News & Press Releases