InLife remains in Top 5 in terms of Net Worth, Net Income, and Assets
March 27, 2023
InLife remains in Top 5 in terms of Net Worth, Net Income, and Assets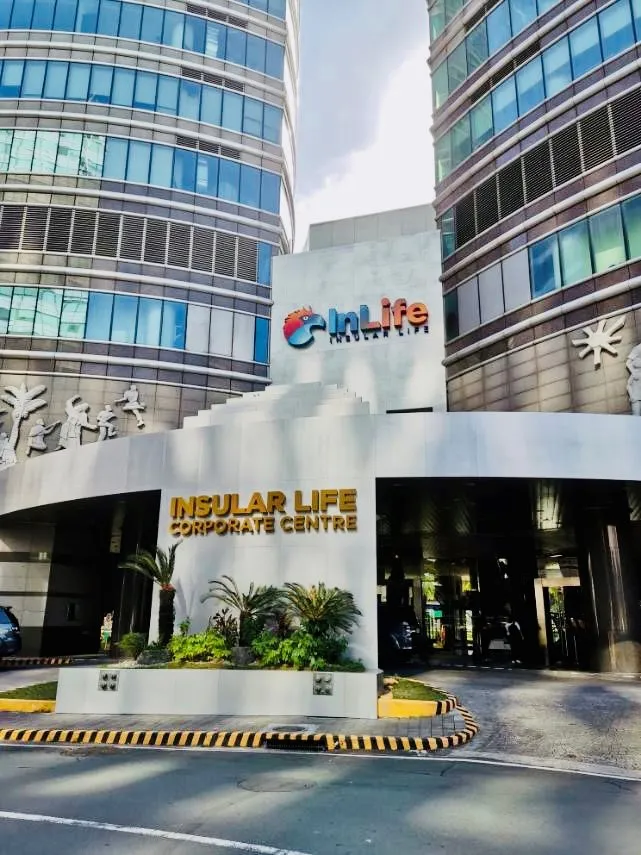 Insular Life (InLife) retained its position among the country's top five life insurers in terms of Net Worth, Net Income and Assets, according to the unaudited quarterly reports submitted to the Insurance Commission.
InLife maintained its industry ranking as number two in Net Worth with P49.39 Billion, number three in Net Income with P3.96 Billion, and number four in Assets with P144.59 Billion. 
"InLife's firm position in terms of net worth, net income and assets indicates our financial stability and our capability to deliver our obligations to our policyholders. In addition to our high ranking in the industry which is dominated by foreign companies, our huge investments in digitalization and strong customer focus show our commitment to help Filipinos achieve their financial goals," said InLife President and CEO Raoul Antonio E. Littaua. 
"We leverage on our 112 years of uninterrupted service to amplify our mission to spread the benefits of life insurance to Filipinos and in turn contribute to nation-building," he added. 
Net Worth, Net Income and Assets are among the top measures of a company's financial stability. Net Worth is calculated as total assets less total liabilities. Net Income or net earnings refers to the profit earned after deducting expenses and taxes. Assets account for all the available properties of every kind and possessions that will provide future benefits for the company.  
With almost P2 Billion in New Business Annualized Premium Equivalent (NBAPE), InLife improved its ranking in this measure of sales performance to 9th place in 2022 from 12th place in 2021. In the list of Top 10 life insurers, InLife registered the highest growth rate of 43% in NBAPE.
Other News & Press Releases