InLife partners with total experience management platform Alida to strengthen customer engagement
March 07, 2022
InLife partners with total experience management platform Alida to strengthen customer engagement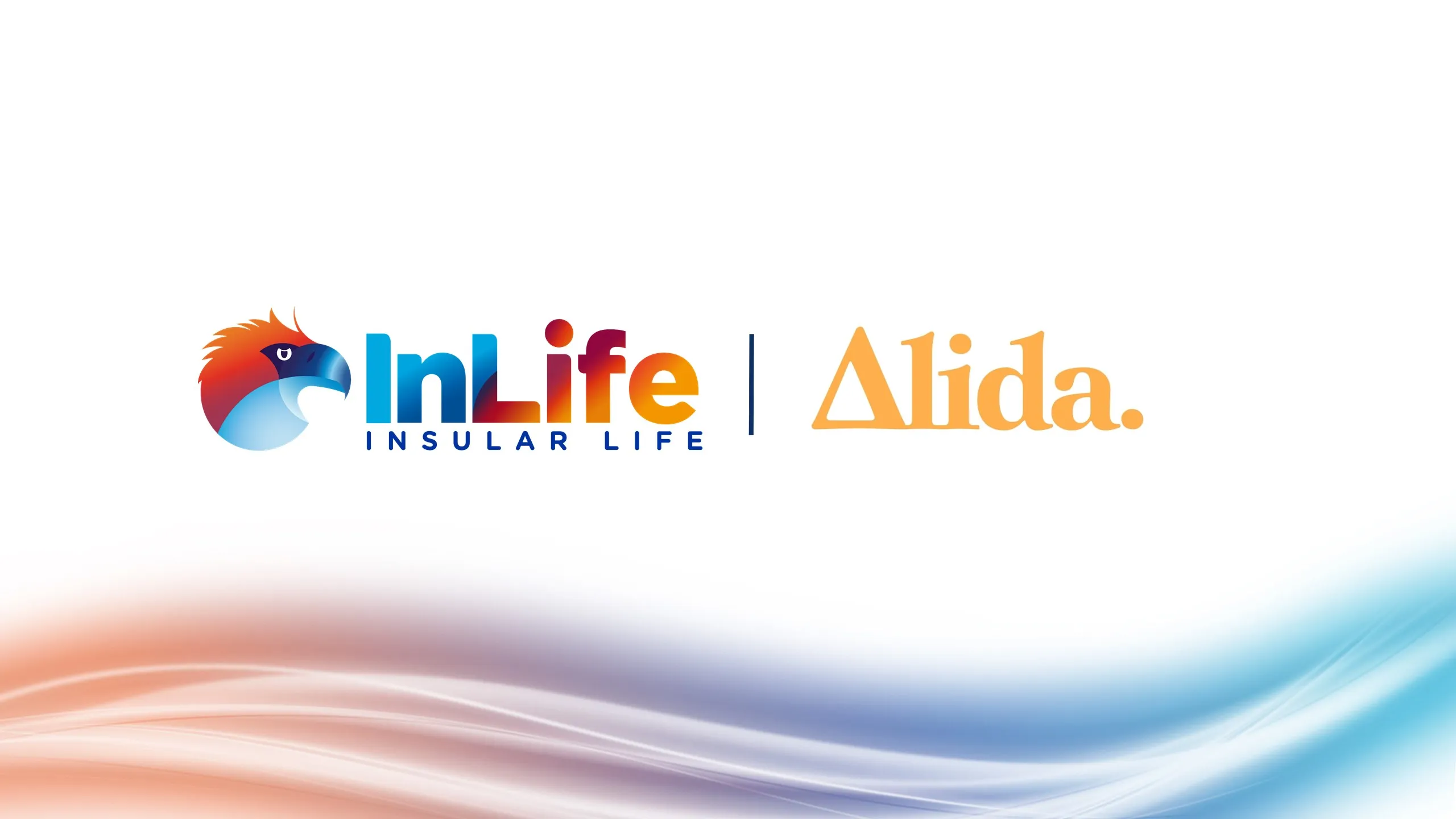 To better understand the needs and preferences of its policyholders, Insular Life (InLife) partnered with Alida, a leader in Total Experience Management (TXM).
"An insurance plan is a long-term investment during the customers' various life stages – from being new entrants to the workforce, starting their own family and preparing for their children's education, to saving up for retirement. With this, InLife values the feedback and insights of our customers, and the Alida platform will serve our sustainable process to listen to our policyholders," said InLife Chief Marketing Officer Gae Martinez.
The Alida TXM Platform for gathering customer feedback and other preference data will add to InLife's customer touch points to strengthen customer relationships. InLife policyholders have access to customer service support and 24/7 Chatbot through Facebook messenger for inquiries and concerns; and to InLife Customer Portal, an end-to-end policy servicing platform for premium payments, fund switching and fund withdrawal, and taking out policy loans.    
And as the COVID-19 pandemic continues to amplify the value of financial planning and insurance, InLife sets high priority on customer engagement to better understand the policyholders' evolving needs and preferences.
"InLife understands that a deeper relationship with our policyholders will help us elevate our Magandang Araw experience. The insights that we will gather through Alida will enable us to create products or solutions that will fully augment this customer experience," Martinez said.
"InLife is one the oldest and most recognized insurance providers in the Philippines and we at Alida are excited to partner with them in their digital transformation and innovation program. Using the Alida TXM Platform to support their desired business outcomes, InLife is investing in their clients and employees, giving them opportunities to provide real time feedback on their experience across the services and engagements of InLife agents and employees. This continuous feedback loop between InLife, their clients and employees will drive innovation and change that benefit everyone. The recent launch of Tribos is just one example of extending the personal relationship to a digital touchpoint and I foresee this to be an award-winning experience supported by a closed loop process designed collaboratively with Alida and InLife," said Steve Medeiros, General Manager, Alida Asia Pacific.
Other News & Press Releases