InLife makes claiming benefits easy with Claims Portal
February 11, 2022
InLife makes claiming benefits easy with Claims Portal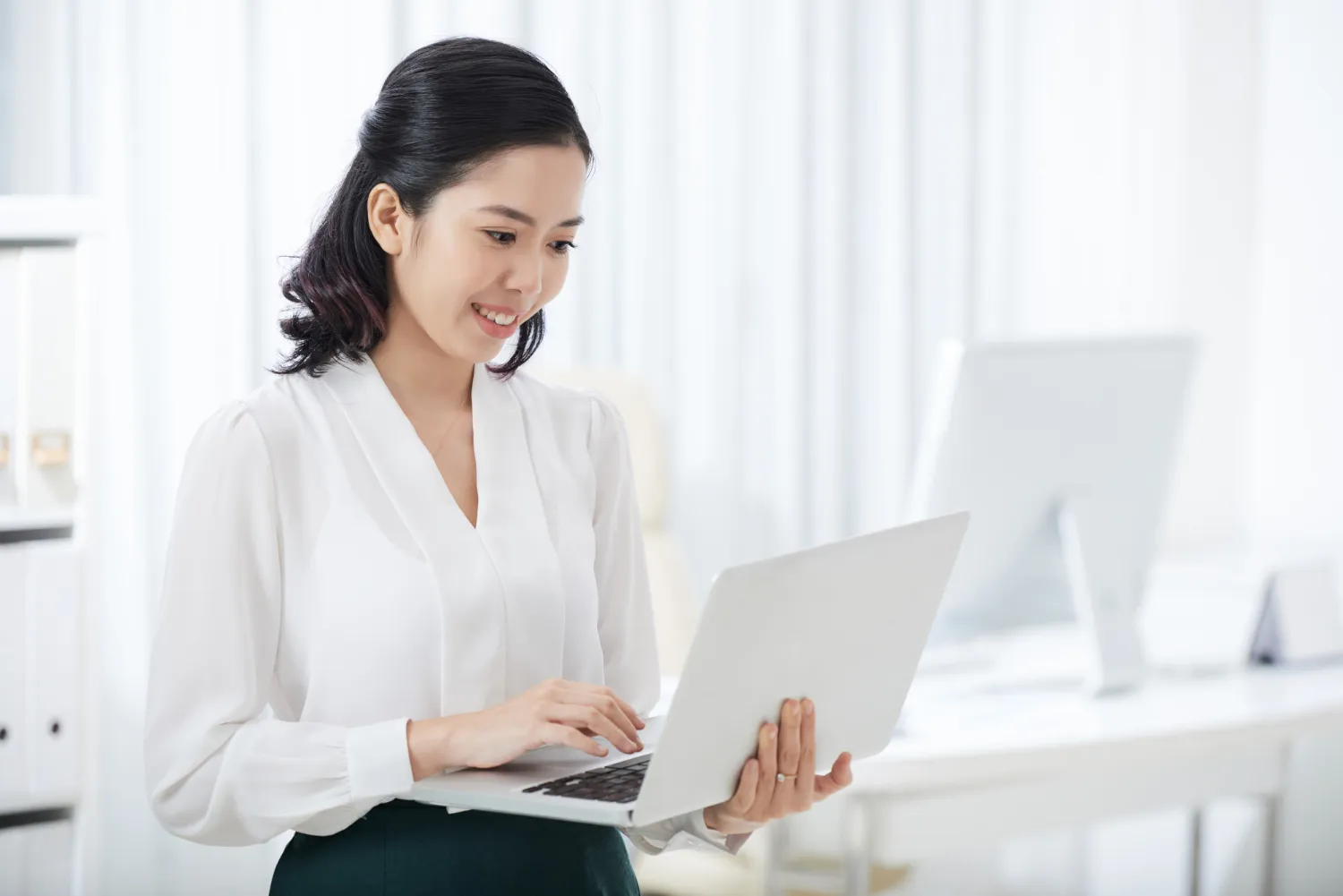 Insular Life (InLife) makes claiming of policy benefits easy with the launch of its Claims Portal through its website, www.insularlife.com.ph. 
InLife integrated its claims portal in InLife's website to make policy claims easier for its policyholders. 
"Life insurance is essential as it takes care of you and your family's financial needs at a time you most need it. In reality, though, it is something you also do not want to use. Yet when the need arises, you want to be able to take advantage of its benefits. Claiming benefits,  means preparing numerous documents that you have to submit over-the-counter. Then the waiting game begins. With InLife's Claims portal, our policyholders may file a claim via our website in three easy steps: 1) Notify InLife about the claim; 2) submit all requirements; and 3) Get a reference number, all these without the need to physically visit our offices nationwide," said InLife First Vice President and Insurance Operations Head Diane Tagra.
InLife policyholders, beneficiaries, or authorized persons may file claims of the following kind: death, disability, hospitalization, and dread disease or critical illness. 
Once filed, an InLife claims representative will email and validate the submitted documents. Succeeding updates will be sent via email or SMS. The claim status may also be tracked via the Claims Portal.  Claims proceeds will be released either via bank fund transfer or check three to seven days upon complete submission of all requirements.  
"The Claims Portal speeds up the claims process significantly because once requirements are submitted, they are received directly by our claims processors. Security is also improved because the proceeds can be credited to the policyholder's bank account," added Tagra. 
The Claims Portal is also accessible via InLife's mobile app, TRIBOS, which may be downloaded by visiting this link.
For more information on InLife's Claims Portal, policyholders may visit https://access.insularlife.com.ph/ClaimsPortal/FAQ.
Other News & Press Releases