August 02, 2023
InLife launches Abundance, a new limited-pay with guaranteed regular payouts plan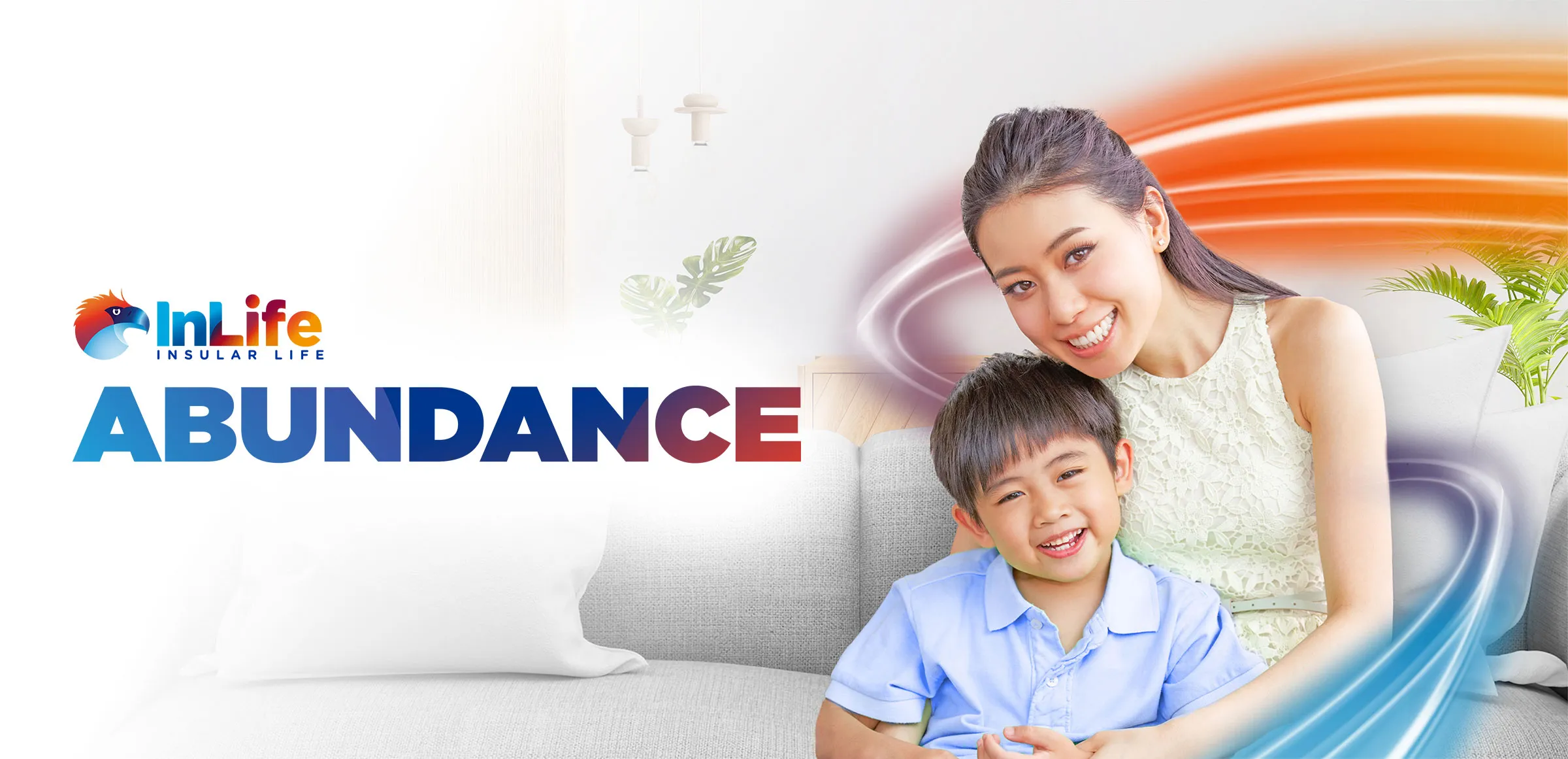 Insular Life (InLife), the country's first and largest Filipino life company, recently launched Abundance, its new product that offers a limited paying period but gives guaranteed regular payouts.
Abundance is a savings and life insurance plan that gives life insurance coverage for 20 years, or up to age 65. It also gives guaranteed regular cash payouts regardless of market conditions when they become due. One only has to pay premiums for five or ten years.
"Our new Abundance endowment plan enables one to enjoy the benefits of life insurance while pursuing various life goals, saving for emergencies, dealing with natural disasters, preparing for retirement, or just meeting regular spending needs. We are coming out of the pandemic, and we wanted to help fellow Filipinos restart their savings habit, which was badly affected due to reduced or lost income, and increased spending on medical needs," said InLife Chief Marketing Officer Gae L. Martinez.
Abundance gives guaranteed cash payouts equal to 10% of the sum insured. It will be paid every two years, starting at the end of the 7th policy year for the 5-pay, or the end of the 11th policy year for the 10-pay variant until the maturity of the plan. Aside from the regular payouts, one gets protection either for 20 years or until the age of 65, depending on one's savings goals.
When the plan matures, the insured will receive a maturity benefit equal to 100% of the sum insured plus dividends, if any. If the insured passes away during the protection period, their beneficiaries will receive a death benefit equal to 200% of the sum insured or if the insured is diagnosed with a terminal illness, they will receive a terminal illness benefit equal to 200% of the sum insured.
One may avail of Abundance for a minimum face amount of P300,000.
"We want to insure more Filipinos especially now that they are more aware of its benefits. But at the same time, we also want them to enjoy what they worked hard for, and this is why we developed Abundance.  While they work and save up for their dreams, they also get to benefit from their savings through the guaranteed cash payments. This, while enjoying life insurance protection. This is a win-win solution for us Filipinos," said Martinez.
To know more about Abundance, visit https://www.insularlife.com.ph/abundance.
Other News & Press Releases