August 23, 2019
InLife Joins FinTech Alliance PH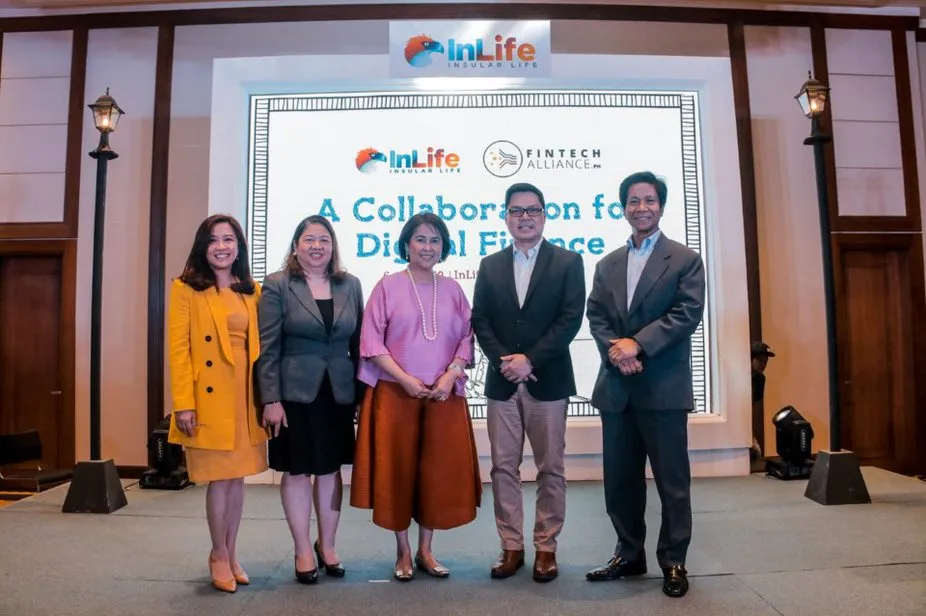 Insular Life (InLife), the largest Filipino life insurance company, recently announced its membership to FinTech Alliance Philippines, reiterating its support for financial inclusion.
InLife, through its use of financial technology, seeks to collaborate with other fintech players and aims to help bridge the gap and reach as many uninsured and underserved Filipinos with improved agent and customer experience, affordable online insurance packages, and alternative channels and payment methods.
InLife is the first life insurer in the country to speed up the policy application process as it introduced its Automated Underwriting System (AUS) in 2017. It also launched its online store in Lazada Philippines in 2018, offering easy-to-avail and easy-on the pocket insurance products. It will announce more innovative offerings within the year.
FinTech Alliance
is the association of companies that serve as strategic players in the digital finance space in the Philippines. It aims to further stimulate innovation to better promote inclusive growth while creating an environment for interoperability to empower every Filipino. At the time of writing, InLife is the first and the only life insurance company in the membership roster of the Alliance.
Shown in photo during the announcement are In Life executive chairman Nina D. Aguas (center) and Fintech Alliance Philippines chairman Lito M. Villanueva (second from right). Joining them are Insular Health Care president and CEO Noemi G. Azura, InLife president and CEO Mona Lisa B. Dela Cruz and InLife chief strategic and financial officer Claro P. Bonilla.
Other News & Press Releases