InLife Virtual Business Enabler (ViBE) allows life policies to be sold by advisors online
May 15, 2020
InLife Introduces Virtual Business Enabler (ViBE) to Let Advisors Sell Life Policies Fully Online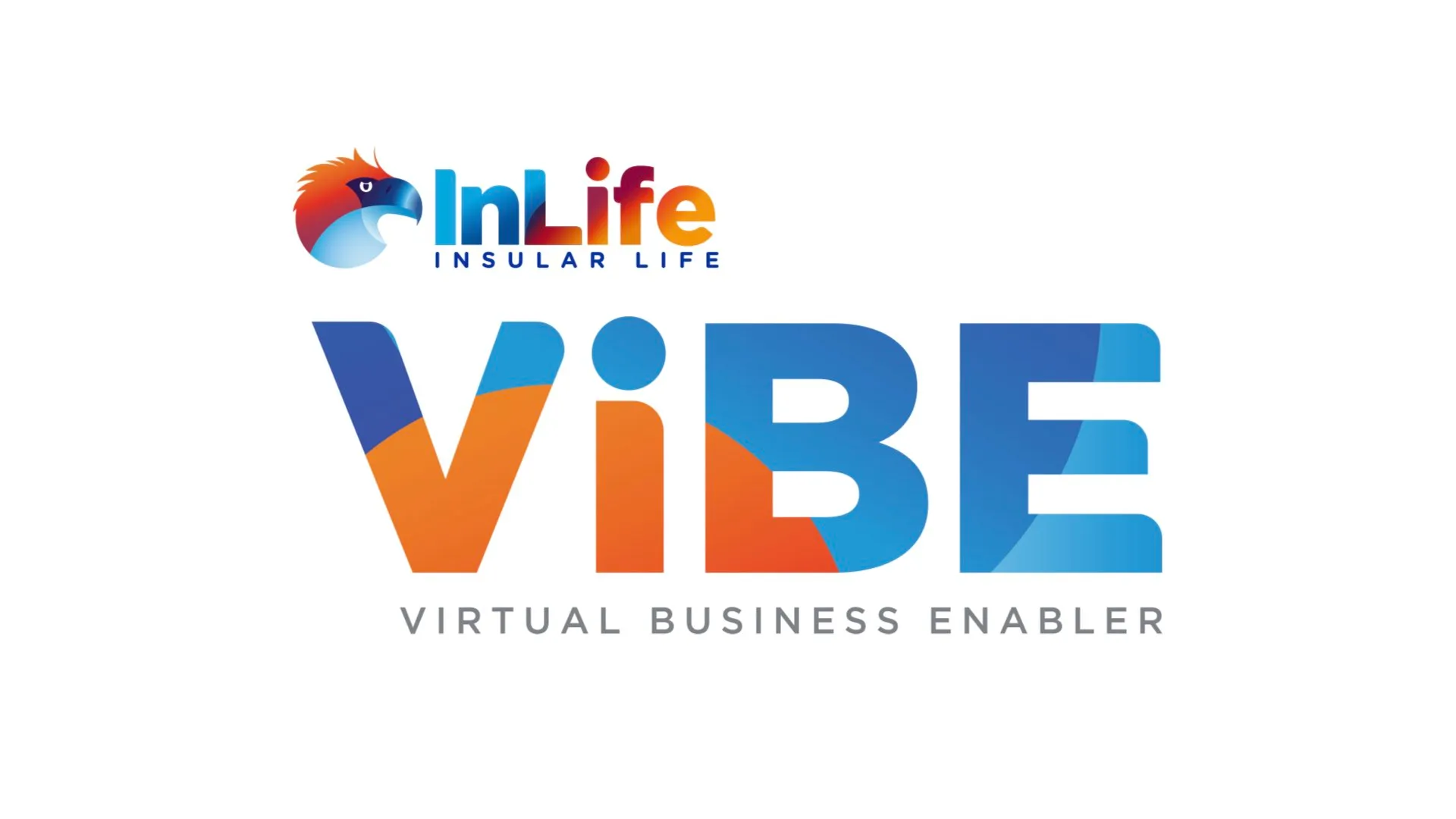 Banking on its highly developed digital backbone, Insular Life (InLife) recently initiated the country's first fully digital insurance selling system called Virtual Business Enabler (ViBE).
Under the ViBE platform, InLife financial advisors (FAs) will be able to complete insurance selling without any face-to-face interactions with the client.
"ViBE is a multiplatform system hinged on digital tools and innovative procedures," said InLife Sr. Executive Vice President Raoul Littaua.
Since early 2015, InLife has started putting in place the necessary technologies, such as the Automated Underwriting System, to enable the company transition its business model into the digital age.
Now that the country and the rest of the world have implemented strict quarantine rules amidst the global COVID-19 pandemic, the systems and tools at the disposal of InLife has positioned the company to function and operate fully digital.
"We are happy to note that our digital ecosystem, which we have painstakingly built over the years, is an enabler for our FAs to cater to the needs of their clients and to service them amidst the lockdown," added Littaua, head of the company's Insurance Distribution Group.
ViBE will allow clients to sign their policy electronically and to pay for their dues digitally or through online bank transfers.
In a regular insurance sales cycle, the financial advisor and the client meet face-to-face and the FA secures a physical signature from the client attached to the application.
"There is a big responsibility on the side of insurers like InLife to guarantee business continuity especially in times like this. Being able to provide coverage to our clients despite the absence of any physical interactions is a result of our big investments in technology," said Littaua.
InLife is the country's largest Filipino life insurer and is celebrating its 110th anniversary this year.
Other News & Press Releases