InLife awarded 5th consecutive Domestic Life Insurer, Marketing Initiative for Sheroes Movement by Insurance Asia Awards
November 12, 2021
InLife awarded 5th consecutive Domestic Life Insurer, Marketing Initiative for Sheroes Movement by Insurance Asia Awards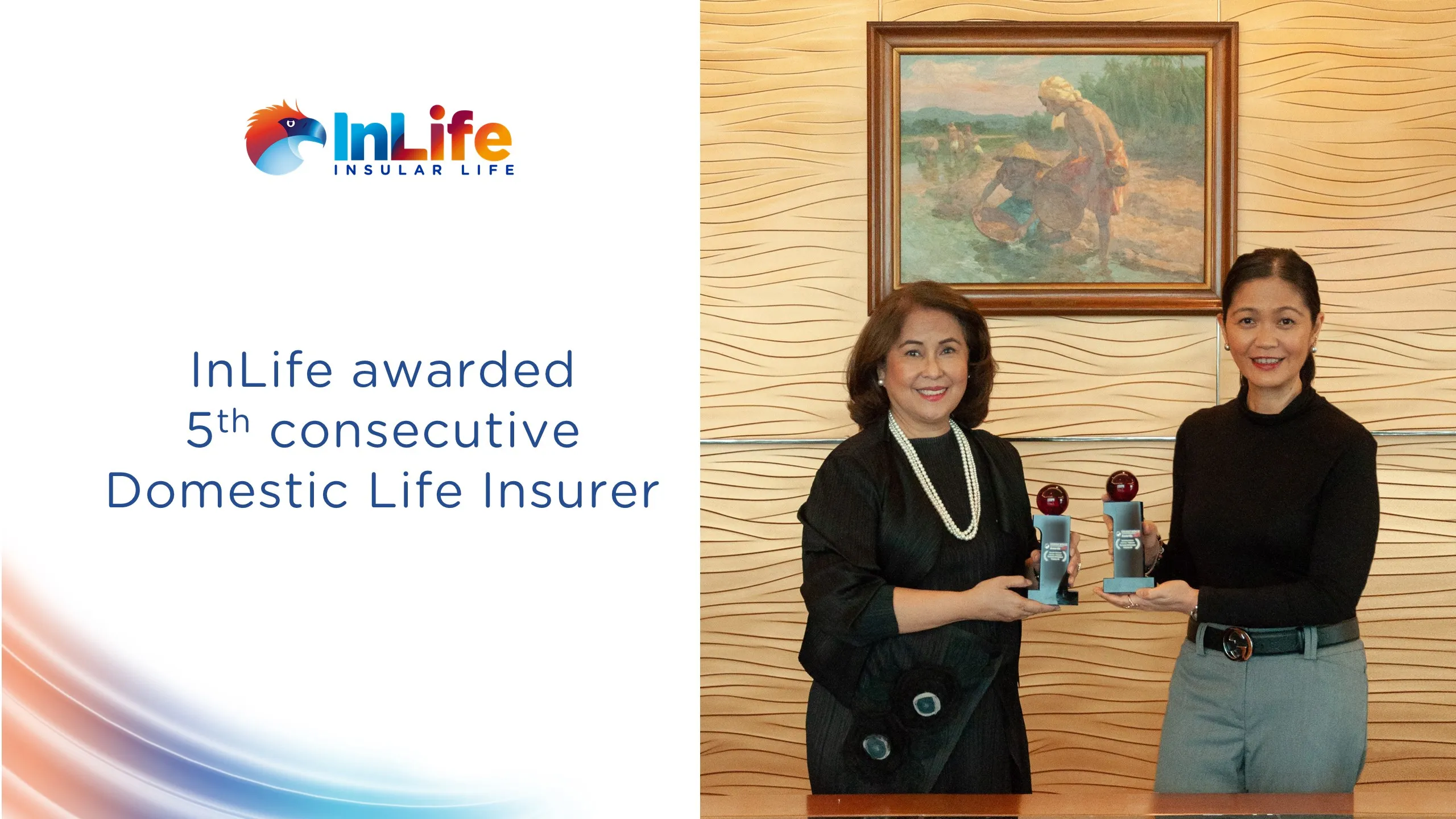 Insular Life (InLife) won its 5th Domestic Life Insurer of the Year – Philippines, and the Marketing Initiative of the Year – Philippines for the InLife Sheroes Movement awards from the Singapore-based Insurance Asia Awards. 
In her acceptance speech, InLife Executive Chair Nina D. Aguas said, "We are grateful once again to Insurance Asia Awards for the honor bestowed on InLife, most especially for the Domestic Life Insurer Award which we have received for the 5th consecutive year.   In times like these, when humankind is tested in ways unimaginable, to receive once again from Insurance Asia Awards the Domestic Life Insurer Award for the Philippines is an affirmation of the significant contributions of InLife to our communities and society.  It is doubly precious. In good times and all the more in bad we remain committed and enduring to our legacy and purpose."
The Domestic Life Insurer of the Year – Philippines award affirms InLife's purpose of providing a Lifetime for Good as it continues to serve Filipinos amidst the CoViD-19 pandemic by delivering on its promises to its policyholders, employees, agency force and all its stakeholders. 
The Marketing Initiative of the Year – Philippines award for the InLife Sheroes Movement, meanwhile, strengthens the Company's resolve to promote women empowerment through its four focus areas: Financial Education and Risk Management, Health and Wellness, Women-Specific Solutions, and Access to Business and Social Networks. 
Recently, the InLife Sheroes Movement launched the #InAko campaign, which challenges Filipino women to take a deeper understanding of their immense capacity to succeed no matter their personal circumstance, occupation, or station in life. Mompreneur and blogger Shari Poquiz, health advocate Dr. Gia Sison, actress and women's group prime mover Iza Calzado, and songwriter Abby Asistio shared their personal stories on how they became financially independent. In the same event, the music video "Be A Shero," composed by Abby Asistio, was also unveiled during the #InAko campaign launch. The song amplifies the message that Filipinas have the capacity to empower themselves and calls on others to join the movement for financial transformation. 
The Insurance Asia Awards is organized by biannual publication Insurance Asia, which is part of the Charlton Media Group that publishes Singapore Business Review, Hong Kong Business Asian, Insurance Asian Banking and Finance, Insurance Asia, Asian Power, and Health Care Asia. Since 2016, it has recognized over 130 companies from 24 countries as the most acclaimed insurance firms in Asia.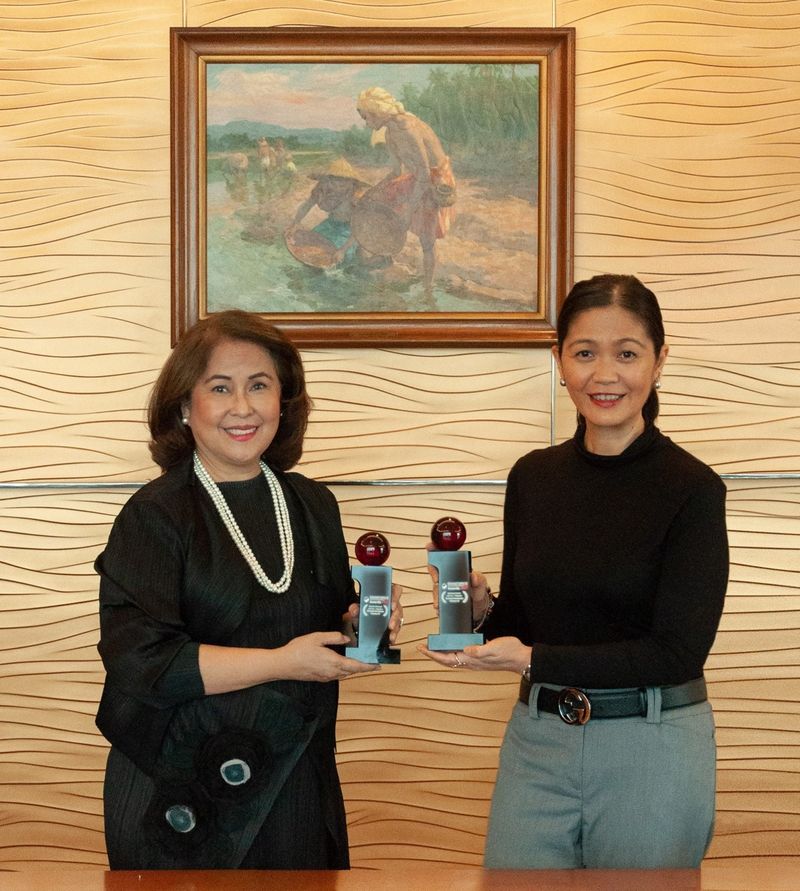 Receiving the awards in photo are: Ms. Aguas (left) and InLife Chief Marketing Officer Rosalyn L. Martinez.

Other News & Press Releases