August 30, 2019
InLife ALPHA Brings In Next Generation of Top Financial Advisors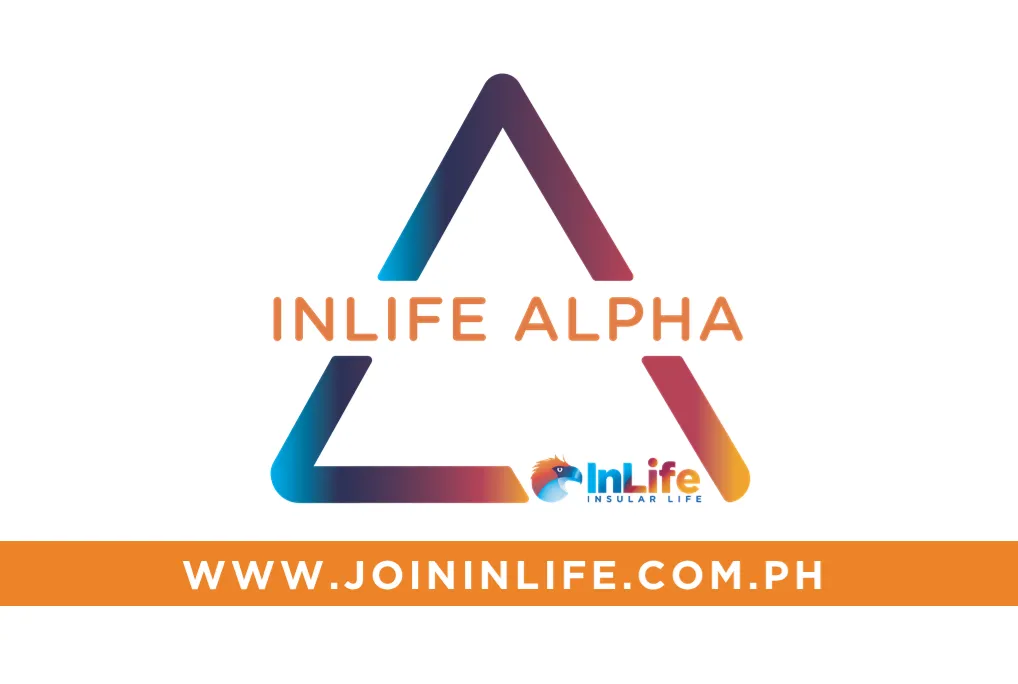 As the nation's first and
largest life insurance company
, Insular Life (InLife) has its eyes locked on championing the potential of the Filipino people. With its latest program, called InLife ALPHA, it seeks to nurture talent and promote progress among the young and ambitious.
InLife ALPHA is a training and development program that fast tracks the progression of next generation financial advisors to become Million Dollar Round Table (MDRT) members and top agency leaders who will drive the organization forward. The prestigious management development program is at the forefront of InLife's initiatives and is sponsored by highly regarded industry veterans.
As more and more young professionals seek advancement and opportunity, InLife ALPHA aims to recruit people outside of the industry to become premiere financial advisors. It prioritizes personal development through its exclusive curriculum and the need for both guidance and independence through its mentorship program. It also espouses a flexible working life, as ALPHAs are given the option of operating out of a modern space in the heart of the Makati CBD.
To become an ALPHA, one must go through a rigorous selection process. Potential candidates must pass a competency exam and a series of interviews before coming on board. An intensive training curriculum then ensues allowing for the development of both personal selling abilities and leadership skills. The program boasts of a training faculty consisting of deeply knowledgeable and successful key speakers from InLife, as well, as some of the most influential industry experts. At the end of the program, ALPHAs will be equipped with technical and leadership skills to dominate and succeed in the business.
The first batch of ALPHAs are set to get together to officially kick off their journey on Monday, September 2, 2019 in Makati. Over fifty (50) candidates will be met by their sponsoring agency leaders and top InLife executives,
as they go through a mind-setter
for the intensive training they will soon undergo.
Learn more about InLife ALPHA
here
.
Other News & Press Releases