September 25, 2019
InLife 2018 Annual Report Goes Live On Its New Microsite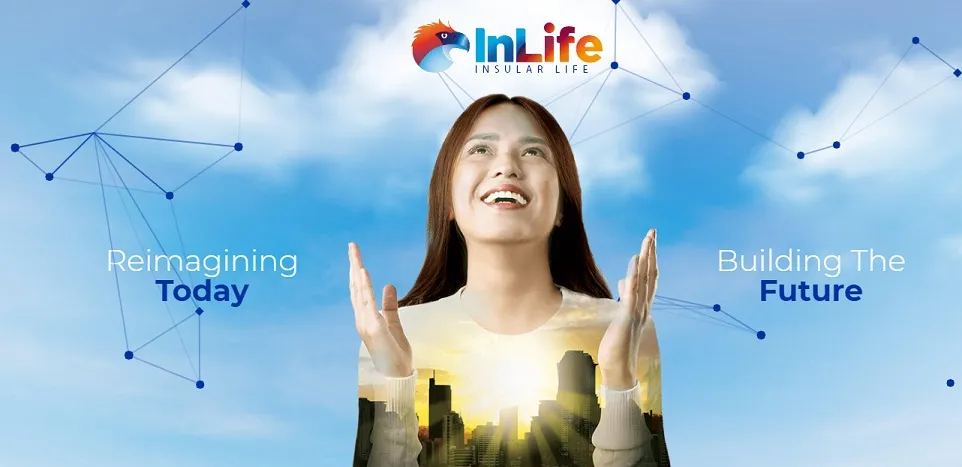 Entitled
"Reimagining Today, Building the Future,"
the annual report describes the company's operations, financial and non-financial highlights as well as the various corporate governance disclosures as required by the Insurance Commission.
The microsite is an interactive and made-for-web application of the company's award-winning annual report book. It can be accessed anywhere, anytime by all InLife policyholders and the general public who wish to know about the company's corporate governance and other relevant disclosures. 
Last year's corporate governance disclosure earned InLife a
Three-Arrow recognition
- the highest achieved by  any domestic life insurer - at the ASEAN Corporate Governance (ACG) Scorecard given by the Institute of Corporate Directors (ICD). The award is given to companies who are able to garner a total score of 100 to 109. InLife earned a total of 104.53 in the ACG Scorecard. 
InLife's microsite is also a consistent winner in the field of corporate and business communication. It is published by the company's Public Relations Staff (PRS).  
To access the microsite by navigating through the website,  go to:
insularlife.com.ph
→ About Us → Annual Reports → 2018 Annual Report: Reimagining Today Building the Future
Other News & Press Releases