March 02, 2017
i-EAGLE Customer Portal and Agent's Portal Schedule of Maintenance Activity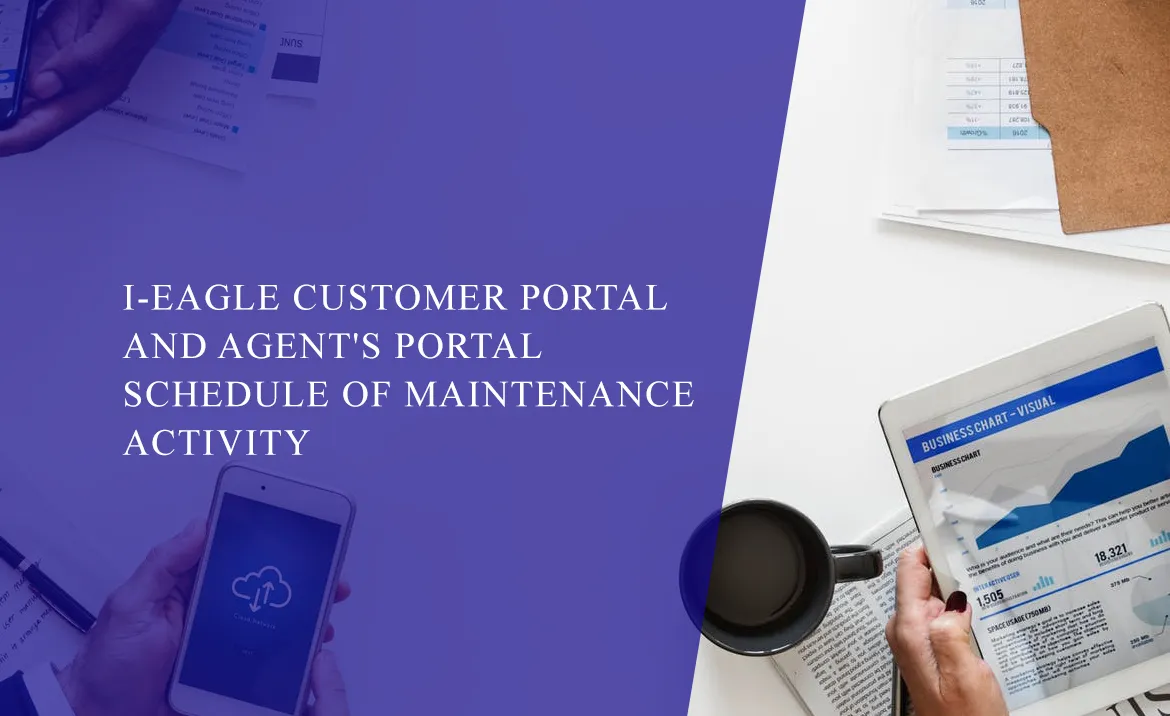 To all our Policyholders and Financial Advisers,
Magandang Araw!
Insular Life shall conduct its system maintenance activity on Saturday, March 04, 2017 from 7:30 PM to 10:30 PM. The i-EAGLE Customer Portal (CP) and the Agent's Portal (AP) may not be available during the said time.
You may resume access of your i-EAGLE CP and AP account immediately after the maintenance activity.
For any inquiries, you may email us at services@insular.com.ph or customercare@insular.com.ph.
Thank you for continuously using our online policy servicing facility.
Other News & Press Releases