April 12, 2022
Holy Week Advisory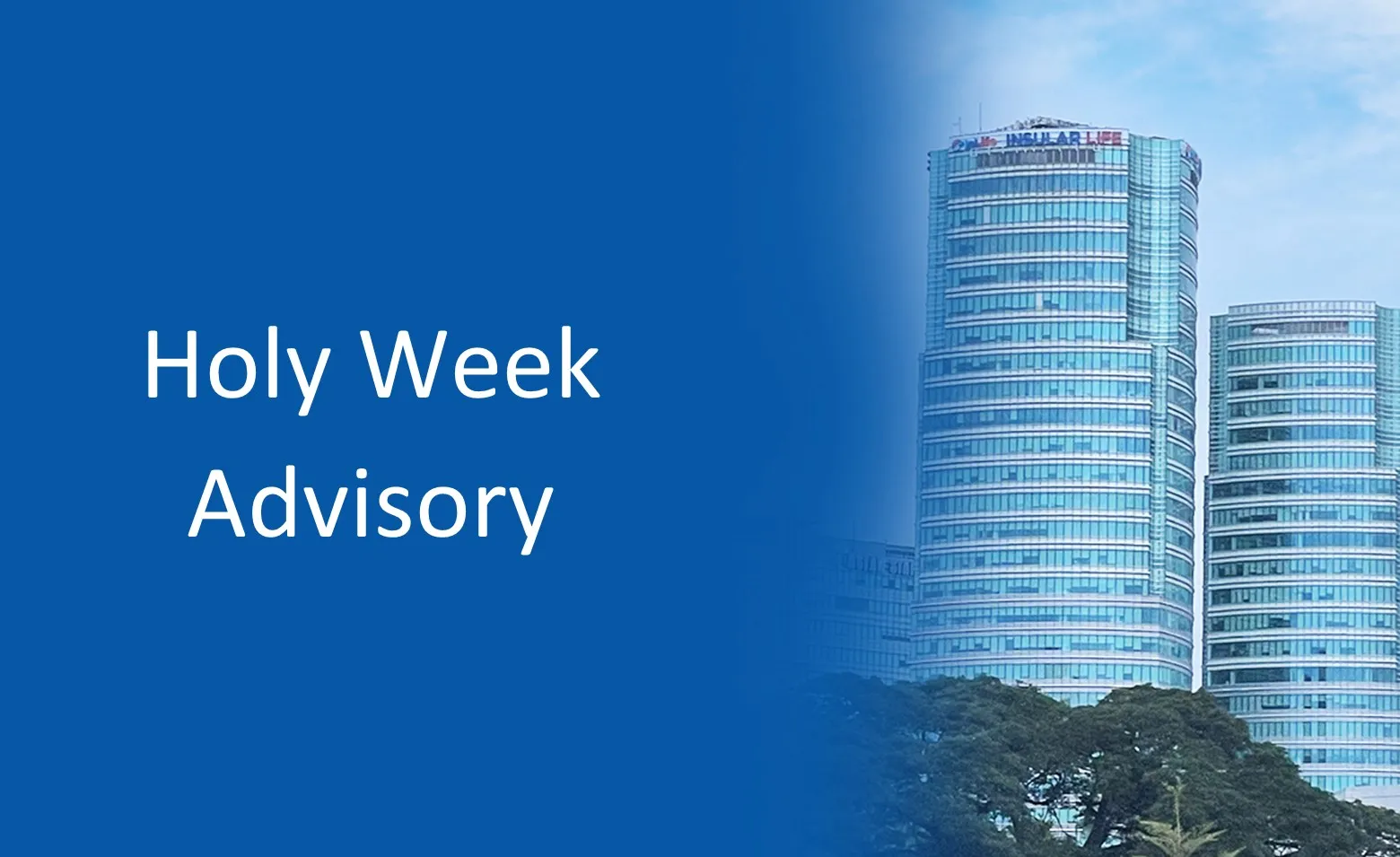 In observance of the Holy Week, InLife offices will be closed starting 12 noon of April 13, 2022.  We shall continue to be reachable through our social media accounts, the InLife website, Customer Portal, and through your Financial Advisor. For other inquiries, chat with Ella on FB messenger or email customercare@insular.com.ph. 
We will resume operations on April 18, Easter Monday. 
In this time of reflection and prayer, may we find hope and solace that good tomorrows are about to come.
Other News & Press Releases