First-In-Market Global Tech Fund Launched by InLife
January 21, 2020
First-In-Market Global Tech Fund Launched by InLife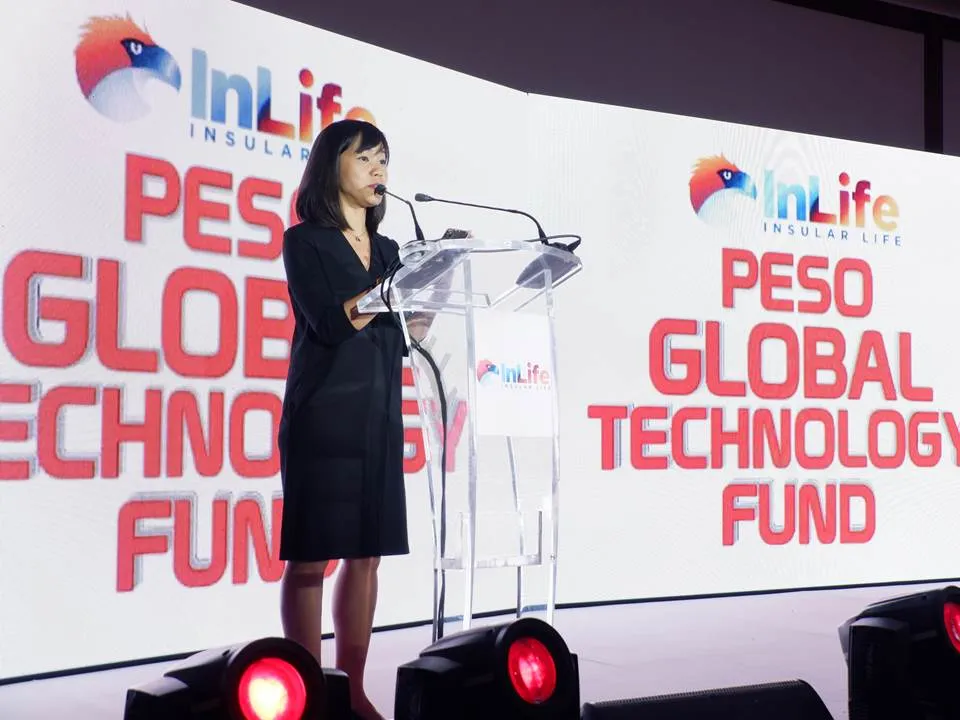 Insular Life (InLife) has added a new account to its fund portfolio called the Peso Global Technology Fund, the first of its kind in the Philippines and in the domestic insurance industry.

The company announced the new offering during an economic briefing held at the Insular Life Building in Makati City recently.
InLife's Peso Global Technology Fund seeks to achieve long-term capital appreciation by investing majority of its assets in a fund whose underlying investment is exposed to equity securities of technology companies throughout the world.
"Our world today is dominated by technology and will continue to be so in the foreseeable future. We believe this is an opportune time to invest in global technology because the sector offers a steady stream of solid growth," said InLife President and CEO Mona Lisa B. Dela Cruz. InLife's chief executive explained that while the fund takes advantage of the global market, clients do not need to buy dollars to be able to opt-in because it is peso-denominated.
The global tech fund will be available on January 28, 2020.
Other News & Press Releases